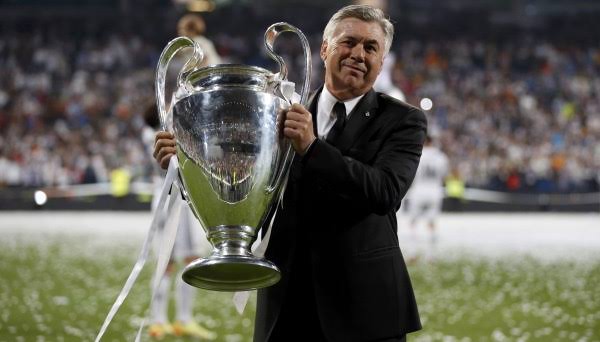 Carlo Ancelotti arrived at Naples in 2018 to take over a Napoli team that had just scored 91 points and, in the process, given Juventus tough competition in the Serie A title race.

Ancelotti had a reasonably fine first season. Despite the departure of Jorginho, the Italian giants finished second in the league but if you take a closer look, their 79 points in the 2018-19 campaign is 12 adrift of their previous campaign under Sarri. This had led to some supporters believing Napoli were better under Sarri and the club was moving backwards under their new manager.
Napoli were expected to mount a more serious title challenge this year but they find themselves in a deeper mess. Ancelotti's Napoli are without a win in 5 games and are currently seventh in the Serie A table, five points adrift of a Champions League place.
Napoli have shown flashes of brilliance this season in their victories against Liverpool and Fiorentina. Barring those two performances and a couple of routine victories, they have struggled big time this season and have lost to relegation contenders SPAL and drew with Genoa. In both matches, Napoli were exptected to be comfortable winners.
Napoli's current standing at seventh with three losses and four draws has the club owner Aurelio De Laurentiis concerned. The owner had earlier ordered a club retreat, a common reaction in Italy when clubs perform poorly, after Napoli's 2-1 league defeat to Roma. With the players opting against going into a club retreat (ritiro), the club released a statement which warned the players.
With reference to the behaviour of the players yesterday (Tuesday), it (the club) will proceed to protect its rights on an economic, capital, image and disciplinary levels in every competent jurisdiction

A press silence has been ordered from now until a date yet to be decided."

– Napoli Club Statement
Following the owner's decision, Ancelotti had said he was against going into club retreat but would go along with it as the decision was made. That clearly signifies the manager's disagreements with the owner of Napoli.
With results not going his way, the disagreements with the owner regarding the training retreat has put Carlo Ancelotti's job at risk. Napoli are now in a crisis that has forced the Napoli stars to hire bodyguards to protect them from ultras.
There are conflicting reports on the future of Ancelotti at Naples. Some reports claim the manager is considering leaving his job at Napoli while others mention the prospect of the manager getting sacked by the Naples outfit. The next 2 games will be crucial for Napoli and it could make or break the legendary manager's Napoli career.
Carlo Ancelotti is one of the best managers of our generation but he has struggled in reason seasons, which started with his sacking at Bayern Munich after the 3-0 loss to PSG. His performance at Napoli only raises more questions than answers.
His best years maybe well past him. Can he roll back the years is a question only time can answer but to stay at Napoli, his team has to win the next 2 league games against AC Milan and Bologna.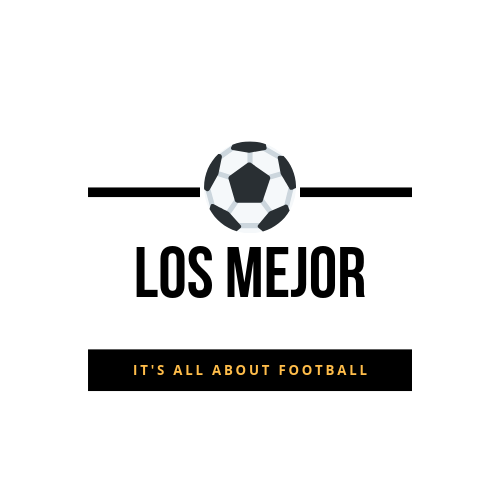 LosMejor's Editorial Team includes a team of experts who cover the UEFA Champions League, Premier League, FA Cup and the Carabao Cup. The Editorial team is headed by Deepak Selvan.