Man United facing transfer headache as Inter do not want Alexis Sanchez in the summer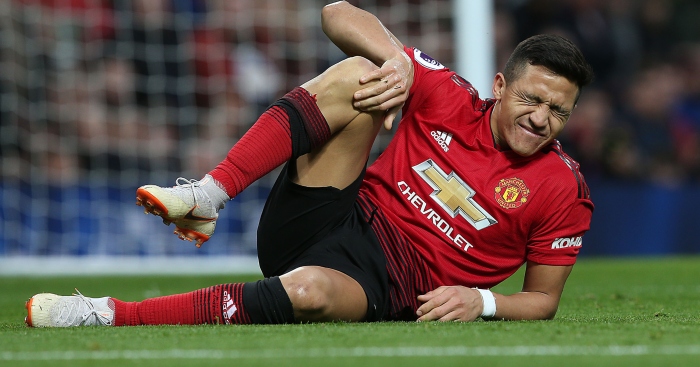 Inter Milan's manager Antonio Conte does NOT want Alexis Sanchez in the summer. The Chilean earns the highest amount in terms of minutes played in the Serie A. If Inter do not make the deal permanent, the Chilean will return to Manchester United.
The 31 year old was loaned to Inter by Man Utd to save his career but his ankle injury curtailed his playing time at the San Siro. Since his return from injury, the winger has found himself to be quite low in the pecking order.
As per reports from the Daily Mail, Inter do not want to spend €20m on Alexis Sanchez to make his move permanent. The Chilean's massive weekly wages of £ 400,000 remain a problem for Man Utd. Sanchez, at the end of the season, would have cost Intern £4.3m but the English club Man Utd would have covered the rest of his wages amounting to £5.2m.
The only deal Inter would consider is extending the loan under the current terms which would see Man Utd paying the Chilean winger more than the Italian side. Ed Woodward and Ole Gunnar Solskjaer have a massive problem in offloading the 31 year old.

Manchester United want to sell Alexis on a permanent basis and reduce the wage bill. However, with Inter out of the equation for any permanent transfer, Man Utd may be forced to consider another loan deal where they will cover most of Sanchez's wages.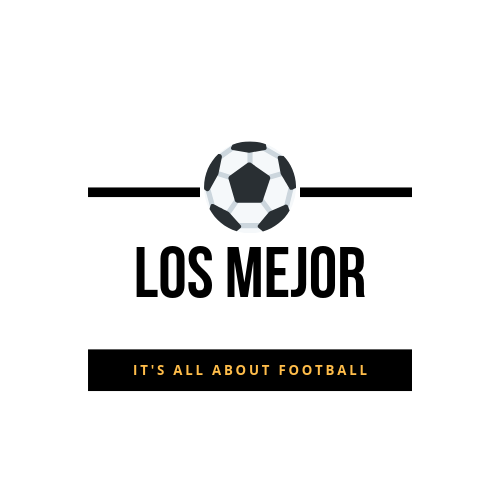 LosMejor's Editorial Team includes a team of experts who cover the UEFA Champions League, Premier League, FA Cup and the Carabao Cup. The Editorial team is headed by Deepak Selvan.