Sergio Aguero will miss the Manchester derby, confirms Pep Guardiola

Sergio Aguero limped off the field with muscular strain 13 minutes prior to full-time in Manchester City's 2-1 victory against Chelsea. In his routine press conference before City's Champions League game against Shakhtar Donetsk, Pep Guardiola has confirmed Sergio Aguero will miss action for the next few weeks including the Manchester derby against Man Utd.
"(Sergio will be out for) a few games – I don't know exactly," said Guardiola. It will be a few weeks, exactly how many, I don't know

He has a tendon problem in front –so it will be a few games out. Of course its the toughest period coming now but it is what it is.

We will miss Sergio, we have had some problems with injuries but we will wait for him and meanwhile we have Gab and Sterling who can play in that position. We will live without him for a while.

– Manchester City manager Pep Guardiola
With Sergio out of action for the next few weeks, Pep Guardiola is expected to start Gabriel Jesus upfront. In the past, Pep has also played Raheem Sterling as a striker. The Man City manager also confirmed David Silva is okay now after having cramp on Saturday.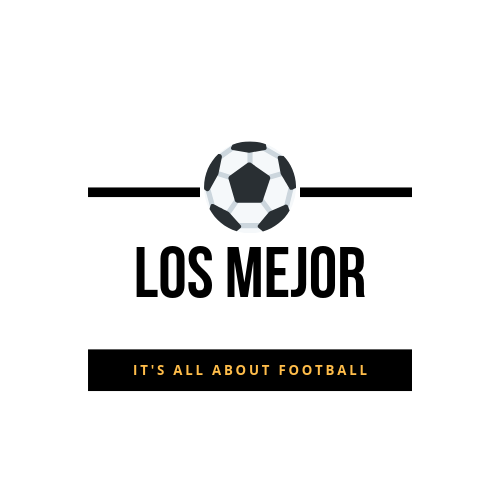 LosMejor's Editorial Team includes a team of experts who cover the UEFA Champions League, Premier League, FA Cup and the Carabao Cup. The Editorial team is headed by Deepak Selvan.