The Premier League's best side ever? Beating Liverpool to the title in 2018/19 makes Man City's case stronger!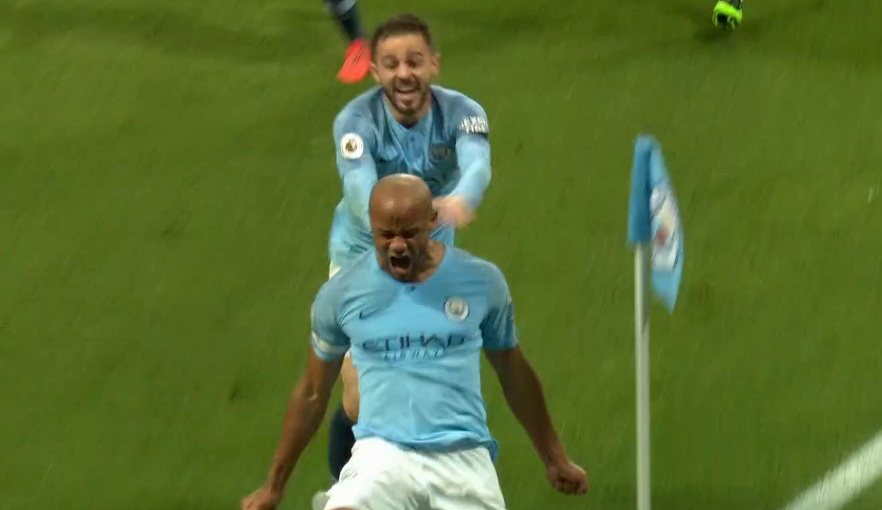 Liverpool had an incredible season but finished second because they were fighting against arguably the best side in Premier League history. Manchester City play scintillating football under Pep Guardiola – a manager who aims for nothing but perfection.
While Liverpool were the closest contenders to Guardiola's side, one of the major reasons why Man City won was because they refused to give up. Liverpool put on a brave challenge towards the end, especially in the last 9 games, but by that time, the defending Champions were not ready to give an inch.
Champions do not give up and Man City prove again they are champions-material: Manchester City were at one stage 7 points below Liverpool and if they had gone on to lose that crucial encounter against Liverpool at the Etihad, that would have been the end of the title-race. Man City lost just once after that match against Newcastle United while Liverpool went on to lose points multiple times with draws.

Liverpool's Loss of Form: Liverpool didn't recover straight away after the defeat against Man City. They went on to lose their next game against Wolves and despite their momentary return to winning form against Brighton & Crystal Palace, they slumped again to consecutive draws against Leicester and West Ham.

Liverpool's struggles started to fuel the hopes of the Champions. If the defending Champions had the slightest hint of doubt in their confidence to push Liverpool and beat them to the title, Liverpool's loss of form would have cleared those doubts.

Manchester United:
Liverpool defeated teams they were expected to beat – Bournemouth and Watford. However, on either side of the Watford match, Liverpool faced their 2 big rivals. First, Ole Gunnar Solskjaer's Manchester United frustrated them to a draw at Old Trafford and then the Reds faced a very short trip within Merseyside to Goodison Park.

Everton:
Everton played with grit and valour in front of their roaring home crowd. The Toffees cheered as Everton got a point but most Blues were happy to admit they were even more happy to see Liverpool lose 2 points, which gave Manchester City the destiny of their own fate. This would turn out to be the last time Liverpool dropped points in the season.

Fittingly, at the end of the season, Everton fans chanted "You [Liverpool] lost the league at Goodison Park." They are partly right.

In truth, Liverpool lost the league at the Etihad Stadium, Old Trafford and Goodison Park – the three places where Jurgen Klopp and his Reds would have wanted to deliver statements but fell short.

In such a tight season, against the ultimate champions, Liverpool gave their everything. While Liverpool's efforts are admirable, Manchester City are the deserving Champions for 2 reasons.

1. Man City were trying to win the Premier league tile consecutively – a feat not achieved by any PL club in this decade . When the going gets tough, it is easier to motivate a squad that has never won it than a group of players who have won it already and can become complacent.

2. Man City beat their big rivals when their life depended on it – the likes of Man Utd, Liverpool and put together a winning run against all odds to come back and win the most competitive Premier League season of all time.
Vincent Kompany's send-off:

The 2018/19 season turned to be the last season for one of the best defenders of the Premier League era – Vincent Kompany.
His leadership in the dressing room is one factor Liverpool may have missed. Jordan Henderson is a good captain but Vincent is a special leader – not just for the club but also an inspiration to the city of Manchester.
It is only fitting that Vincent Kompany's screamer in City's penultimate match against Leicester became the moment that defined the Manchster City's season. When everyone thought they were out, their leader pulled out a magical strike to keep them in control of their destiny.
Man City sent off their legendary captain with an exceptional campaign that saw the club win the nation's first domestic treble – a feat Sir Alex Ferguson claimed as impossible to achieve. Pep Guardiola proved him wrong just as he did 10 years back in Rome.
Man City won the league in 2017/18 by scoring a record 100 points and then topped it by winning the nation's first domestic treble. In the process, they beat the only side ever to score 97 points, barring Man City themselves.

As a group of players, Pep Guardiola's Man City is up there with the very best sides the Premier League has seen – maybe even better than them all.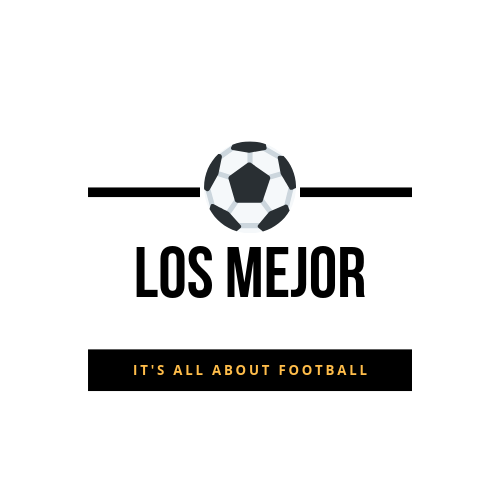 LosMejor's Editorial Team includes a team of experts who cover the UEFA Champions League, Premier League, FA Cup and the Carabao Cup. The Editorial team is headed by Deepak Selvan.