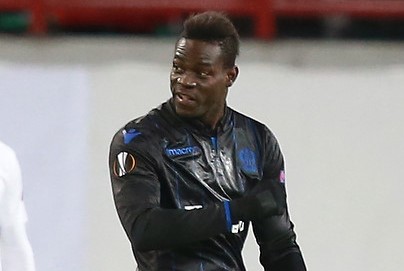 Following racial abuse from Hellas Verona supporters, Mario Balotelli kicked the ball into the crowd and started to walk off the pitch. The match was halted temporarily and the referee Maurizio Mariani commenced the anti-racism protocol. A statement was read at the stadium which informed the crowd that the would be abandoned if the abuses continue.
The match resumed after officials and players of both sides convinced Balotelli to return to the pitch.
Racism has plagued Serie A with incidents of racism being reported often. Moise Kean was subjected to racist chants in April while he played for Juventus. Some of Kean's own teammates at Juventus like Bonucci struggled to speak in support of the player. Balotelli expressed his support for Moise Kean back in April.
It is worth noting that Caligari fans had earlier racially abused Inter Milan Romelu Lukaku striker this season and no sanctions were imposed on the club.
Balotelli had earlier claimed he would walk off the pitch if he was subjected to racial abuse. The former Manchester City star was subjected to racial abuse in Serie A while he played for AC Milan. Mario Balotteli scored a fantastic 25 yard screamer in the 85th minute despite Brescia losing the match 2-1 to Hellas Verona.
Embed from Getty Images
Hellas Verona manager Ivan Juric embarrassingly tried to downplay the incident by claiming there was no racial abuse aimed at Balotelli by the Hallas Verona fans. Videos have emerged of his own players rushing to Balotelli & trying to persuade him to stay on the pitch when the incident happened.
I am not afraid to say there were no racist chants today. They might've jeered and mocked the great player, but there was nothing there.

I've been called 'sh***y gypsy' many times and Italy is moving towards this general idea of blaming foreigners for everything, but this was not the case today.

It is absolutely unacceptable to see racist insults in 2019 and I will condemn any of my fans who do such a thing, but that was not the case today. They were shouting 'Mario' in a sarcastic way.

He kicked the ball into the stands, but that's his problem."

– Hellas Verona manager Ivan Juric told Sky Sport Italia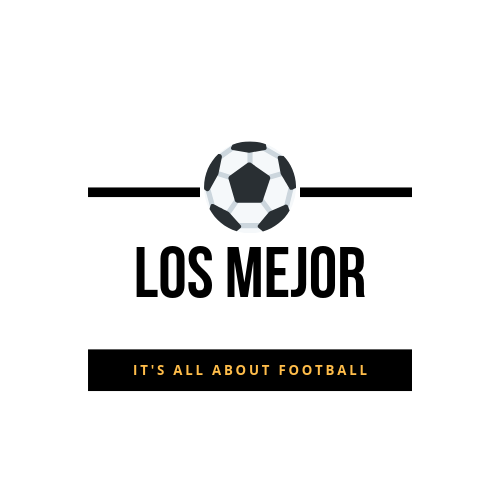 LosMejor's Editorial Team includes a team of experts who cover the UEFA Champions League, Premier League, FA Cup and the Carabao Cup. The Editorial team is headed by Deepak Selvan.