Arsenal in advanced negotiations with their #1 target Mikel Arteta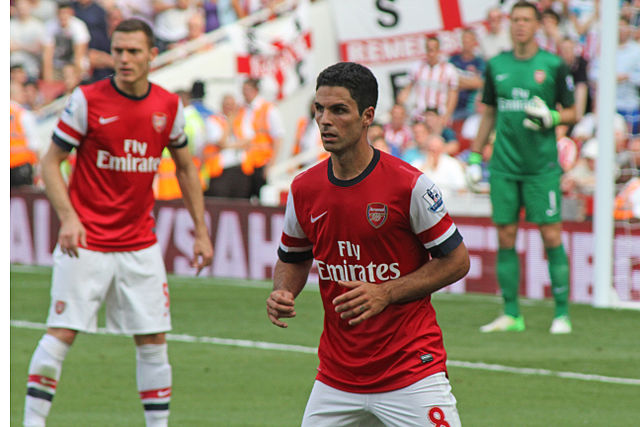 Arsenal are in advanced discussions with Mikel Arteta with the view to appoint him as the long term replacement for Unai Emery who was sacked last month. Arsenal's interim manager Freddie Ljungberg has struggled to revive Arsenal's slump in form, which has forced the board to quickly make a move for Mikel Arteta.
Arteta who serves as Manchester City's Assistant Manager under Pep Guardiola is rated highly by the Arsenal board and the former Arsenal captain is a fan-favourite at the Emirates. However, the Spaniard has served as Pep's understudy for only a few seasons and has no experience as manager.
Earlier today, pictures of Arsenal's Chief Executive Vinai Venkatesham and lawyer Huss Fahmy leaving Arteta's house had emerged. The Daily Mail claims Mikel Arteta has made his mind up on joining the Gunners and Pep Guardiola's number 2 has indicated privately to the Arsenal hierarchy that he is prepared to become Arsenal's manager.
Arteta was linked with Arsenal in 2018 when Arsene Wenger departed but the Spaniard's lack of experience was one of the reasons why Arsenal chose Unai Emery. Arteta has played a major role in Man City's training sessions and is credited for developing various key players as Pep's assistant but the Premier League Champions are prepared for the possibility of losing the 37 year old.
The Telegraph reports Manchester City are not angry at Arteta as he had expressed his ambition to the club and are relaxed to see the Spaniard develop his career at the Emirates in his first job as manager. However, Manchester City are believed to be furious at Arsenal for not getting their permission before starting negotiations with their assistant manager. Despite their anger at Arsenal, the City hierarchy are happy about their relationship with Mikel Arteta and would not rule out Arteta's return to Manchester in the future provided he moves to Arsenal.
The Arsenal board has decided to go with Arteta after considered various candidates including Wolves manager Nuno Espirito Santo. Arteta is now set to meet Josh Kroenke and finalise the deal that would see him take over a struggling Arsenal side that has failed to win 11 of their last 12 matches.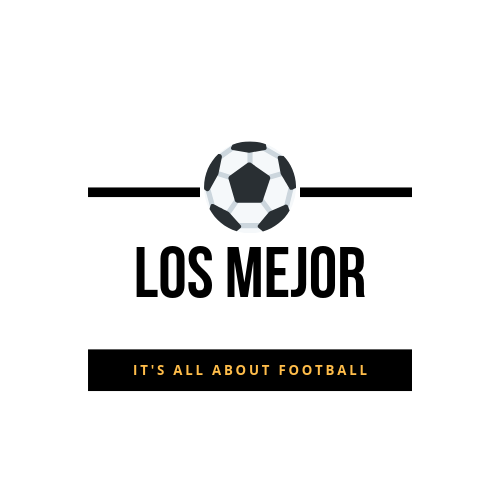 LosMejor's Editorial Team includes a team of experts who cover the UEFA Champions League, Premier League, FA Cup and the Carabao Cup. The Editorial team is headed by Deepak Selvan.