Ronaldo to Man Utd: How the homecoming happened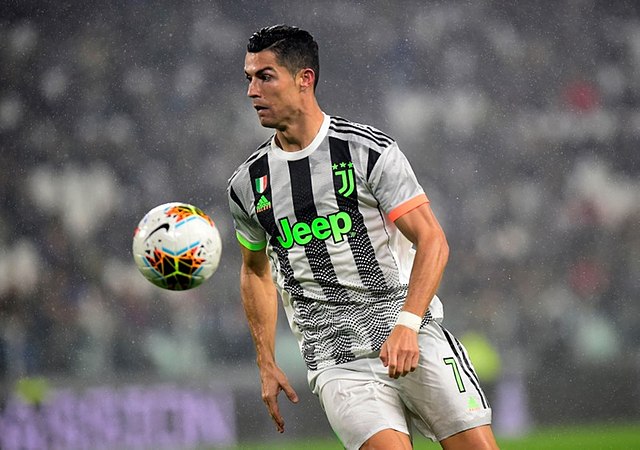 Transfer windows are fun for most football fans and we have had some bizarre transfers in the past. This one is no different. Manchester United legend Cristiano Ronaldo offered himself to Manchester City through his agent Jorge Mendes. With both sides negotiating, Manchester United entered the race prevent their legend from joining the Premier League Champions.

Man City pulled out of the race as they did not want to pay the transfer fee. Personal terms were also difficult to agree as City didn't want to offer more than 20 million euros. Man Utd offered a better deal and matched Juventus' asking price of 23 million euros to wrap the deal.

Man Utd finally have signed Cristiano Ronaldo.
Is a Man United hijack in the cards?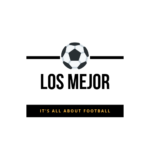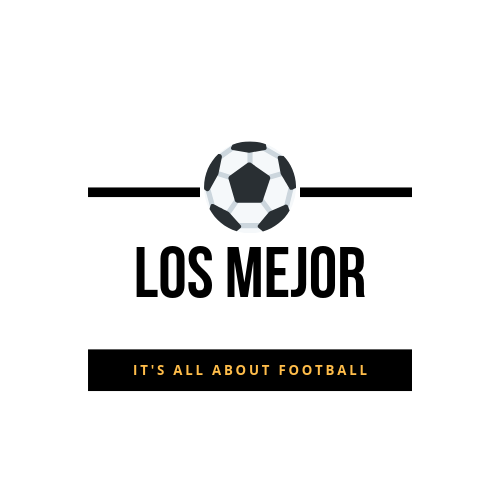 LosMejor's Editorial Team includes a team of experts who cover the UEFA Champions League, Premier League, FA Cup and the Carabao Cup. The Editorial team is headed by Deepak Selvan.