Haaland was Chelsea's first choice but Dortmund's crazy valuation made the Blues turn to Romelu Lukaku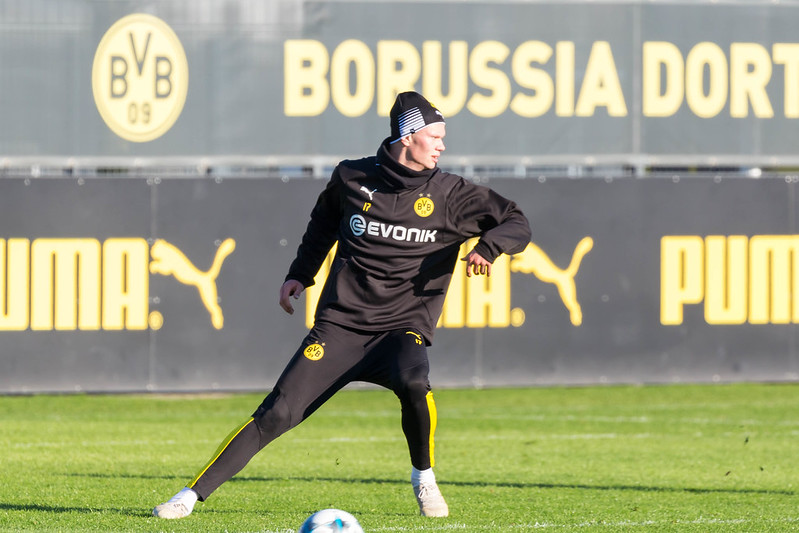 Chelsea are close to resigning Romelu Lukaku from Inter Milan for €115m. However, the Belgian superstar was not their first choice. Chelsea tried their best to find a breakthrough in their talks with Borussia Dortmind for Erling Braut Haaland before turning their attention to Lukaku.
The European Champions were willing to offer upto €100m plus Tammy Abraham to Dortmund but the German club refused to lower their asking price of £150million (€175m) for the 21 year old. Haaland's market value has soared since his move from RB Salzburg to Dortmund.
The Norwegian has scored 60 goals in as many games for the German side so far and has bagged 15 assists at the time of writing. His exploits have made him one of the most sought after players in club football.
With Haaland's release clause set to become active next season, it gives interested clubs an opportunity to sign him for a figure believed to be between €75m and €100m. With that potentially in mind, Chelsea baulked at Dortmund's crazy asking price. That's when they changed their attention to Inter striker Romelu Lukaku who has been in dazzling form for Inter and Belgium.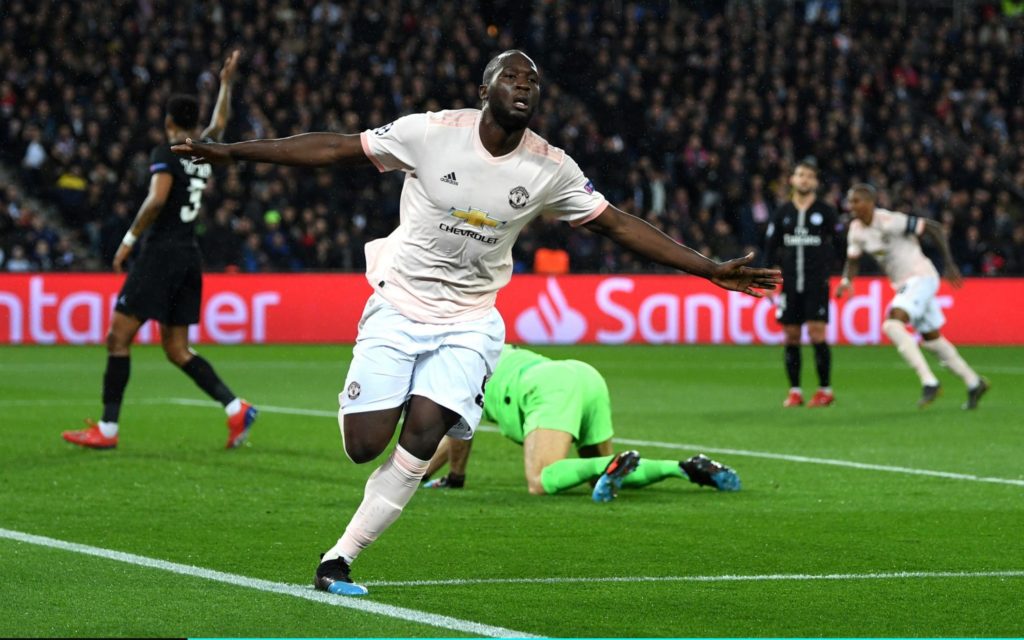 Lukaku, despite being another costly option, was affordable for the Blues with Inter also wanting to offload a number of players amidst their financial struggles. Lukaku also wants the Chelsea move. The striker believes he has some unfinished business at the club where he couldn't nail down a starting spot at the early stages of his career.
The 28 year old has scored 64 times in 94 appearances for the Nerazzurri and is poised to return to Chelsea as a mature player. Chelsea signed Werner last summer for €53m but his inconsistency in front of goal has made Thomas Tuchel request for a world-class striker and he is about to get one in the form of Romelu Lukaku but make no mistake – Chelsea's first choice was Erling Haaland – a claim backed by as confirmed by former Norway International Jan Åge Fjørtoft.