EXCLUSIVE: Man City's '100m' bid for Harry Kane did NOT include Aymeric Laporte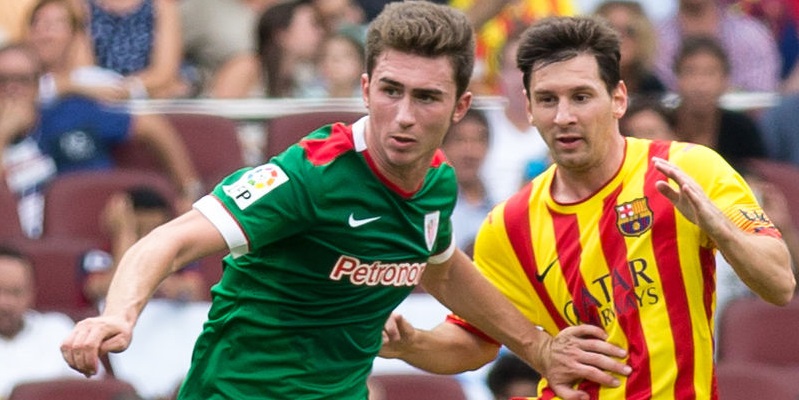 In the football world, it is well known that Man City have identified Harry Kane as their number one target to replace club legend Sergio Aguero. The Spurs captain has 3 years left on his contract and Daniel Levy is reluctant to let Kane leave.
Spurs have increasingly become reliant on one man – Harry Kane. Man City manager Pep Guardiola once famously called Spurs 'the Harry Kane team'. Levy is afraid that letting Kane go would relinquish the North London outfit's chances of finishing in the top 4. Spurs are on the hunt for a new manager and the hopes of landing a world-class manager relies upon the club not letting their captain leave.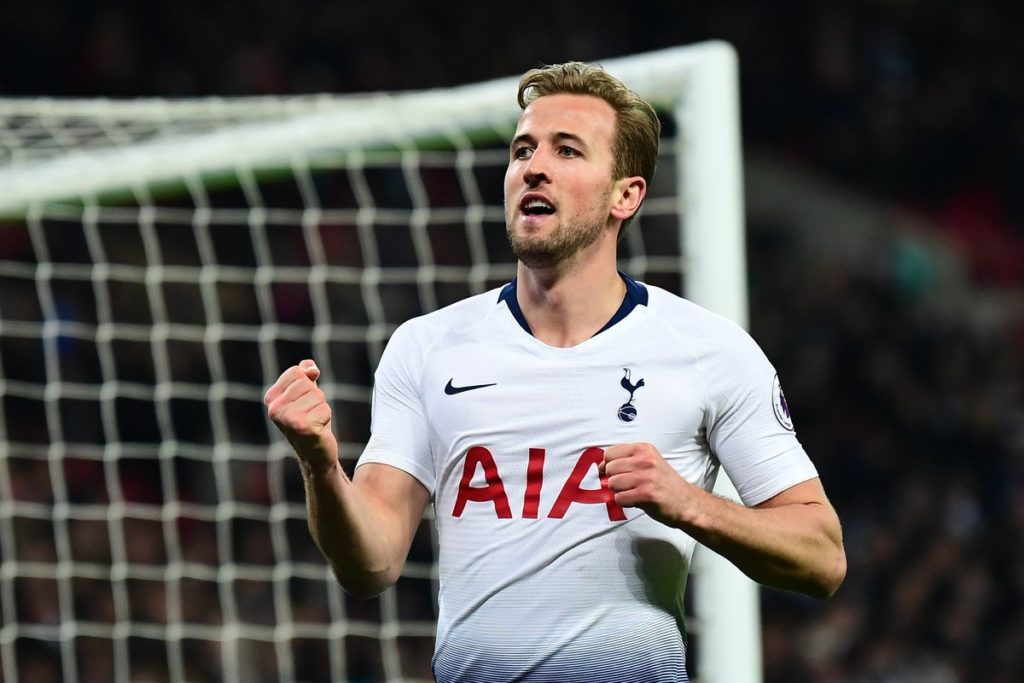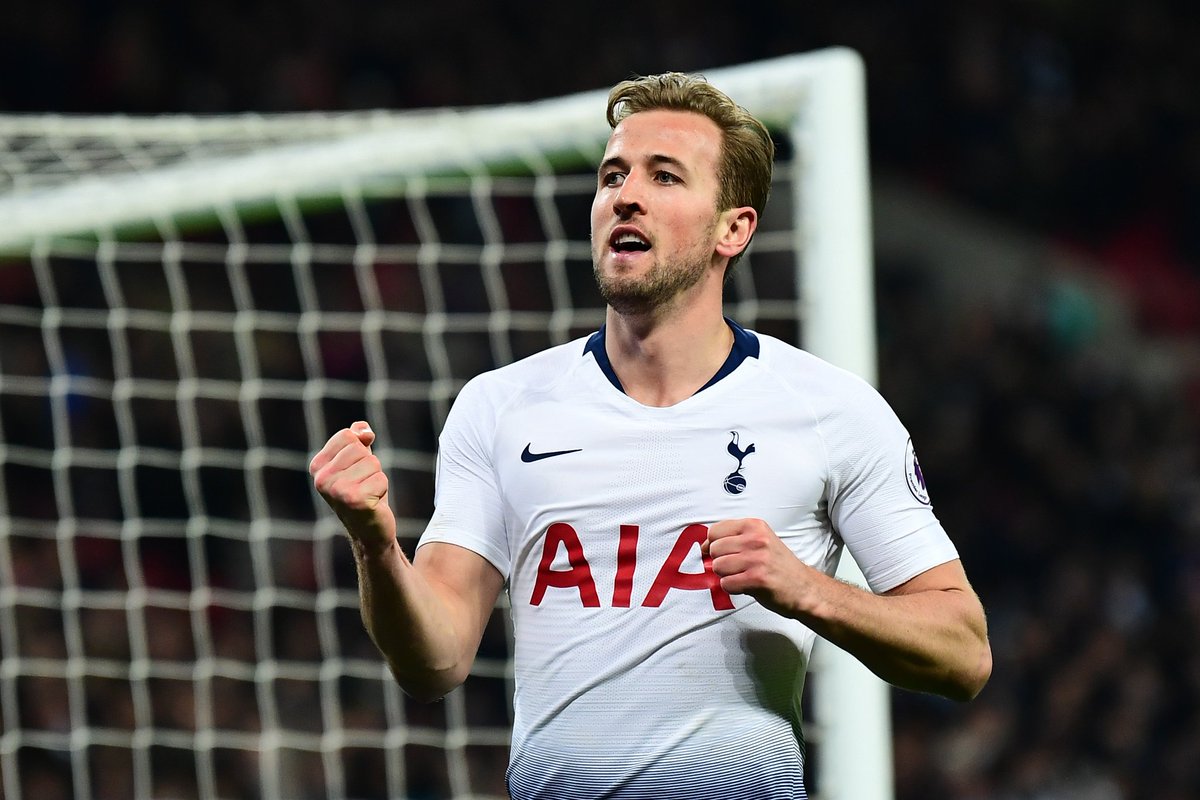 While a price-tag of £150m was mentioned in certain media outlets although the official Spurs stance has been very consistent – 'Kane is not for sale'. Man City got the same response when they submitted a bid in the region of £100m. The bid from City was not a straight £100m cash offer and instead a player was included to increase the value of the total bid to £100m.
Many outlets published that City offered Spurs to sign one of three City players – Aymeric Laporte, Bernardo Silva and Raheem Sterling. LosMejor can now exclusively reveal that Laporte's name was not mentioned in the list. Man City have no intention of selling Laporte to a domestic rival and the player would either move to Spain or stay in Manchester.
Instead, Benjamin Mendy was part of the offer made to Spurs for Kane but the London outfit immediately rejected the offer with a hard no and insisted their captain is NOT for sale.
Among the names circulated in the media, Raheem Sterling has no intention of joining Spurs as of now and wouldn't like being part of any offer for another player. Sterling is now focussed on his England duty in the Euros but would begin contract talks with City after the tournament is over. The English winger has shined for his country despite the drop of form he suffered in City colours towards the end of the season.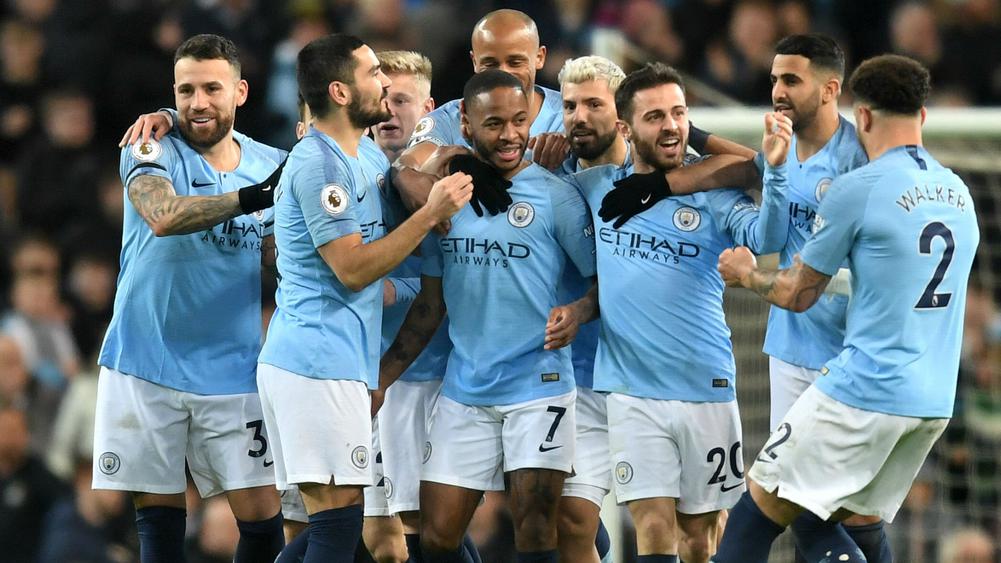 LosMejor understands that Bernardo Silva, atleast at this point of time, has little intention of leaving City for Spurs who have a much lesser chance of competing for titles than the English Champions. Silva has been slightly unsettled after the increasing competition he has faced at City lately but he is a fan-favourite.
Most City fans struggled to believe when the news of Bernardo Silva being slightly 'unsettled' started circulating in the media. That's how much they value and respect Bernardo Silva.

A source told LosMejor that Silva's preference is to leave Manchester and weather has been one of the reasons for the midfielder to make this choice. However, he has been completely professional both on and off the field. Simialr to last season, Pep Guardiola may ask the Portuguese player to stay for another season if City can't secure the signature of Jack Grealish.
This leaves City with less options in a swap deal for Kane. While it is expected that City will come up with an increased offer for Harry Kane whose preference is to join Man City, the offer will still remain lower than a bid that Spurs sources indicate would turn Levy's head. This is primarily because City believe their squad is good enough to win the Premier League again even if they don't sign a striker.

Pep Guardiola is willing to include Liam Delap properly in the first team and try Ferran Torres in the striker's role after the experiment worked towards the end of the last campaign. City are aware of the release clause in Haaland's contract that can be triggered next season and won't submit a hasty offer in their search for a new striker.