LOYALY: Messi agrees new 5 year deal with 50% paycut to stay at Barcelona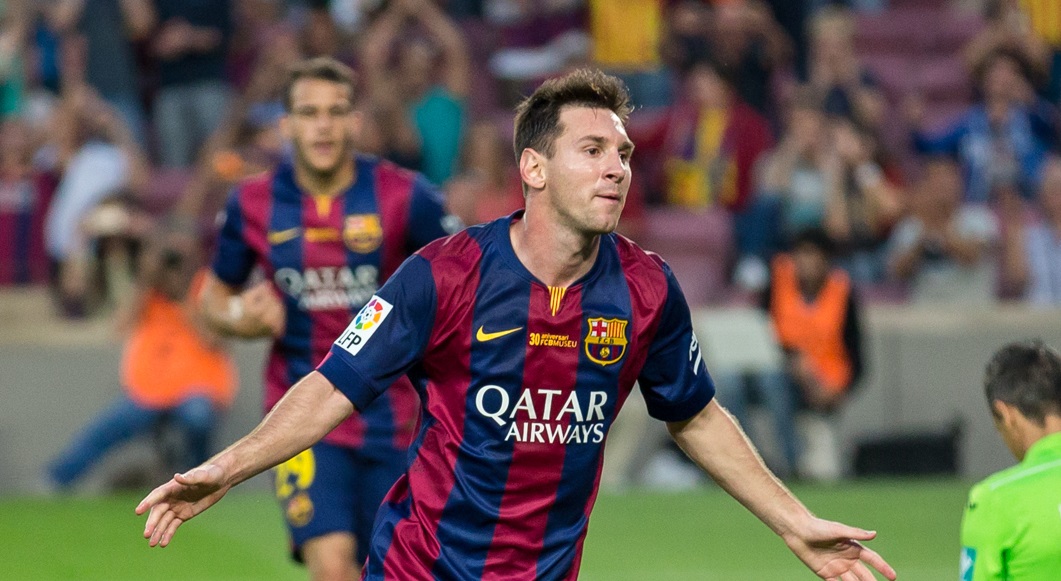 Argentina and Barcelona Legend Lionel Messi has reportedly agreed to take a whooping 50% paycut to stay at Barcelona. The six time Balon d'Or winner has accepted this massive paycut to help the club balance the books with Barcelona struggling financially.
The 34-year-old Argentine won his first major tournament with his national team in Brazil at the Copa America. This is also Argentina's first major title in 28 years.
Lionel Messi tried to leave the club last after reports of ex-Barcelona President Bartomeu being involved in smear campaigns against certain players including Messi had emerged. While Man City was his preferred destination last summer especially with Bartomeu still at helm, the situation changed rapidly when Laporta won the Barcelona elections early this year.
Messi, who became a free agent 2 weeks back, made the decision to stay at the Camp Nou after Laporta new President Laporta held crunch talks with the player.
The new deal offered by Barcelona is set to extend Messi's contract by 5 years but the captain of the Blaugranes will be allowed to leave after 2 years to a MLS outfit while he will still remain a Barcelona ambassador.
As a free agent, Messi needs to be registered as a new player for Barcelona in La Liga but Barcelona need to cut their wage bill significantly. According to New York Times, the club needs to reduce 200 million euros from their wage bill to register any new players, including Messi. It remains to be seen if Barcelona can do that but President Laporta maintains the situation is under control.