Txixi-nomics: Man City can afford both Jack Grealish & Harry Kane
At the start of the window, Manchester City identified two English players as their primary targets – Jack Grealish and Harry Kane. With Aston Villa pointing to the release clause of £100m in their captain's contract and Spurs slapping a £150m price tag on Kane, many felt Man City landing both players would be complicated.
However, City's director of football Txiki Begiristain had other ideas. Knowing they may have to spend big this summer to replace Sergio Aguero, City decided to sell some of their academy graduates who were attracting interest.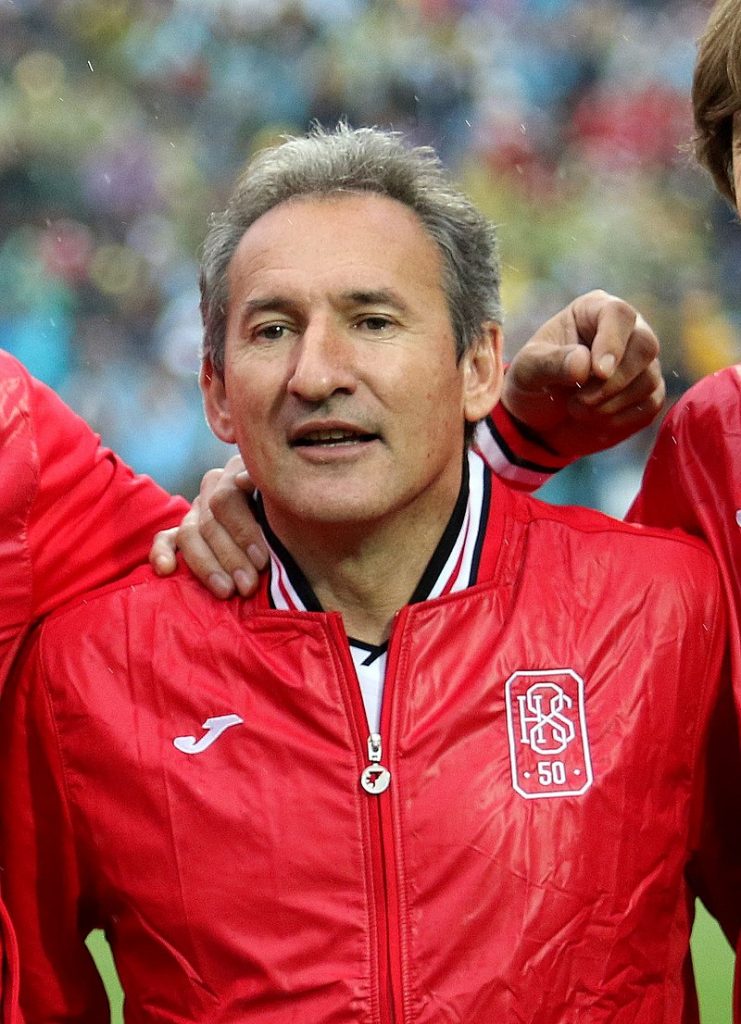 PLAYER SALES: [Transfer Window]
Man City have already sold Jack Harrison, Lukas Nmecha, Angelino (loan to buy obligation) and Pedro Porro (awaiting official confirmation). In combination with the sell-on fee received from Dortmund for their sale of Jadon Sancho to Man Utd, the player sales have fetched Man City roughly around £50m.
City are also about to sell Yangel Herrera, Ivan Ilic and Morgan Rogers for £30-40m. That could take their amount received from player sales to £80-90m within the next few days.
Apart from the sale of youth academy players, Man City are expected to listen to offers for atleast one senior player. With Atletico Madrid expressing interest in Bernardo Silva, Man City have slapped a £65m price tag for the player whom they signed from Monaco for £43 million.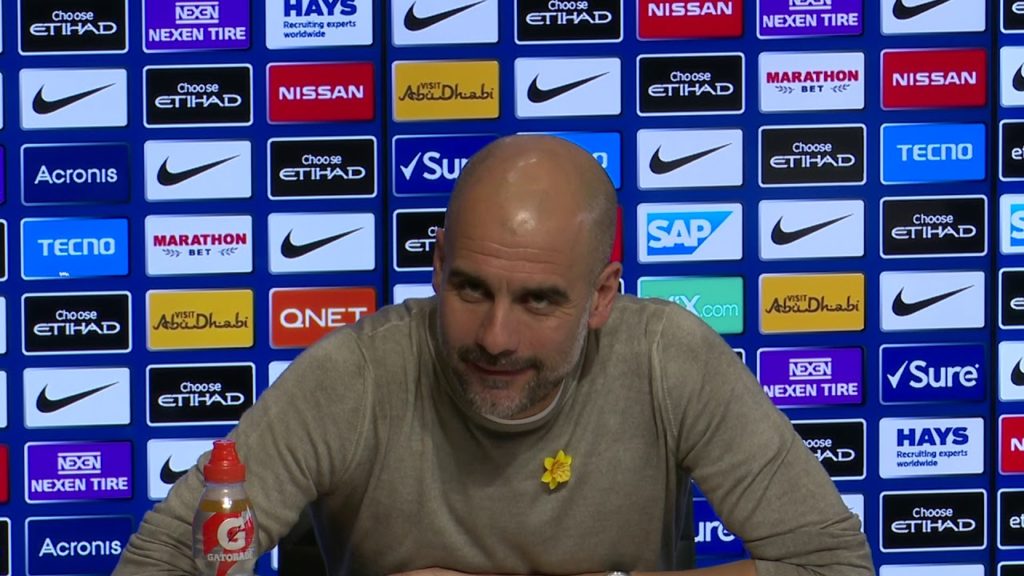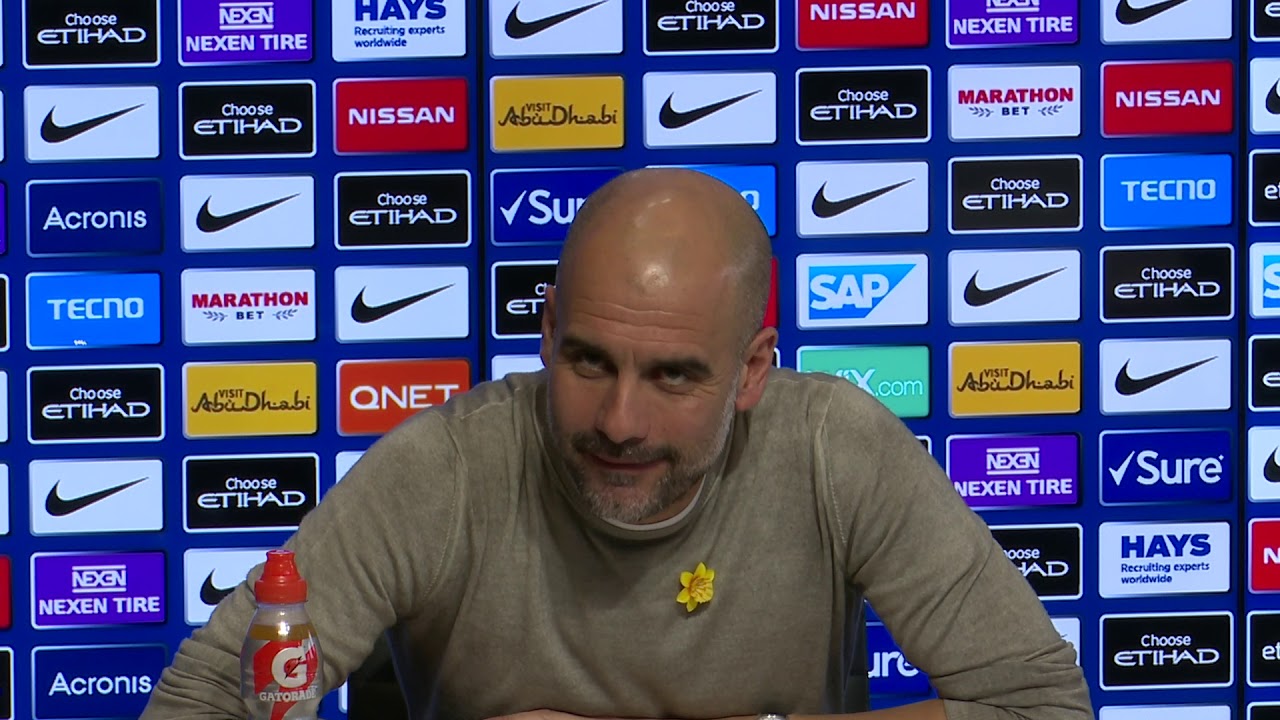 If Man City are successful in offloading a senior player, their overall income from players sales could reach £150m in this window although it could be split across two Fincancial Years [2020-21 and 2021-22] as City's financial year ended in June – much before the transfer window closes.
Assuming Man City were to splash an additional £150m on two players after signing Grealish for £100m in this window, the amount they have received from player sales would supplement them quite well, especially with the prize money they have earned in the 2020-21 season.
PRIZE MONEY: [2020-21 Season]
As Premier League Champions, Man City bagged £153.9 (after rebates) in the 2020-21 season which includes broadcast revenue, facility fees and merit payments. Man City's run to the Champions League final got them for an additional £64.6m. As per an article from the MEN, City's overall estimated prize money is just above £218 million.
WAGES:
The wage bill of Man City's active roster/squad is currently at £115.7m as per Spotrac. This figure will rise when the salaries of this season's signings are confirmed but with Aguero and David Silva's departures in the last 2 seasons, Man City can afford to take in two more players on a relatively high wage. The prize money earnt by the club alone should be enough to cover their active roster's wages and nearly two-thirds of their total wages (for staff and players) which stood at £351m in the 2019-20 FY.
SPONSORSHIP/GROWTH OF THE MAN CITY BRAND:
While prize money is a significant source of income for Man City, the club is boasted by BIG sponsorship deals with likes of Etihad Airways, Puma, Nissan, Etisalat, Marathon Bet, among dozens of others. These sponsorship deals represent the growth in the value of the City brand in the last decade.
There is no better example than the deal City Football Group made with Puma that serves as a reminder of how far City have grown as a club. Man City were earning £12m per year from a deal with Nike – their previous sponsors. That figure went up to around £60m a year (92% of £65m paid by Puma to CFG as per Forbes) when City's owners – CFG signed a deal reportedly worth £650m with Puma for 10 years.
Would City's net-loss from last year [FY 2019-20] not affect them?
City registered a net loss of £126m in Financial Year [FY] 2019-20 primarily due to COVID which led to the late finish of the 2019-20 season but luckily it would help City in the financial year [FY 2020-21] because the revenue from almost one-fourth of the league matches, Champions League and FA Cup of the 2019-20 season would be added to City's accounts in FY 2020-21. This should significantly help Man City return to positive figures in the FY 2020-21 for which the reports have not been released yet.
In fact, when Man City published their 2019-20 financial report, Man City's CEO Ferran Soriano said "A better financial picture of the COVID years will be provided at the end of the 2020-21 season, when the two seasons are combined, and we are confident that Manchester City is on track to show a positive financial result in the season 2020-21."
An anticipated positive result in FY 2020-21 that ended in June 2021 should give Man City the opportunity to flex their muscle in this transfer window. It is also worth noting that FY 2019-20 was financially worse for almost every major football club with the pandemic hitting the UK and the rest of the World. In fact, Man City's neighbours Man Utd saw their net debt double from the previous year to £474m and their revenue dropped by almost 19%.
Can Man City sign Harry Kane, after Jack Grealish?
With Jack Grealish's move to Man City confirmed yesterday, Harry Kane's move will depend a lot on how Spurs respond to City's improved second bid. Their public stance has been consistent – their captain is NOT for sale but sources say Deniel Levy will consider a bid closer to their valuation of £150m.
Whether Man City secure the signatures of both their primary targets is a different question but City have the financial muscle to sign both Grealish and Kane especially with multiple factors favouring them, namely, the amount generated from player sales, prize money, a potential profit in the just concluded FY 2020-21 (boosted by a chunk of revenue from the 2019-20 season getting added to FY 2021-22) and their large sponsorship deals that have seen an increase in the last few years.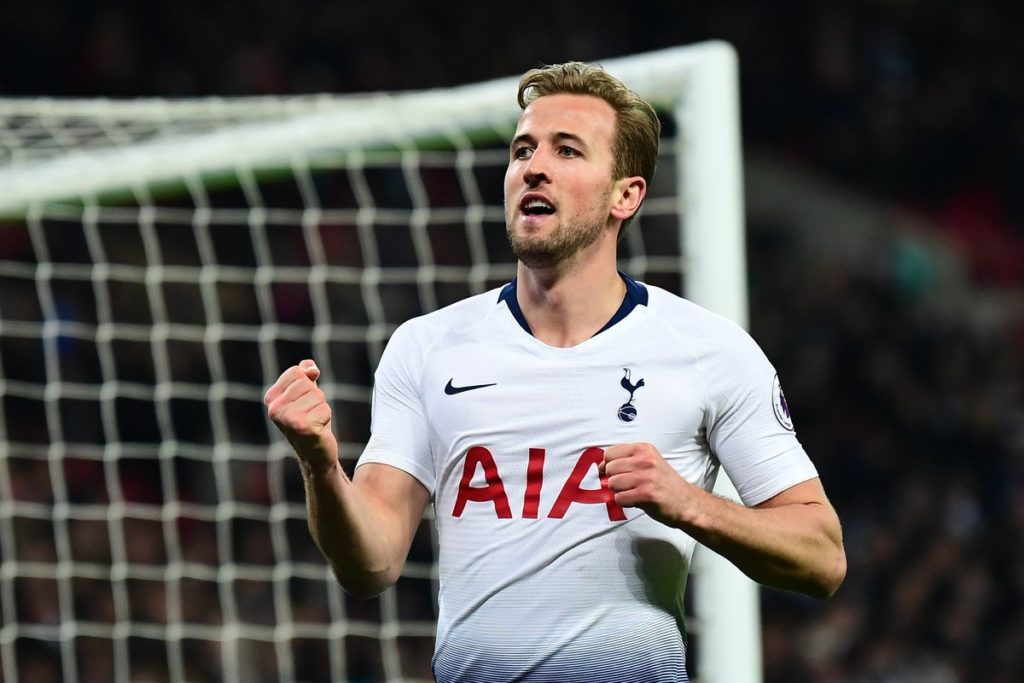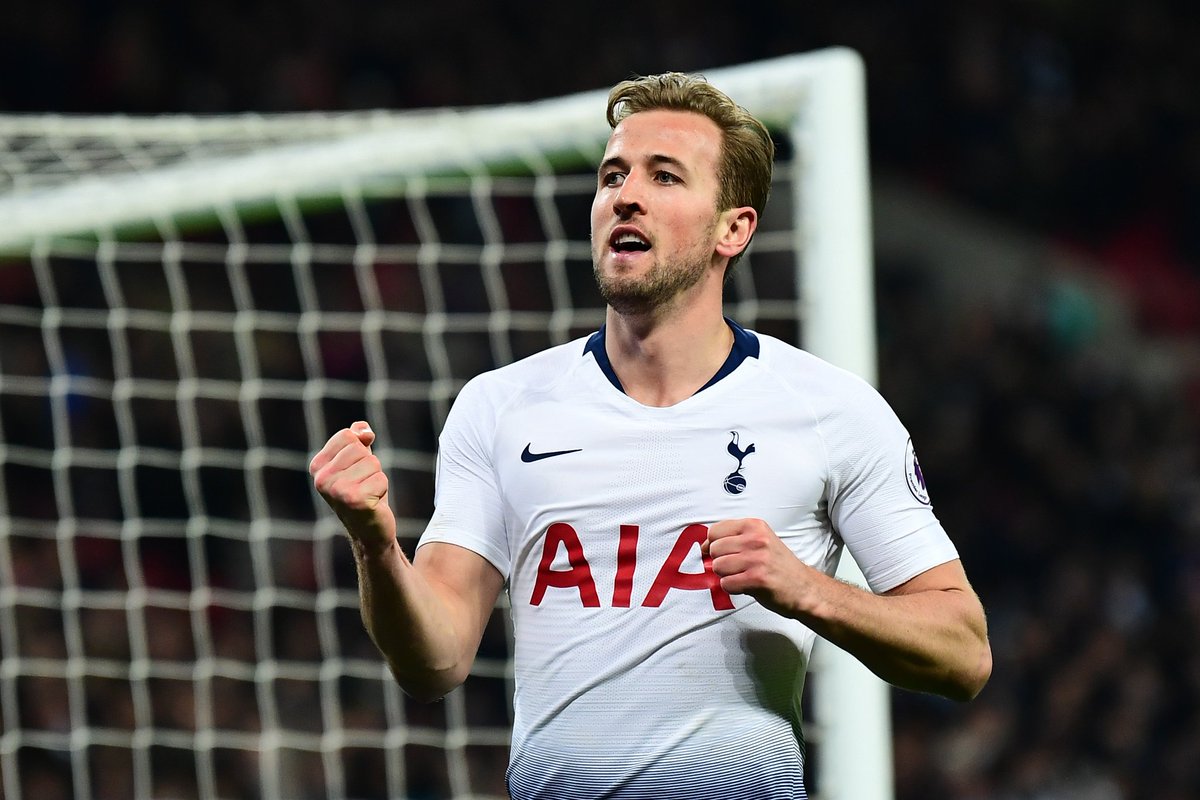 What about Man City's debt?
City's owners CFG (City Football Group) took a massive loan of £473m but that has more to do with their global business than that of Man City. CFG owns or co-owns 10 clubs span across the globe and their revenue was hit during the pandemic. The debt deal will be used to finance infrastructure projects including a new stadium for New York City as well as support CFG's global expansion plans.
The debt deal won't affect Man City adversely unless CFG struggle to pay it off and continue to seek debts repeatedly in the upcoming years, which seems highly unlikely. It is important to note that CFG are the most valued football brand in the World.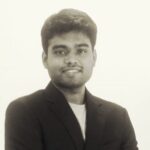 Deepak Selvan is the Chief Football Correspondent at LosMejor. He writes about the Premier League, Champions League and the complicated financial affairs in European and World Football.