DEAL: Real Madrid accept Man Utd's £41m offer for Varane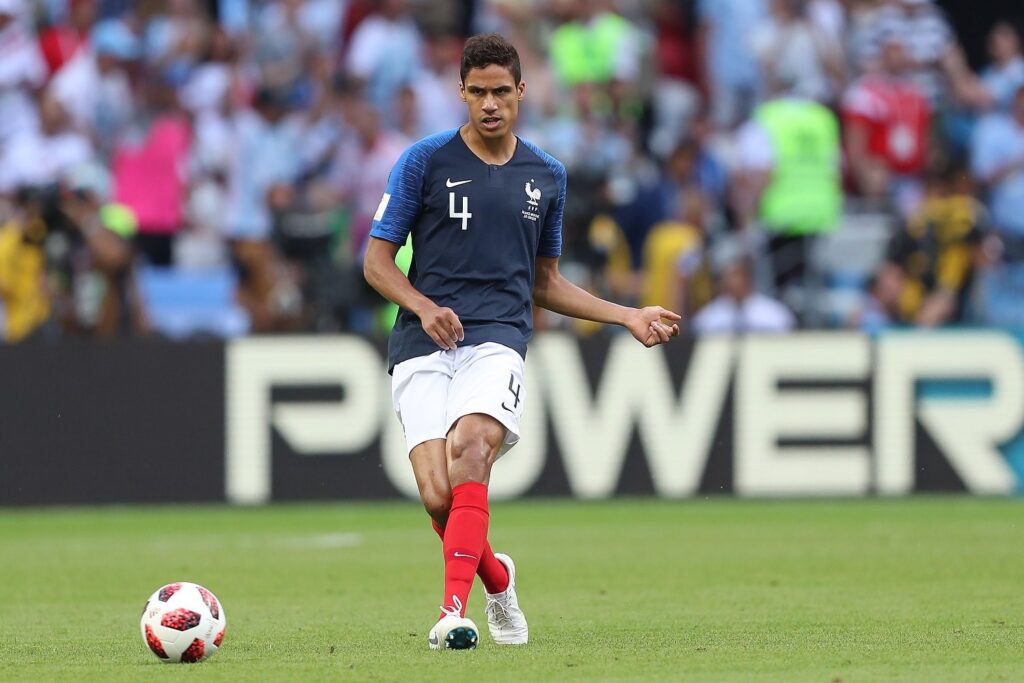 Manchester United are set to make another high-profile signing after capturing the signature of Jadon Sancho from Borussia Dortmund for £73million. This time, it is to strengthen their defence by signing Raphael Varane from Real Madrid.
The French defender had just one year left on his Real Madrid contract and told the Spanish side he was not going to sign a contract with his mind set on a move to Man Utd where he will see a huge pay-rise. Ole Gunnar Solskjaer has been a fan of the 28 year old and has signed the defender without much competition from rival clubs.
The United manager is looking to pair Varane as playing partner for Harry Maguire to anchor the United defence. The signing is a statement of intent from Manchester United who finished second in the Premier League – twelve points behind local rivals Manchester City.
One of the reasons why Real Madrid have let Varane go is because Ancelotti believes the defender is replaceable and it will not be a good idea to match the astronomical wages offered by United to make the player stay. The offer from the Red Devils is £35m plus add-ons, which take the total upto £41m. This figure will be paid in a number of installments spread across the next 3-4 years.
Varane will sign a four-year deal, with an option of a fifth year. The player is set to earn astronomical wages, which was one of the major reasons why United were able to capture his signature without much competition.
All that is left is Varane to complete his medical to be unveiled as a Manchester United player.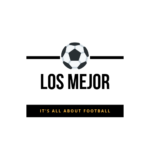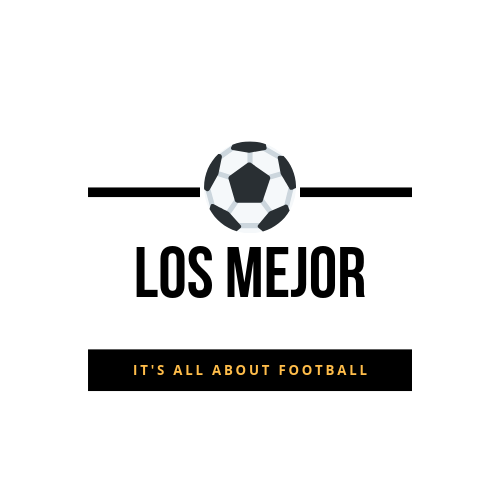 LosMejor's Editorial Team includes a team of experts who cover the UEFA Champions League, Premier League, FA Cup and the Carabao Cup. The Editorial team is headed by Deepak Selvan.