Harry Kane: I will be staying at Tottenham this summer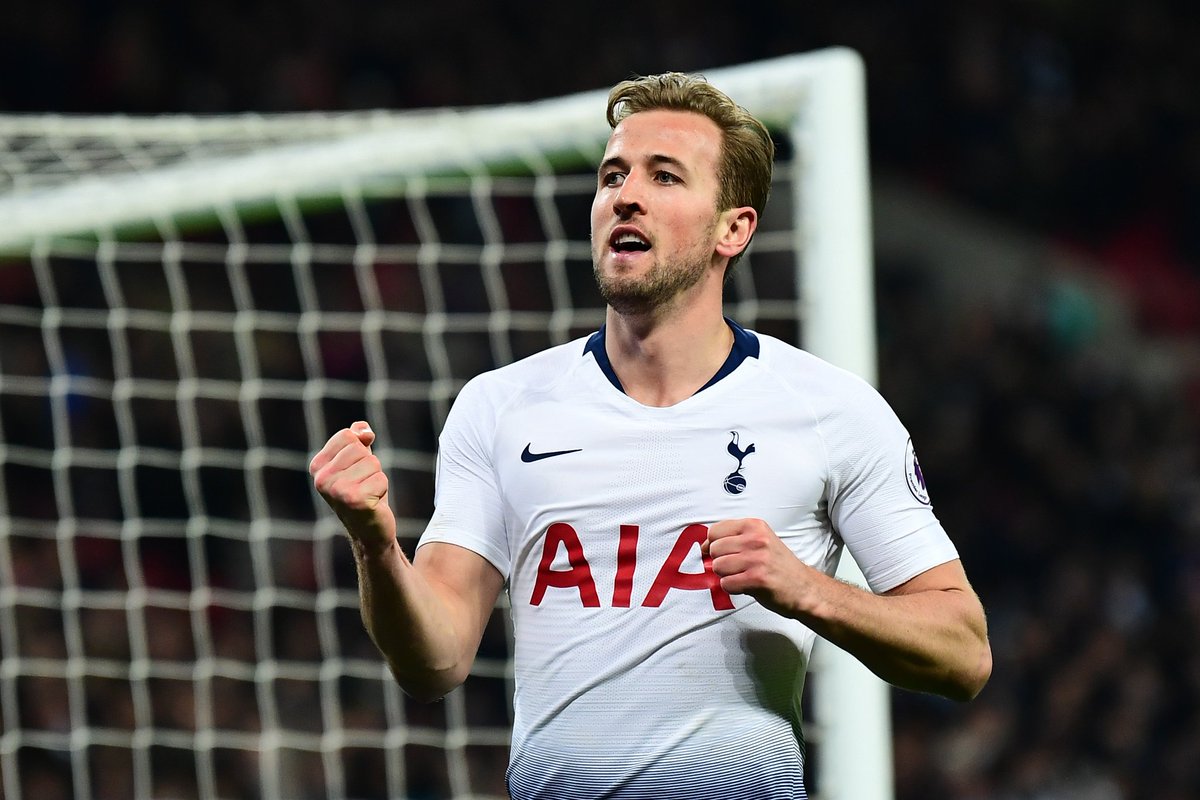 Tottenham Hotspur striker Harry Kane has confirmed via twitter that he is staying at Spurs this summer. For the last two months, Manchester City have worked hard to sign the England captain from Spurs.

Harry Kane also wanted the move to the English Champions but with Daniel Levy refusing to negotiate and Harry Kane not wanting to damage his relationship with the Spurs fans, a breakthrough was impossible to reach.
The Spurs number 10 has accepted the fact that he can't force through a move and is trying to repair any damage done by this sage to his relationship with the Spurs fans. The 28 years old thanked the fans for their support in the previous game and posted his decision that he will stay this summer.
With Kane turning 29 next season, his dream move to Manchester City may not happen at all. City most likely won't be back for him next season but stranger things have happened in football.
Kane is expected to make his first Premier League start under new manager Nuno Espirito Santos this Sunday against newly-promoted Watford.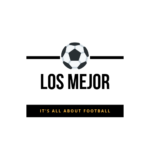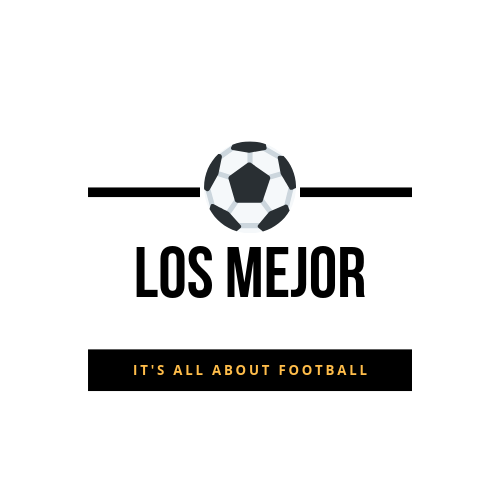 LosMejor's Editorial Team includes a team of experts who cover the UEFA Champions League, Premier League, FA Cup and the Carabao Cup. The Editorial team is headed by Deepak Selvan.