PSG consider £43m bid for Man Utd's Paul Pogba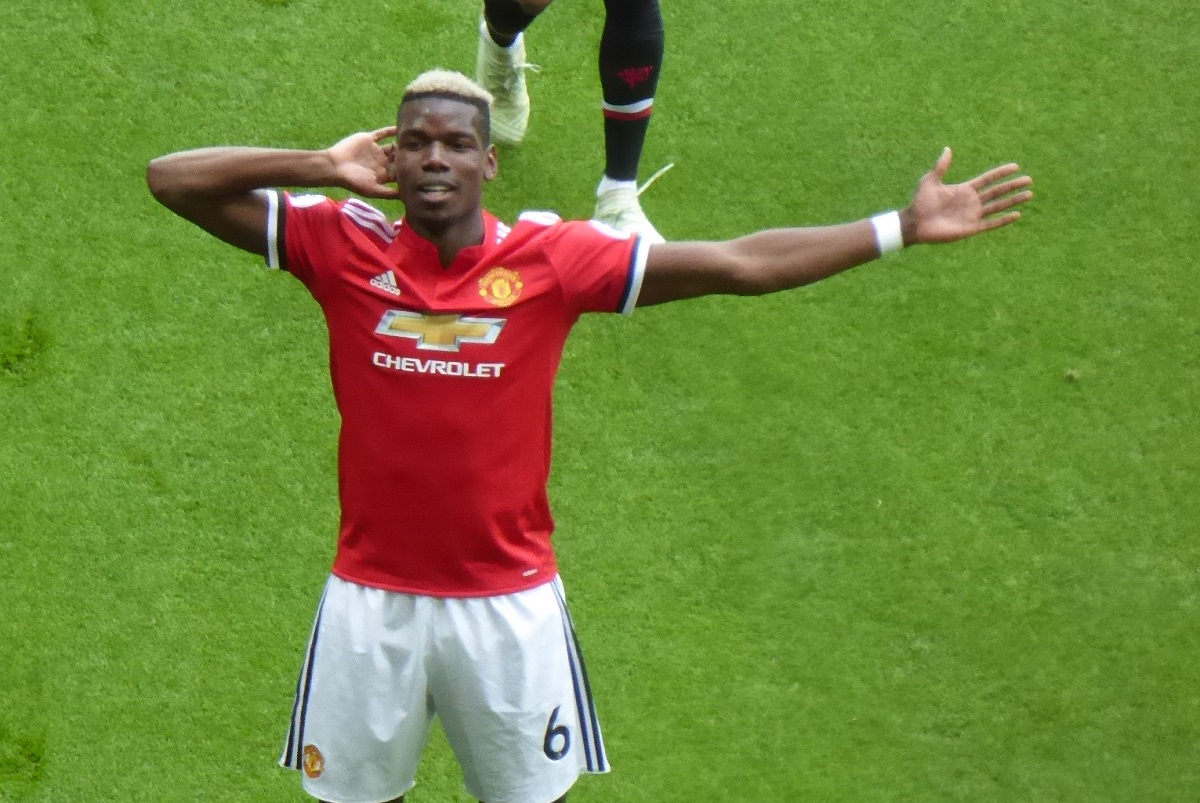 Paris Saint Germain are interested in a cut-price £43m deal for French midfielder Paul Pogba who is entering the final year of his Manchester United contract, as per an report from the Daily Mail.
Despite dominating domestic football in France, Paris Saint-Germain have fell just short of Champions League success despite boasting a stellar squad that includes Neymar and Mbappe. Now, PSG have added 22-year-old right-back Achraf Hakimi, 29-year-old defensive midfielder Danilo Pereira, 22-year-old goalkeeper Gianluigi Donnarumma, 30-year old-midfielder Georginio Wijnaldum and 35-year old centre-back Sergio Ramos.
Mauricio Pochettino wants one more signing in the name of Paul Pogba who could be the missing piece of PSG's Champions League puzzle. In 2016, Manchester United bought Paul Pogba for a record transfer fee of at the time. The fee paid for him remains the highest paid by an English club.
Pogba has displayed his brilliance every now and then but his consistency from the Juventus days went missing at Old Trafford. Now in the final year of his contract, Pogba is considering an exit and Man Utd run the risk losing him for free if they don't sell him in this transfer window.
PSG are trying to exploit the situation by considering a bid way below what Man Utd paid for the French superstar in 2016. While some reports suggest Pogba is yet to decide on his future, LosMejor can reveal that Pogba's agent Mino Raiola has been negotiating with PSG and Pogba is close to agreeing personal terms. Man Utd hope they can extend Pogba's contract but if they don't make progress soon, Pogba's exit could become increasingly possible.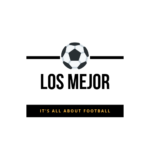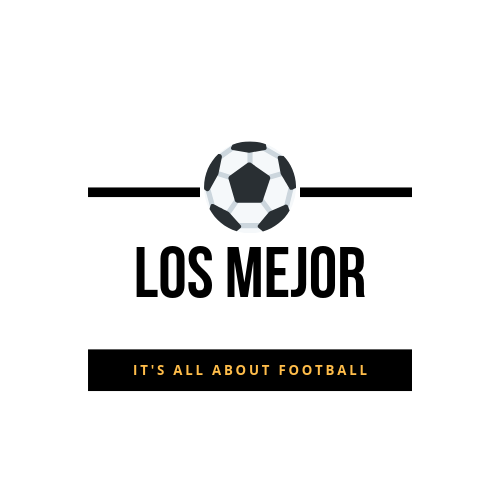 LosMejor's Editorial Team includes a team of experts who cover the UEFA Champions League, Premier League, FA Cup and the Carabao Cup. The Editorial team is headed by Deepak Selvan.