Gennaro Gattuso to Spurs is off; Unlike Conte and Fonseca, Gattuso was rejected by Spurs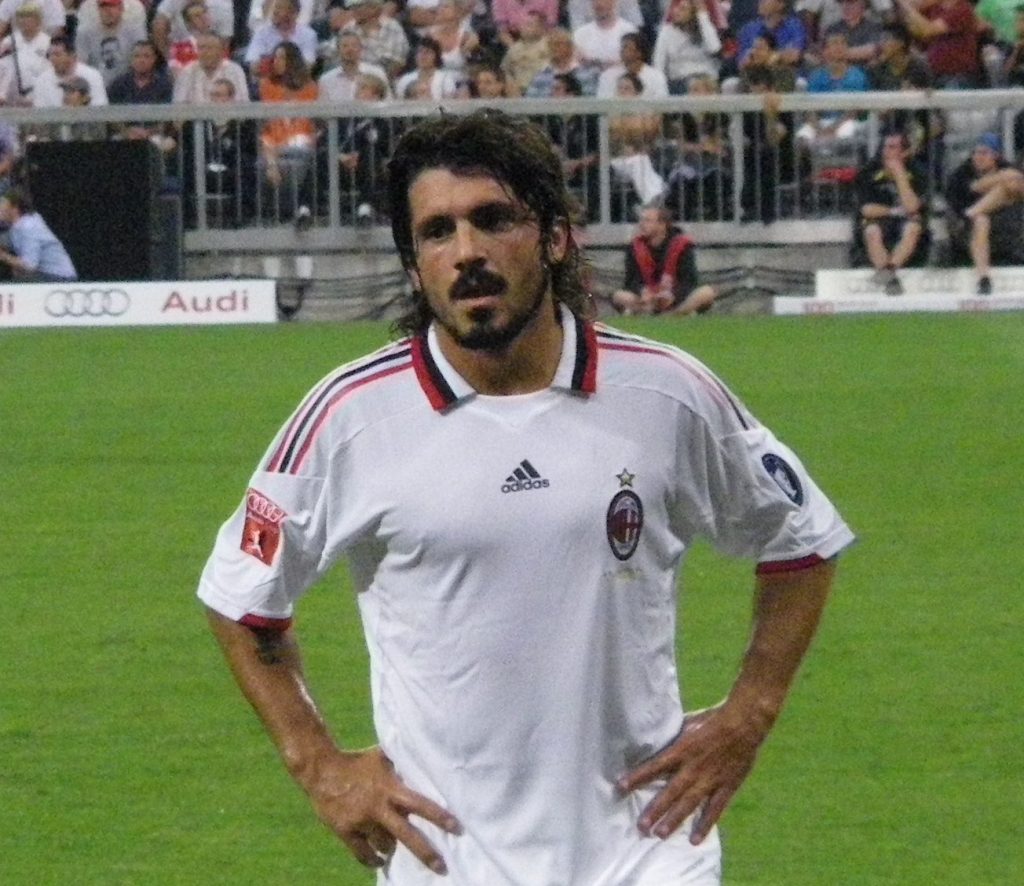 The manager role at Tottenham has been vacant since Jose Mourinho was sacked in April. After being linked with multiple high-profile, it seemed like it was only a matter of time before Paulo Fonsec was announced as the new Spurs boss. However, the Portuguese coach decided to reject Tottenham in the last moment.
Spurs are now in the lookout for a new manager and Daniel Levy has help high-profile talks with Gennaro Gattuso. With Gattuso's agent Jorge Mendes being the driving force in the negotiation between the manager and the club, LosMejor earlier revealed that a deal was close to being agreed. Mendes was in touch primarily with managing director Fabio Paratici over the past week and offered Gattuso's services to Tottenham.
After 23 days in charge and with no games, Gattuso decided to leave Fiorentina over his disagreements with club owner Rocco Commisso on potential transfer targets. At the end of the 2020-21 season, Napoli decided to part ways with the Italian after the club missed out on Champions League qualification on the final day of the season.

It was a concern for Spurs on how Gattuso would build a relationship with Daniel Levy who has his own way of running the club. Irrespective of that, a deal was close to being agreed until a last minute change of heart from Spurs who were informed of a potential fan backlash.
Tottenham won't be appointing Gennaro Gattuso as manager, LosMejor can reveal. The pressure from fans is one of the reasons why Spurs have opted against signing the Italian after the hashtag #notogatusso started trending on twitter. After the ESL debacle, Spurs are working hard to repair their broken relationship with fans.
Levy doesn't want the club's relationship with the fans to worsen at this time and is willing to search for other managers. Gattuso to Spurs is off!