Real Madrid reject Man Utd's opening bid of £30m for Varane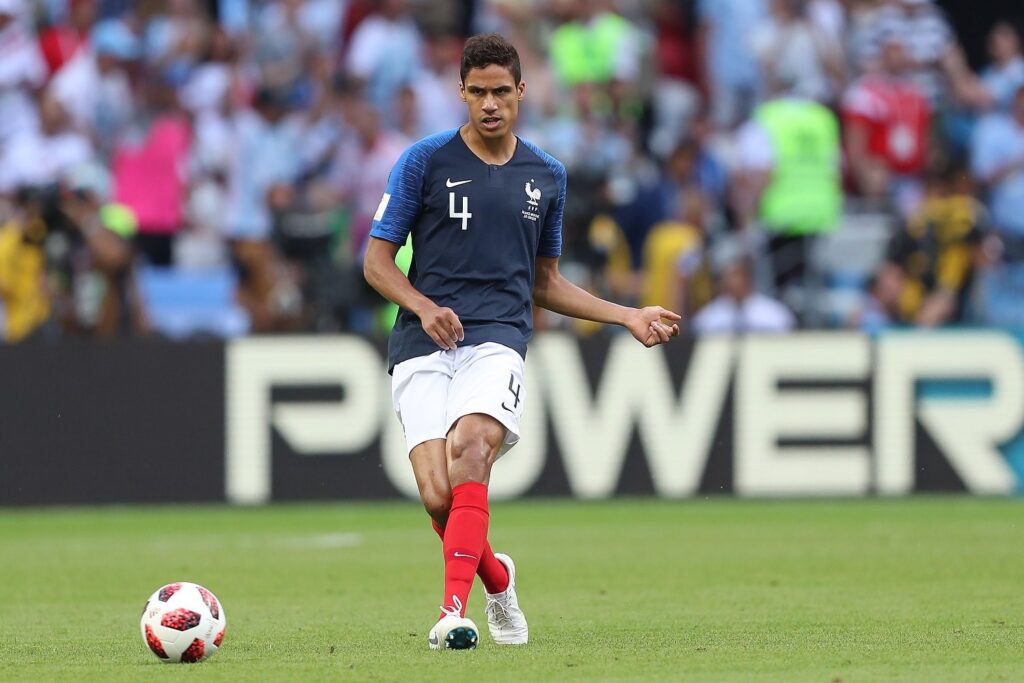 Manchester United's initial bid of £30million for Raphael Varane has been swiftly rejected by Real Madrid. The Madrid outfit had earlier slapped a price of £50m for their world-class defender but Real Madrid now believe they can extend the Frenchman's contract after the last round of discussion with the player's agent.
This news comes as a blow to Man Utd who believed they can sign Varane for a fee much lower than £50m as he has just one year on his Madrid contract. Man Utd are still in touch with Real Madrid and hope to find a breakthrough in the negotiation for the player.
Real Madrid are reluctant to lose Varane after losing their captain Sergio Ramos who has decided to leave the Spanish capital ending his 16 year association with Real Madrid. Los Blancos have signed David Alaba on a free transfer to offset their captain's departure.
The Spanish outfit will try their best to retain Varane's services but if an extension isn't agreed by the player, they will rather sell him this season than lose him for free. While there is still hope for Utd fans to see Varane in Red, it won't be easy after the last round of talks that favour Madrid.
Man Utd are set to offer astronomical wages to bring the player to Man Utd after the latest round of talks Real Madrid held with Varane's camp.
This is a story to watch….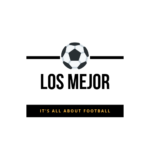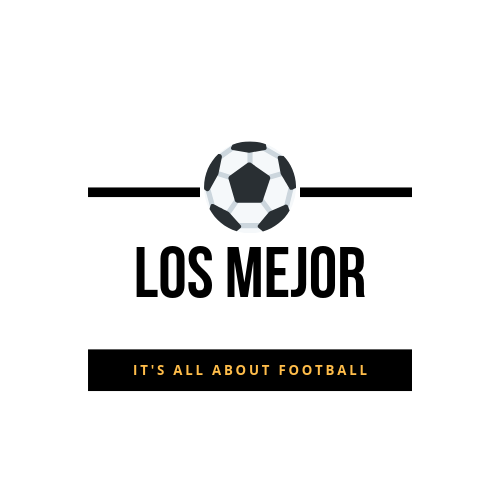 LosMejor's Editorial Team includes a team of experts who cover the UEFA Champions League, Premier League, FA Cup and the Carabao Cup. The Editorial team is headed by Deepak Selvan.