Watford smash Liverpool 3-0 but this result was in the making for a while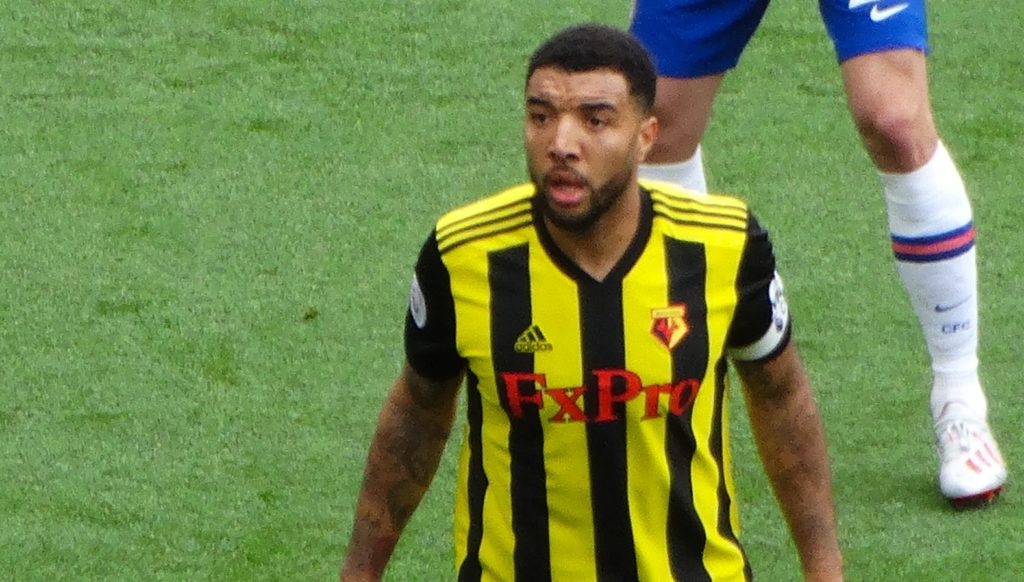 Liverpool's unbeaten streak in the Premier League came to an end in a humiliating fashion with Watford beating the Merseyside club 3-0. This wasn't one of those days where some one could argue the scoreline doesn't reflect the true story. Watford thoroughly dominated Liverpool in the final third and the Hornets registered 14 chances with 5 of them on target in contrast to Liverpool's 1 chance on target.
In fact, Liverpool were lucky in the first half when Van Dijk fouled Deulofeu just outside the box in a dangerous area. Despite the clear foul, the referee played on without blowing his whistle as Liverpool kept possession and Van Dijk escaped without seeing a card. The Spanish player was forced to leave the field with an injury.
Embed from Getty Images
The man who orchestrated Liverpool's humiliation was the Watford winger Ismaila Sarr. The winger brought out a great save from Alisson and hit the crossbar before eventually scoring two goals on the day. Troy Deeney had two huge chances to open the scoring but misfired. On another day, Watford could have had three goals next to their name by the time Robertson gave Ben Foster the only major challenge of the game by shooting on-target.
Watford responded immediately after Robertson's shot from a throw-in that reached Abdoulaye Doucouré. The French midfielder's cross reached Sarr who scored from close-range. For the second goal, Van Dijk was clearly at fault and Deeney's pass released Sarr through on goal against the keeper. The Senagalese winger clipped the ball over Alisson for his second goal.
Embed from Getty Images
Watford put Liverpool to the sword with Sarr turning the creator and feeding his captain Troy Deeney for Watford's third. Trent Alexander-Arnold played a ridiculous back pass to Alisson, which was intecepted by Sarr who faked a shot, turned and pass the ball to Troy Deeney. The Watford captain made no mistake and placed the ball into the back of the net with Van Dijk and Alisson watching helplessly. Before Deeney's goal, Lallana hit the post with a shot from distance.
While critics would point to Lovren's rustiness, it was not just one centre-back who was having a bad day in a Liverpool shirt. Van Dijk had a horrible game alongside Lovren and the Reds' attack looked toothless despite Mane, Salah and Firmino starting.
Embed from Getty Images
Liverpool have not been at their sublime best for a while now and a defeat has been in the making but to be fair, no one could have predicted them to lose 3-0 to Watford in 17th spot. Liverpool were troubled by Wolves at the Molineux and out-of-form West Ham shocked the Reds by going 2-1 up at Anfield. Despite their problems in La Liga, Atletico Madrid kept a clean-sheet comfortably against Liverpool's front three.
Klopp's sides thrive by creating chaos on the opposition's half and Watford learnt by watching the mistakes of Wolves and West Ham. Liverpool can turn the game in a blink on eye if the opposition is static and Watford were anything but static. Barring the Lallana shot from distance and Robertson's effort, Watford rarely gave Liverpool any space. The Hornets, despite going in front, were relentless in their pursuit of extending their lead while keeping the shape at the back most importantly.
Watford's pressure made Liverpool crumble and Nigel Pearson's side may have just reminded the rest of the Premier League that Liverpool won't make mistakes unless the opposition is relentlessly aggressive.
In the next 10 games, Liverpool need to win only 4 matches to win the league. The gap is too much for Man City to close and Liverpool would most likely win the league, barring a miraculous collapse. However, they certainly won't be getting the golden trophy that Arsenal solely possess.
Embed from Getty Images
Man City's record of 18 successive Premier League victories is also secure after Liverpool's failure to beat Watford. A win at the Vicarage stadium would have set a new Premier League 'consecutive wins' record. A section of Liverpool fans would be now looking at the prospect of scoring 100+ points to break Man City's record points total accumulated in the 2017-18 season. Liverpool need 7 more wins along with atleast 1 draw to do that.
Last season, Liverpool slipped after their first defeat and only time will tell whether they can recover from this loss to Watford. This fixture was expected to be a mismatch in Liverpool's favour but no one could have possibly guessed Watford fans would be chanting "Can we play Liverpool every week" during this game. Such was the dominance of Watford and it is easy to forget this side lost to Manchester United 3-0 only a few days back and lost 8-0 to Man City earlier in the season.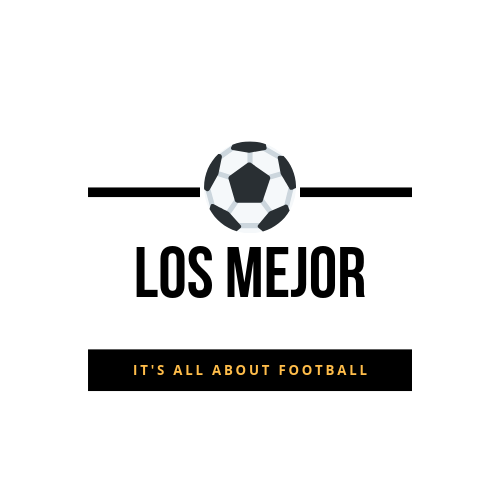 LosMejor's Editorial Team includes a team of experts who cover the UEFA Champions League, Premier League, FA Cup and the Carabao Cup. The Editorial team is headed by Deepak Selvan.