Liverpool to split squad and compete in both the Carabao Cup and the FIFA Club Word Cup
Liverpool are set to play two games in two different countries within 24 hours. On December 17th, at Villa Park, the Reds face Aston Villa in the Carabao Cup quarter-final and on Decement 18th, they play in the FIFA Club World Cup Quarter Final in Qatar.
Jurgen Klopp had earlier claimed his club will not play in the Carabao Cup Quarter-Final unless an alternative date is found. However, Liverpool FC have now confirmed they will take part in both the competitions.
In order to deal with the fixture congestion issue, Klopp will split his squad into two groups. One group will stay in the UK to play against Aston Villa in the Carabao Cup quarter-final while the other will fly to Qatar to take part in the FIFA Club World Cup.
Liverpool Football Club can confirm our Carabao Cup quarter-final tie at Aston Villa will take place on Tuesday December 17, 2019.

As a result, we will be utilising two playing squads simultaneously, with one squad participating in the FIFA Club World Cup in Qatar and another in the Carabao Cup.

The club would like to take this opportunity to underline that while this is not an ideal scenario, it is an outcome which was arrived at with the best interests of the competition, our fellow clubs and ourselves as the sole motivating factor.

We would like to thank the EFL for their efforts to accommodate us and we can confirm alternative dates were discussed, but ultimately none were considered suitable without compromising the scheduling of the competition itself or placing an undue strain on our playing staff.

– Liverpool Club Statement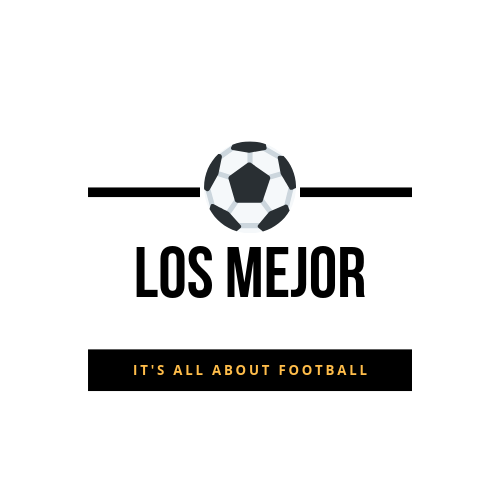 LosMejor's Editorial Team includes a team of experts who cover the UEFA Champions League, Premier League, FA Cup and the Carabao Cup. The Editorial team is headed by Deepak Selvan.