Bayern Munich need stability and Arsene Wenger is a man of principles. This is a match made in heaven!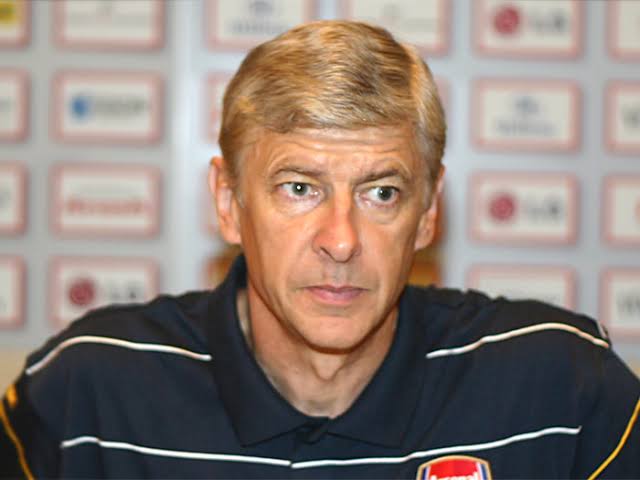 Bayern Munich are in need of transition. They are stepping into a new era without the core of arguably their most successful team in history. They are 3–4 good signings in the correct positions away from being back to their best but Kovac was not the only reason for Bayern's recent problems.
The problems at Bayern are much deeper than one could imagine.
Departure and Retirement of key players
Unlike Carlo Ancelloti, Kovac inherited a side which had already seen the retirements of Lahm and Xabi Alonso while Robben and Ribbery were at the end of their careers.

Apart from creating a vacuum in the dressing room, it also created a need for change in the playing style of Bayern Munich. Gnarbry and Coman are no Ribery or Robben. There is no one in the current Bayern squad who seem to possess the intelligence of Lahm or Xabi Alonso to hold the midfield together and control the tempo of games.

Mental Fatigue
Niko Kovac had his faults but the mental fatigue within the Bayern squad is quite high. They had recently won their 6th consecutive league title. Jupp Heynckes won the UCL with a strong side and Pep Guardiola's pursuit of perfection brought winning mentality into the squad that made repetitive success in Bundesliga look easy while it is not usually the case.

When the core of such a side that has won so many trophies is broken, motivating the dressing room that could easily turn on the manager isn't easy.

Arrogance in the pursuit of players
Kovac was a scapegoat for Bayern's troubles. He clearly had a #1 transfer target who could have addressed certain issues at Bayern. The failure to land the transfer target or a similar player stems from the arrogance of some members in the Bayern Board. Here is one of my articles on the topic: How Uli Hoeness' arrogance in the pursuit of Sane triggered the downfall of Niko Kovac at Bayern Munich
With Kovac fired, the need to bring stability back into Bayern is important on the field and off the field. Bayern will undergo major changes off the field with Oliver Kahn set to take the role of CEO from Karl-Heinz Rummenigge.
Why Arsene Wenger is the right man?
Arsene Wenger is a strict follower of a certain philosophy when it comes to football. However, he needs top players to achieve it. Bayern can get players of the quality Arsene needs in order to succeed.
"You can't turn Bayern Munich down" – Pep Guardiola. Wenger seems to share that feeling with Pep Guardiola.
The question now is whether Bayern think of Arsene Wenger as the right man to lead their squad with a relatively new core. There are certainly a lot of positives in appointing Wenger.
Experience
Arsene Wenger has won trophies taking on some of the strongest squads in modern football including Sir Alex Ferguson's Manchester United. His love for football is still high and at Bayern, his experience is what this new generation of players need.

Focus on the Academy
Some of Bayern's greatest names have come from the academy. In the past few years, that trend is starting to disappear. Arsene Wenger likes using the youngsters when needed and unlike most of the other names linked with Bayern, this is Arsene's strong suit.

Arsene is a top Professional
Arsene Wenger is an incredible professional. He stays professional when he is booed and there are 'Arsene Out' banners. He maintains a fantastic relationship with most of his players, which reflects how good his man-management skills are.

Loyalty
The former Arsenal manager is incredibly loyal to his club. That is one of the major reasons why almost every player he has coached and his back room staff respect him to the utmost.

Strategy Formulation
There are not a lot of managers who are as astute as Arsene Wenger is when it comes to formulating tactics. On the tactical level, Arsene is a genius but he needs the right players to win trophies. He would get that in Bayern.
Arsene Wenger is arguably one of the most underrated managers in modern football. His legacy at Arsenal is intact but the way he was forced by the fans to leave the club with the the 'Wenger out' banners is embarrassing.
After leading them to the 'Invincible' Premier League title, Arsene Wenger's success came mostly in the cup competitions. While his detractors point to his philosophy, in reality, the arrival of Abrahamovic at Chelsea had tilted the balance of power in London. Only Manchester United had the financial muscle to compete with Chelsea while Arsenal became a selling club with time.
Wenger got the stick eventually for not being ambitious but it was not entirely his fault and Arsenal backed him with significant budget only when it was too late. By then, another Champions-quality side – Man City had emerged.
When compared to the likes of Manchester City, Manchester United and Chelsea, Arsenal had a relatively average squad after 2010 and Arsene lead them consistently to top 4 finish, which most other managers would have struggled to achieve with the squad at their disposal.
At Bayern, Arsene Wenger should bring stability back to the club and help them move in the right direction. That is 'success' in my opinion.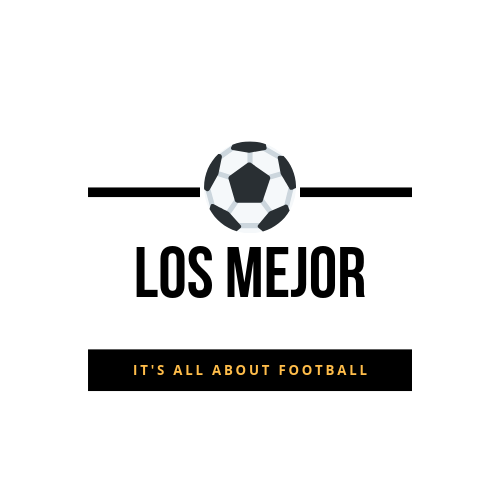 LosMejor's Editorial Team includes a team of experts who cover the UEFA Champions League, Premier League, FA Cup and the Carabao Cup. The Editorial team is headed by Deepak Selvan.