AC Milan and Inter monitoring Mesut Ozil's situation at Arsenal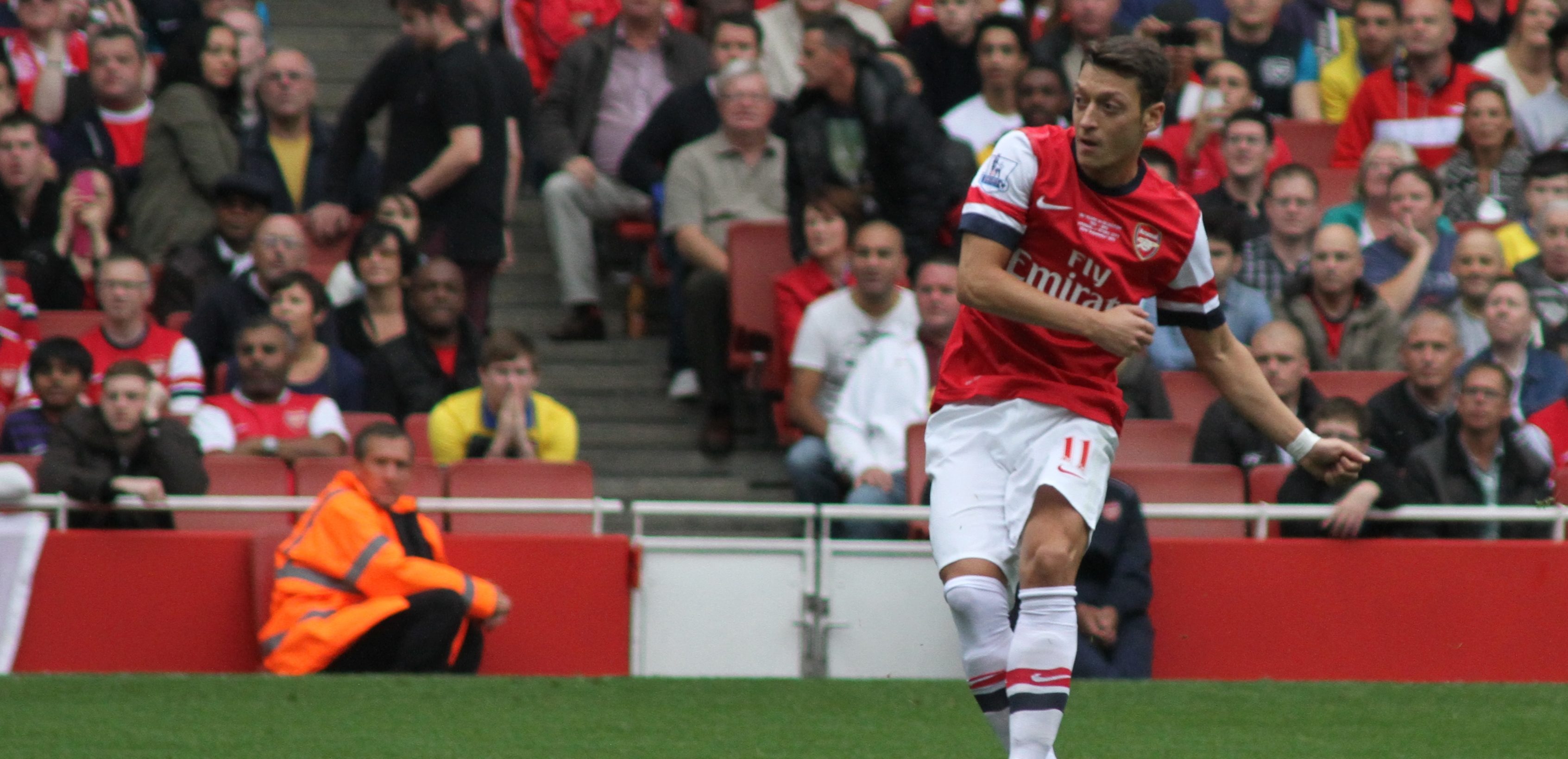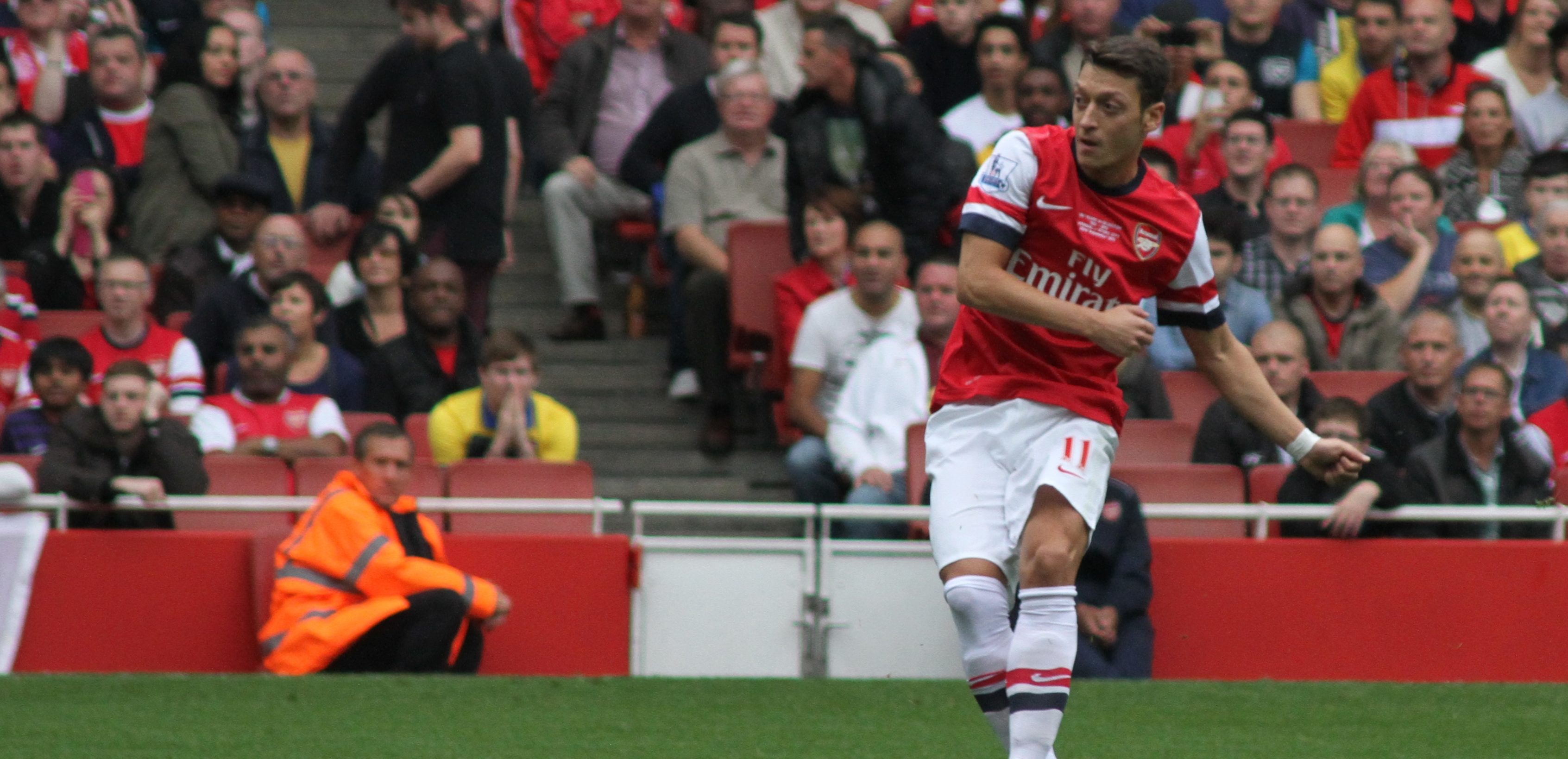 Arsenal playmaker Mesut Ozil is restricted to more time on the bench under manager Unai Emery this season. Some reports suggest a rift between Ozil who is a fan favourite at the Emirates stadium and the manager who has won multiple domestic league titles in France with PSG.
With limited game time, it doesn't come as a surprise that Mesut Ozil is exploring his options and Turkish side Fenerbahçe were believed to be interested in the attacking midfielder. According to Calciomercato though, Ozil prefers a move to Serie A and both the Milan giants are monitoring the German playmaker's situation at Arsenal.
The big stumbling block to any deal is the massive wages of £350,000 per week Ozil earns at Arsenal. Both AC Milan and Inter are interesting in signing Ozil for 6 months on a loan deal if Arsenal decide to supplement Ozil's wages.
The former Real Madrid midfielder who turned 31 today is contracted to Arsenal until 2021. Arsenal fans on twitter pleaded with manager Unai Emery to play Ozil when the club wished the German a happy birthday.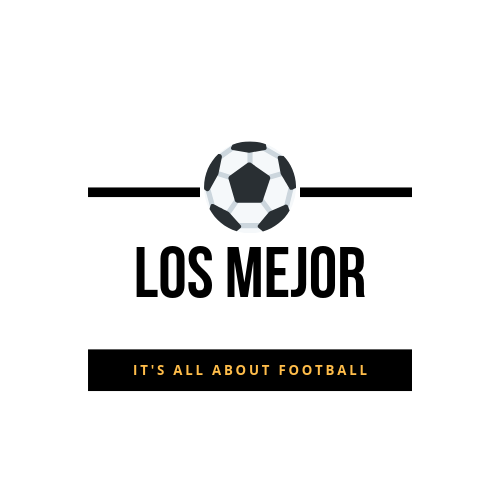 LosMejor's Editorial Team includes a team of experts who cover the UEFA Champions League, Premier League, FA Cup and the Carabao Cup. The Editorial team is headed by Deepak Selvan.