Ajax boss Erik ten Hag is the frontrunner to become the new Spurs manager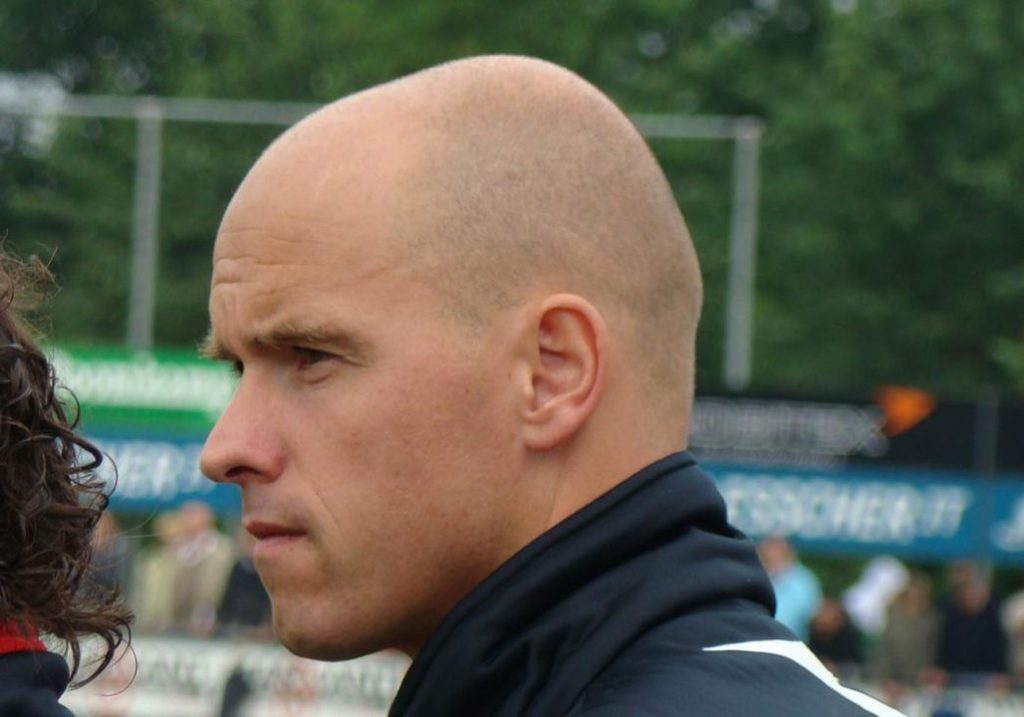 Tottenham sacked Jose Mourinho ten days ago and put Ryan Mason in temporary charge until the end of the season. Without a permanent manager at the helm of Spurs, the club chairman Daniel Levy is on the search for a top-quality manager to replace Jose Mourinho.
Various names have been linked with Spurs since the dismissal of Mourinho. Brendan Rodgers, Nuno Espirito Santo and the new Bayern Munich boss Julian Nagelsmann were all mentioned but it has now emerged that Erik ten Hag is the name at the top of the list.
According to reputed Football Journalist Fabrizio Romano, Spurs have scheduled a meeting with Erik ten Hag to discuss the opportunity with him.
With Julian Nagelsmann agreeing to take-over Bayern Munich, Brendan Rodgers isrthe second favourite with bookmakers but the Leicester boss is believed to be happy at the King Power Stadium and is not too interested in moving to a different club now.
Former Premier League striker Noel Whelan told Football Insider "I don't think there's any harm in going for a younger manager. I don't think there's a risk. What's riskier, getting a manager that's been sacked 10 times or a manager that's not been sacked at all?
"There is an element of risk in whatever manager you opt for. Sometimes it works, sometimes it doesn't. But if you come from Ajax, you play the game the right way. They play beautiful football and produce some brilliant players."
Erik ten Hag has turned the head of some influential football managers including Pep Guardiola.
Pep Guardiola said he was delighted for Eric ten Hag a couple of seasons back when Ajax made it to the semi-finals of the Champions league and City were knocked out by Spurs. Pep said "I was lucky to meet him [Eric ten Hag] at Bayern and he was an assistant from the second team. We had a lot of chats.
"I'm delighted where he is, a historical club. It would have been a pleasure to play him. I wish him a good two games and I will be watching on TV."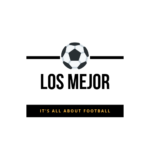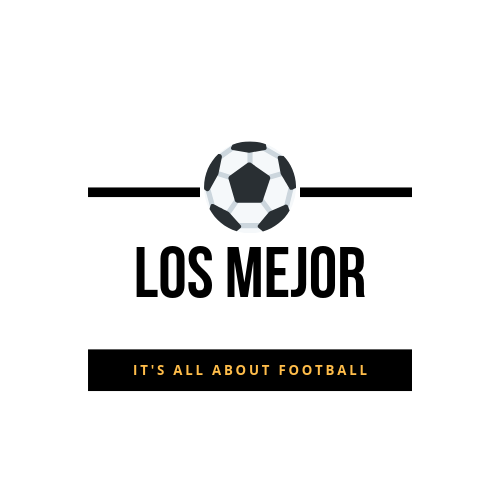 LosMejor's Editorial Team includes a team of experts who cover the UEFA Champions League, Premier League, FA Cup and the Carabao Cup. The Editorial team is headed by Deepak Selvan.