Alan Shearer: It would be unfair to hand Liverpool the title if season isn't finished
Newcastle United and Premier League's record goal scorer Alan Shearer insists it would be unfair to be handing out the title to Liverpool if the season is not completed.
The former England player admits it would be extremely harsh on Liverpool but since the Reds haven't accumulated enough points yet, it wouldn't be right for the Premier League to hand out the title if the season isn't completed.
"If, and it is a huge if, the season cannot be completed then there is no way you can have a winner or loser. As harsh and as horrible as that would be for some clubs, none more so than Liverpool, it is the only outcome.

"For Liverpool, it would be incredibly harsh. But I cannot see how it would be fair to hand them the title – despite the fact it  is obvious nobody is going to catch them. They only need six points to wrap it up but they haven't got them yet so for that reason it has to be declared null and void.

"It would be very different if the season was suspended after they had got the points to win it. But they haven't and however horrible a scenario it would be, it's the only option."

– Alan Shearer on The Sun
While Liverpool legends such as Daglish disagree with Shearer and want the Premier League to either hand out the Premier League title to the Reds or extend the season beyond its actual tenure [without pondering upon the long term implications]. In comparison, Shearer's suggestion seems 'just' and 'fair' to most.
It is worth noting that Liverpool have lost 4 out of their last 6 fixtures in all competitions but need only two more wins in the Premier League to secure a maiden Premier League title.
West Ham vice-chairman Karren Brady said that the fairest thing to do would be to declare the current Premier League campaign null and void, amidst the Corona Virus danger.
If the Premier League season can't be resumed in April, the Premier League needs to consider Brady's suggestion as it would be unfair to hand out titles or relegate teams based on current standing when teams haven't played the same sides twice. Lives matter more than football and football players shouldn't be treated like guinea pigs.
With that being said, voiding the season should be the last option on the table.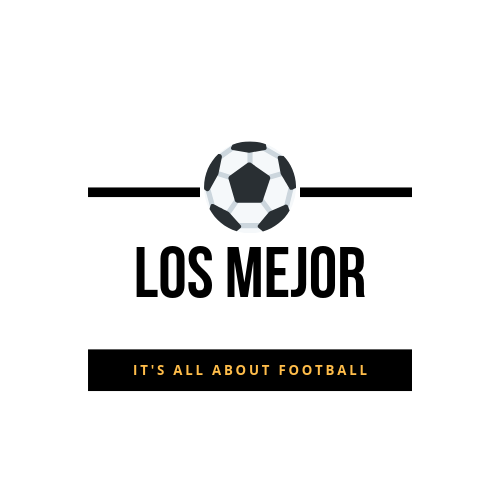 LosMejor's Editorial Team includes a team of experts who cover the UEFA Champions League, Premier League, FA Cup and the Carabao Cup. The Editorial team is headed by Deepak Selvan.