Wayne Rooney slams the FA and Premier League for late action amidst the Corona Virus scare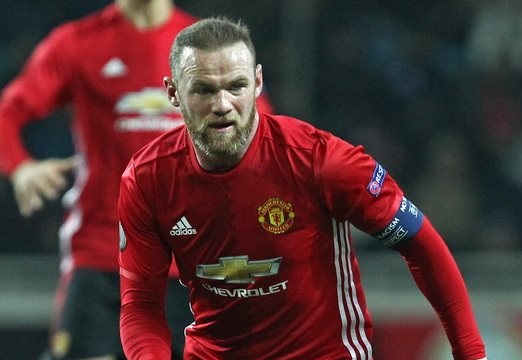 Manchester United legend Wayne Ronney has launched a scathing attack on the footballing powers for treating football players like "guinea pigs".
On his Times column, the former England and Manchester United star reiterated the fact that people's lives matter more than any sport. The Derby County player-coach also slammed Prime Minister Boris Johnson for dodging the issue and said money was the major reason why the matches were not cancelled in the first place.
"For players, staff and their families it has been a worrying week – one in which you felt a lack of leadership from the government and from the FA and Premier League.

"The rest of sport – tennis, Formula One, rugby, golf, football in other countries – was closing down and we were being told to carry on. I think a lot of footballers were wondering, 'Is it something to do with money being involved in this?

"Why did it take Mikel Arteta [Arsenal manager] to get ill for the game in England to do the right thing? It felt typical of the way things are done in football. That Leicester aren't a big enough team to cause any chaos, it's fine, we carry on. Then as soon as one of the bigger clubs — Arsenal — are affected, we finally make a decision. It felt like we were trying to limp along, keep football going, instead of getting everyone prepared for what's going to come.

"After the emergency meeting, at last the right decision was made – until then it almost felt like footballers in England were being treated like guinea pigs.

"I know how I feel. If any of my family get infected through me because I've had to play when it's not safe, and they get seriously ill, I'd have to think hard about ever playing again. I would never forgive the authorities.

From a players' point of view, if the season has to finish in June, finish in June — the Euros will be cancelled. We're happy to play until September if the season extends to then, if that's how it has to be. That's our job. As long as we know we're safe to play and it's a safe environment for spectators, we'll play."

– Wayne Rooney on his Times column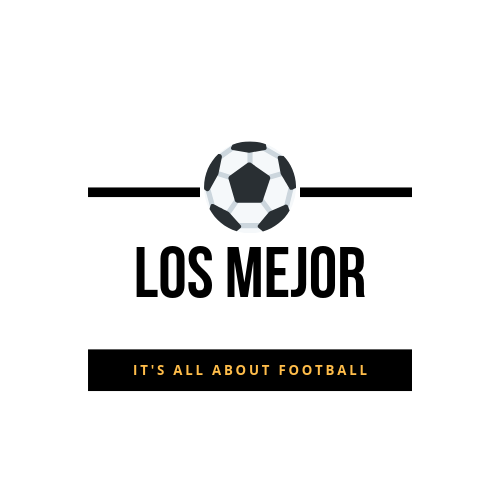 LosMejor's Editorial Team includes a team of experts who cover the UEFA Champions League, Premier League, FA Cup and the Carabao Cup. The Editorial team is headed by Deepak Selvan.