BREAKING: Premier League postponed until April 3rd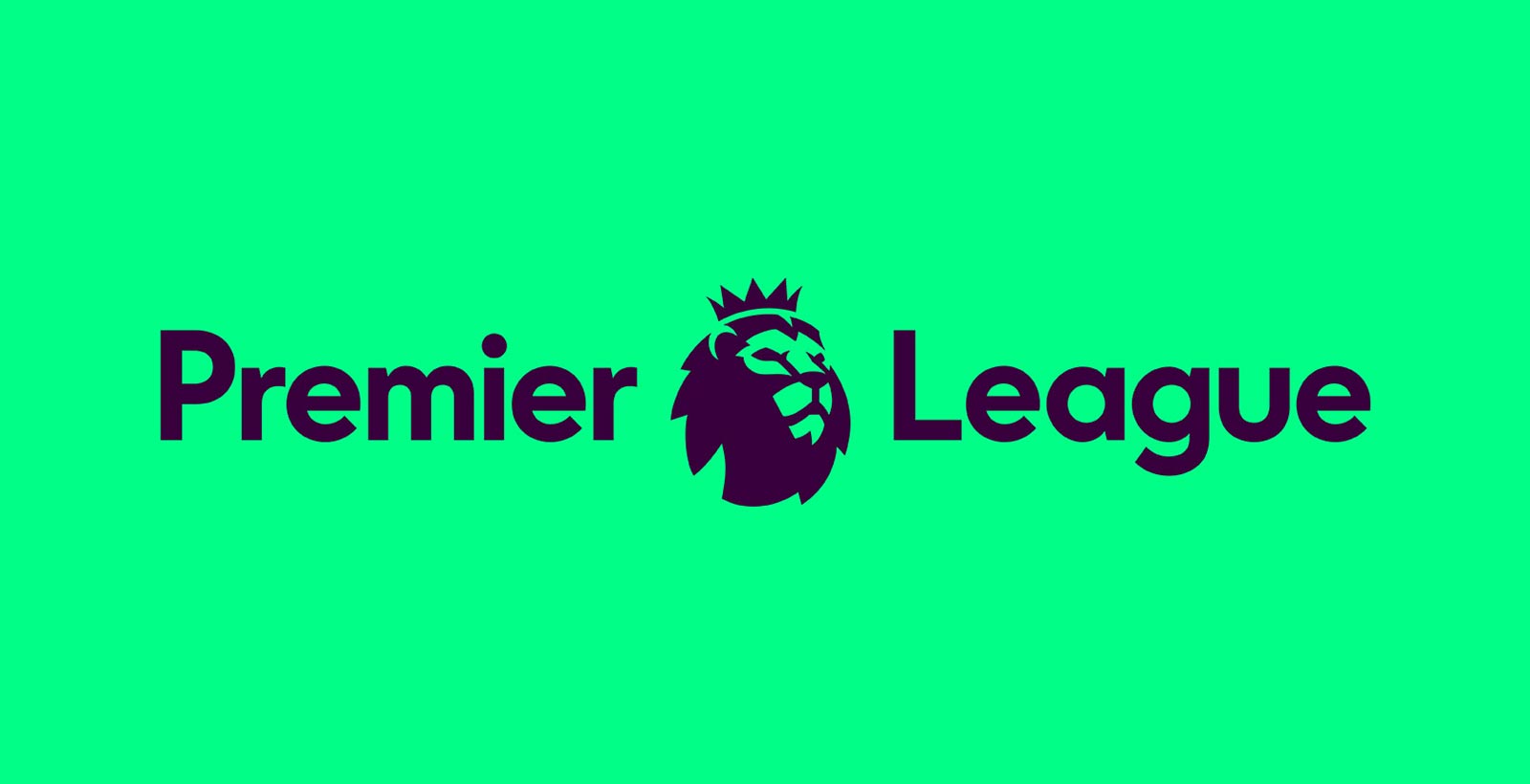 After Mikel Arteta and Callum Hudson-Odoi test positive for Covid-19, the Premier League has announced all upcoming fixtures will be postponed until April 3 at the earliest.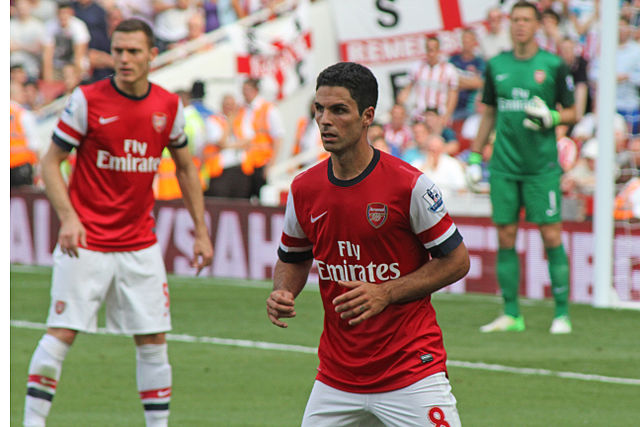 Following the footsteps of La Liga, Ligue 1 and Serie A, the Premier League has taken this action to curtail the spread of the virus.
The Premier League, EFL and the FA have cancelled all league and cup matches in March. A statement on the Premier League website read "Following a meeting of Shareholders today, it was unanimously decided to suspend the Premier League with the intention of returning on 4 April, subject to medical advice and conditions at the time.
Premier League Chief Executive Richard Masters said: 'Above all, we wish Mikel Arteta and Callum Hudson-Odoi speedy recoveries, and everyone else affected by COVID-19. In this unprecedented situation, we are working closely with our clubs, Government, The FA and EFL and can reassure everyone the health and welfare of players, staff and supporters are our priority.'
"Despite the challenges, it is the Premier League's aim to reschedule the displaced fixtures, including those played by Academy sides, when it is safe to do so. In this fast-moving environment, further updates will be provided when appropriate."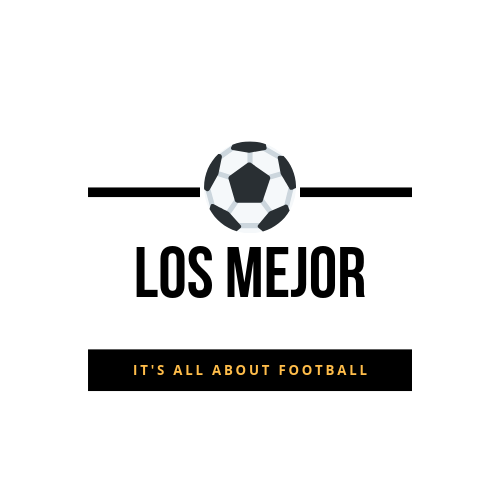 LosMejor's Editorial Team includes a team of experts who cover the UEFA Champions League, Premier League, FA Cup and the Carabao Cup. The Editorial team is headed by Deepak Selvan.