Brendan Rodgers aims subtle transfer dig at Liverpool and downplays Leicester's title chance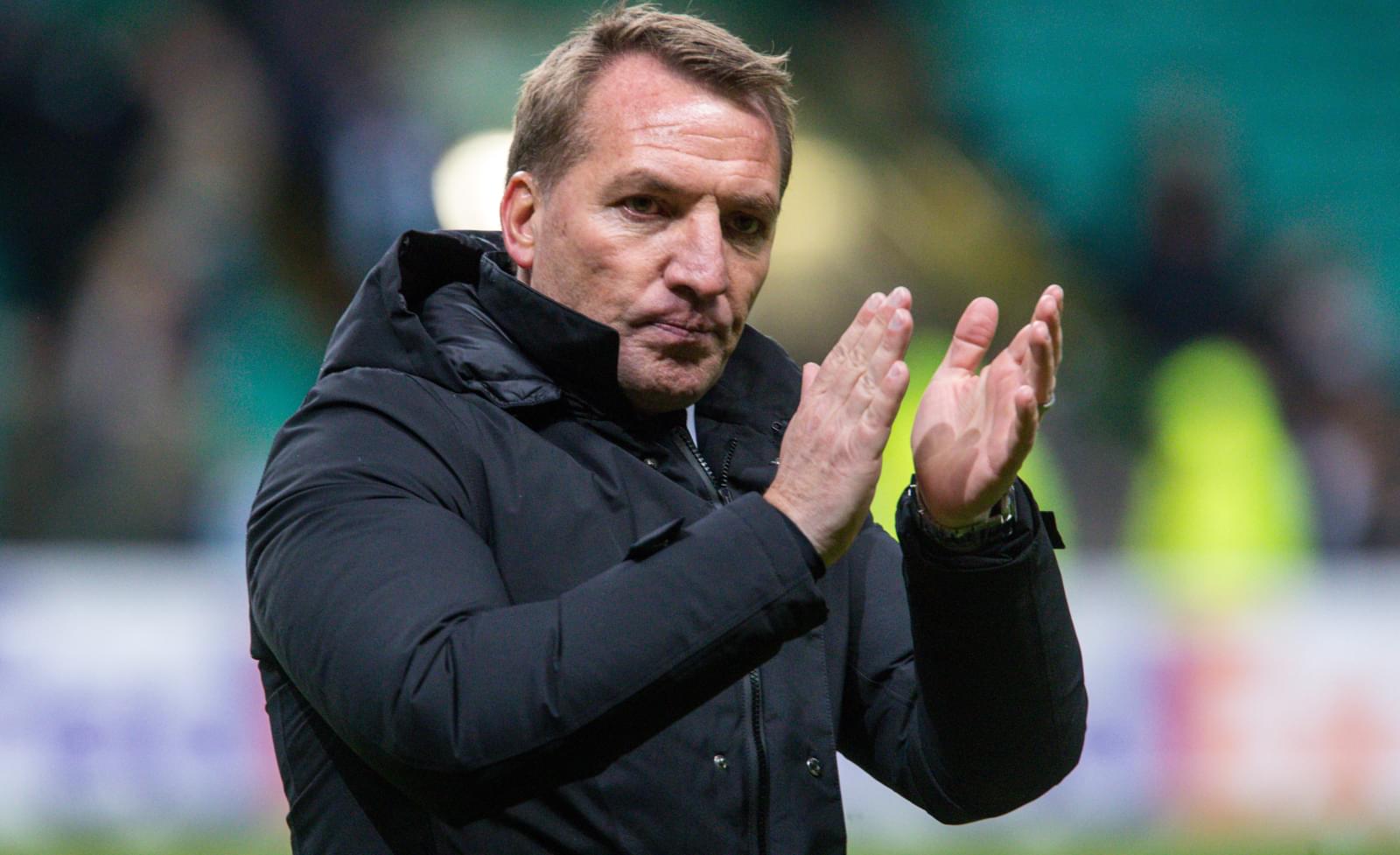 Leicester City manager Brendan Rodgers has fired a subtle transfer dig at his former club Liverpool for the extraordinary amount of money spent by the Reds on their defence while hinting he wasn't backed in the same fashion when he was at Anfield.
Liverpool bought Van Dijk for reportedly £75 million and goal-keeper Alisson for around £67 million. Only Harry Maguire's move to Manchester United and Kepa Arizzabalaga's move to Chelsea are costlier moves for their respective positions in the Premier League. It is also worth noting that Liverpool reportedly spent around £53 million on Naby Keita and another £40 million on defensive midfielder Fabinho .
Jurgen Klopp's outlay on top quality players has resulted in a UEFA Champions League triumph for the Merseyside outfit. Even though Liverpool's net-spend seems less, their expenditure on agent-fees raises a few eyebrows, especially given the fact that their earnings off-the-pitch, from sponsorship deals, is still far behind the likes of Manchester United and Manchester City.
After Leicester City's incredible 2-0 win against Arsenal, Brendan Rodgers was quick to praise his side's defence and in the process, fired shots at his former club.
I think if you look when I was in Scotland [with Celtic] we had defensive records as well.

At Liverpool, [when I was the manager], of course we were very good going forward, you have to ask did I have the players to defend how we'd want to defend? I think now at Liverpool they obviously invest a lot of money to get those types of players in.

Here [at Leicester City], I've got a top-level centre-half in Jonny Evans, a young player in Caglar [Soyuncu] beside him who's amazing. We've got a top European goalkeeper."
The former Celtic manager also downplayed the prospects of Leicester City winning the Premier League by claiming the club's focus is to build for the future and finish in the top 4 this season.
I suppose we have thrown a hand grenade right into the middle of the top four. But we're not thinking about the title race. We're thinking about developing a team and improving the players. That is our only focus.

Our job is to hope to be in the top four. I said when I came here that it would be great to play European football. Huge credit goes to the players. They are playing with confidence and they are playing with steel."

– Leicester City manager Brendan Rodgers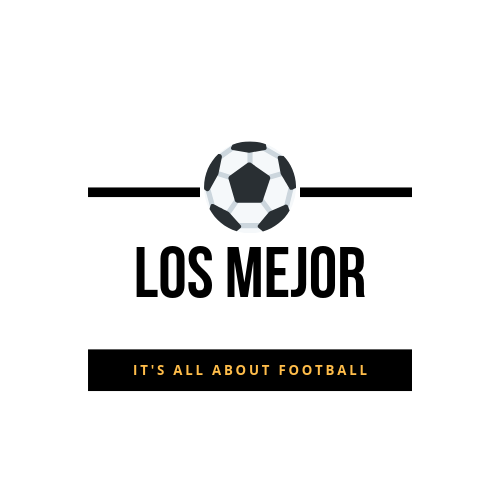 LosMejor's Editorial Team includes a team of experts who cover the UEFA Champions League, Premier League, FA Cup and the Carabao Cup. The Editorial team is headed by Deepak Selvan.