Pochettino close to Spurs exit, Carlo Ancelloti emerges as favourite to take-over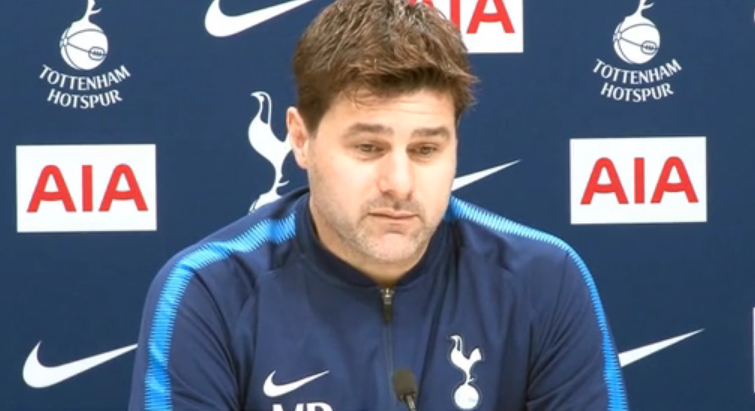 Tottenham's poor start to the season has put immense pressure on manager Mauricio Pochettino who took the North London side to the UEFA Champions League final last season. With just three wins from twelve games, Spurs are in the fourteenth spot in the table.
As per the Daily Mail, private discussions over an exit strategy have taken place and the manager's exit is now a matter of when than if. With 20 points behind Liverpool, Tottenham's title ambitions have seemingly come to an end for the season even though it is only November.
Tottenham Hotspur take on West Ham next in the London derby with uncertainty on their manager's future at the club. The revenue from Champions League football is important for the club after their outlay on the new stadium. The club hierarchy is concerned about the recent results and are pondering whether Pochettino can turn things around.
Spurs have already identified Eddie Howe, Julian Nagelsmann or Carlo Ancelotti as potential replacements. Eddie Howe and Julian would be tougher targets as they are committed to staying at AFC Bournemouth and RB Leipzig until the end of the season. That makes Carlo Ancelotti, who has his own troubles at Napoli after disagreements with the owner, favourite to take-over if Spurs and Pochettino decide to part ways midway through the season.
Since Pochettino has more than three years to run on his £8.5million contract, Spurs would have to pay the manager significant compensation in cash, which is seemingly delaying the manager's exit. Daniel Levy, who is regarded as a tough negotiator, has strained relationship with the manager.
Despite the poor performance this season, Pochettino's reputation as a world class manager remains unchanged and he is still among the shortlisted managers for the Manchester United job while Real Madrid also believed to monitor the manager.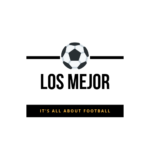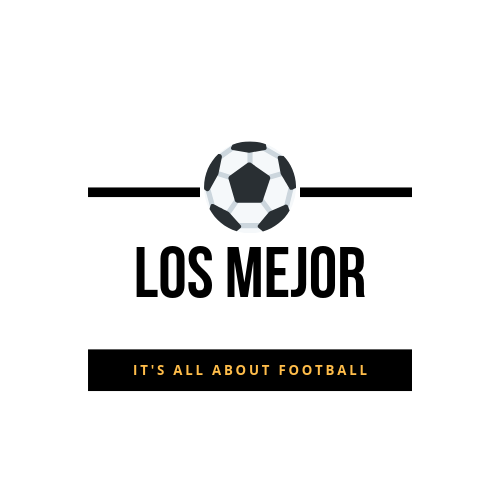 LosMejor's Editorial Team includes a team of experts who cover the UEFA Champions League, Premier League, FA Cup and the Carabao Cup. The Editorial team is headed by Deepak Selvan.