Daniel Levy is making a huge gamble with Jose Mourinho – the Special One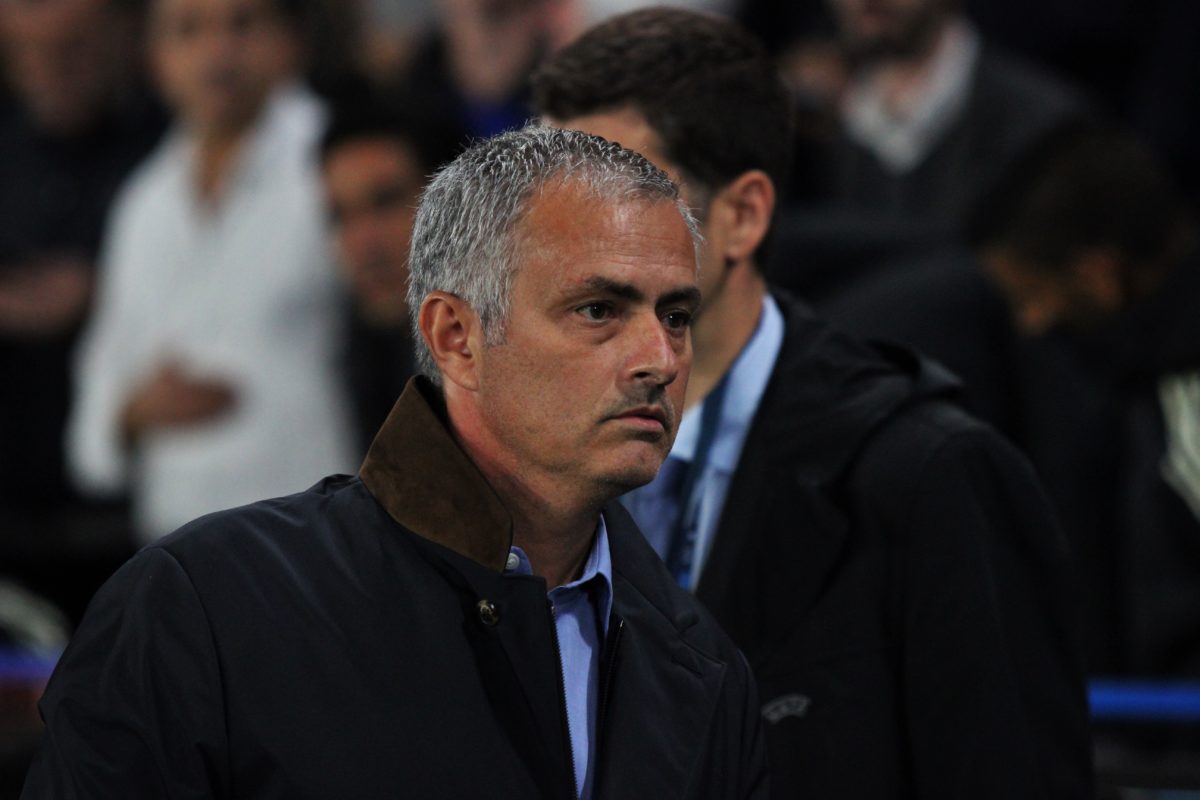 Tottenham Hotspur fired Mauricio Pochettino who did not just build a squad capable of qualifying for the Champions League but also took them to the Champions League final. Despite recent struggles, Mauricio is loved by Spurs players and fans alike. However, Daniel Levy had to make the though decision as Spurs are in dire need of Champions League football after their huge investment in the new new stadium.

The competition for the naming rights of their new stadium hugely depends upon their participation in the Champions League. In addition, the prize money from the European tournament would be important for Tottenham Hotspur as they enter into a new era where they want to emerge as a top English club that can compete with the domestic powerhouses such as Manchester City and Chelsea who have dominated the Premier League in this decade.
Jose Mourinho has won trophies at every club he has managed in his entire career but this is arguably his toughest assignment since Porto – the Portuguese giants. Even though Porto had the likes of Deco, Ricardo Carvalho and Paulo Ferreira, Jose Mourinho was the one who transformed them into a side that won the Champions League. That earned him a move to Chelsea who were in need of transformation into a top Premier League side after being taken over by Roman Abrahamovic.

The arrival of Jose Mourinho put a halt to the dominance of Arsenal and Manchester United as Chelsea entered a new era. The London Blues would go on to establish themselves as a Premier League elite under Jose and his successors. Fast forward a decade and 2 years, you would expect the man who helped Chelsea transform into a domestic powerhouse do the same with Tottenham but that is far from reality.
Embed from Getty Images
Jose Mourinho's second spell at Chelsea was trophy-laden even if it did not match his first spell but the Portuguese manager left the London club close the bottom half of the table despite possessing top players at his disposal. His previous spell at Real Madrid was not spectacular either. Three trophies that included only one league title and no European trophy in three years at Real Madrid is below-par given the resources of the Galacticos under Florentino Perez but to be fair to the Portuguese manager, he faced one of the best ever club football teams in Pep Guardiola's Barcelona.
If Jose's performance at Real Madrid and Chelsea raised questions on whether Jose Mourinho was starting to lose his magic, his performance as the Manchester United manager only added more question marks. Jose Mourinho was backed by Ed Woodward who was happy to pay incredible amount of wages to players Jose wanted. While Mourinho's reign started with three trophies – the Europa League, League Cup and the Community Shield, Manchester United missed out on the bigger trophies United fans would have loved to see.
At the end of Mourinho's first year at Man Utd, a lot of pundits believed Jose would go on to replicate what he did at Chelsea. After all, his long-time nemesis – Pep Guardiola had finished his first campaign at cross-town rivals Manchester City trophyless. The next two seasons were the worst of Mourinho's career as he watched Pep dominate the Premier League breaking records while Manchester United struggled despite possessing the likes of Paul Pogba, Romelu Lukaku and Alexis Sanchez. After witnessing Manchester United fall leaps and bounds behind their big rivals – Manchester City and Liverpool, Ed Woodward finally sacked Jose Mourinho.
By 2018, Jose had left Chelsea, Real Madrid, Chelsea again and Manchester United unceremoniously. Daniel Levy has decided to pay Jose Mourinho £15 million per year while most of the Spurs players are paid way below that amount. Some of them have their contracts expiring soon. Spurs are now in 14th spot in the table. Without Champions League qualification next season, they neither would have the financial capacity nor be attractive enough for big players.
The situation isn't ideal but Jose Mourinho has proved he is capable of making miracles happen in the past but does he still have the magic to turn the fate of Tottenham around? It is a costly bet – a bet worth taking for Levy that could bring trophies into their new stadium but it comes at the risk of breaking everything Mauricio Pochettino built at Spurs.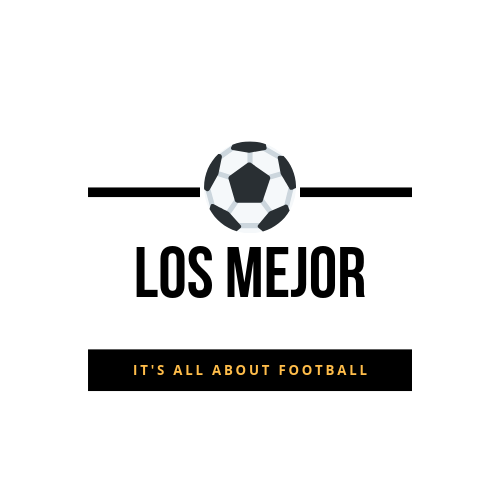 LosMejor's Editorial Team includes a team of experts who cover the UEFA Champions League, Premier League, FA Cup and the Carabao Cup. The Editorial team is headed by Deepak Selvan.