Europa League spot in reach of Carlo Ancelotti's Everton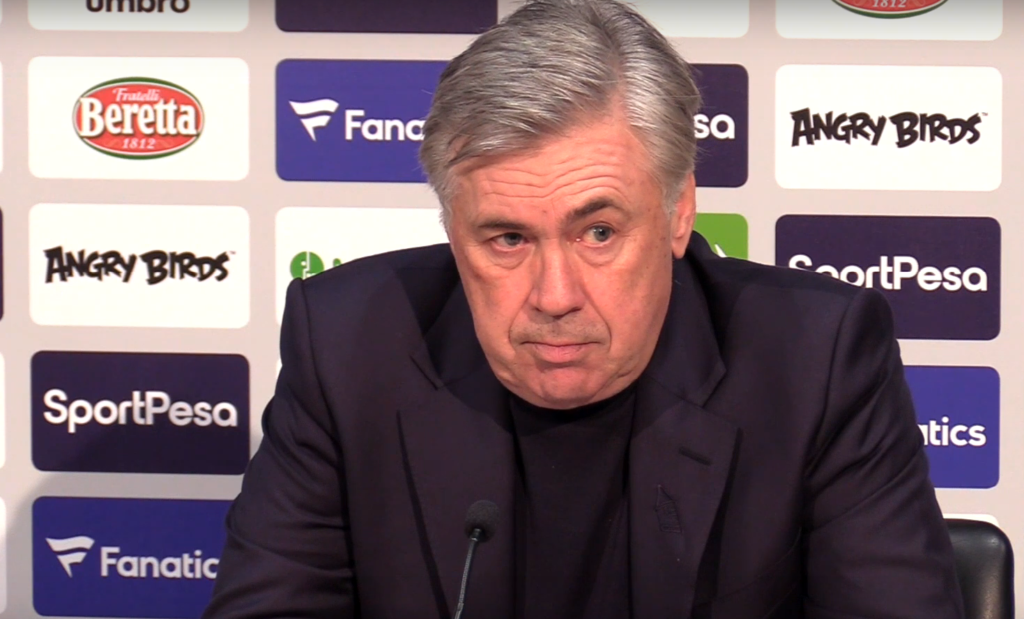 Carlo Ancelotti – one of Europe's most successful managers has turned the season around for Everton. What started as a disastrous campaign for the Toffees under Marco Silva could possibly end with a Europa League spot under Carlo Ancelotti.
Everton are unbeaten in their last four games with two wins and two draws but the major change has been in the mentality of the players. Against Watford, the Blues were down 2-0 away from home but a brace from Yerry Mina saw Everton finish the half with scores level.
Embed from Getty Images
Theo Walcott scored a last minute winner in the second half to give Everton their first come-back win away from home after going two goals down since September 2015.
Everton are finally starting to show progress under their ambitious owners. The manager highlighted the importance of the result in their quest for European football.
I think we have to try and compete for the top, to reach the Europa League for next season.

It could be really important. I don't know if we are able to, I think if we are able to keep this period, this concentration, I think we can reach the Europa League – we have to fight of course but I think we have the possibility to fight."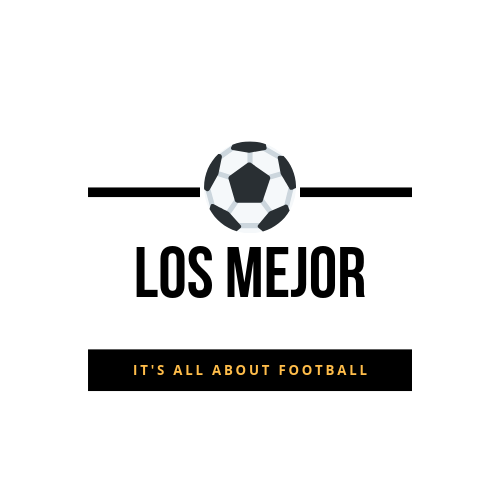 LosMejor's Editorial Team includes a team of experts who cover the UEFA Champions League, Premier League, FA Cup and the Carabao Cup. The Editorial team is headed by Deepak Selvan.