Newcastle Utd in talks to sign Philippe Coutinho for £65 million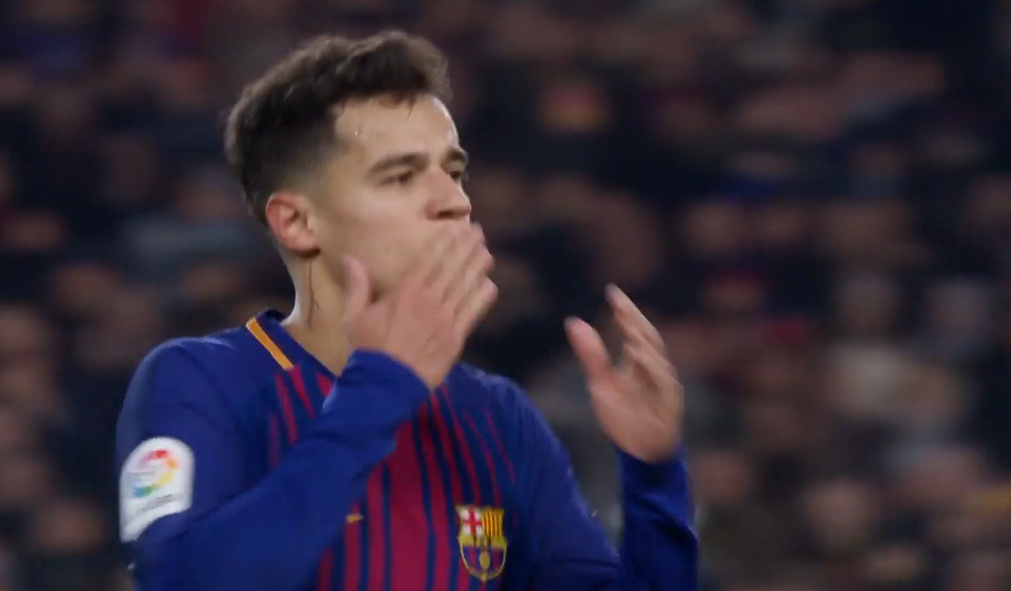 Newcastle United have started talks with Philippe Coutinho's agent to bring the former Liverpool star to the Premier League. The Barcelona midfielder who is currently on loan at Bayern Munich wants to return to the Premier League and is the subject of interest from Newcastle United, Chelsea, Everton and Arsenal.
Bayern have the option to make Coutinho's move permanent for a transfer fee of £109 million but the German giants are not interested in shelving out so much money on a player who has struggled to make a great impact in Germany. Coutinho's agent Kia Joorabchian recently talked up a potential return to the Premier League and it caught the attention of the Magpies. Newcastle United have made contact with the player's agent and expressed interest in signing him for £65 million.
The Premier League is something that he has always enjoyed playing in, and loved playing in, and would probably love to come back and play in."
With both Chelsea and Everton considering loan moves for the player, Barcelona are expected to reject another loan move as the Catalan club believe it would further decrease the price tag of the Brazilian and would rather offload the playmaker this season for a reasonable price.
That puts Newcastle United in a good position to sign the 27 year old playmaker after the proposed take-over of the club by Saudi Arabia's consortium funded by Crown Prince Mohamed bin Salman goes through.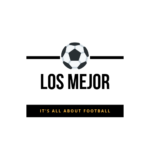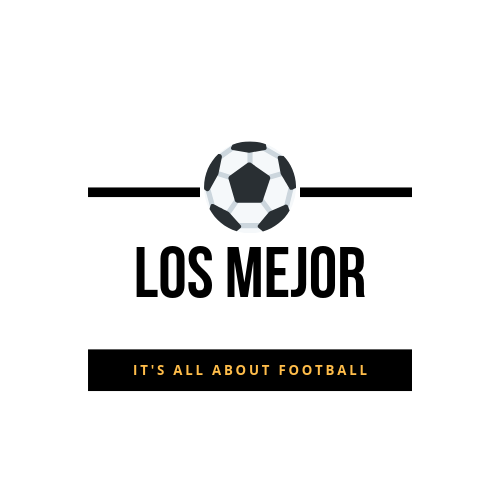 LosMejor's Editorial Team includes a team of experts who cover the UEFA Champions League, Premier League, FA Cup and the Carabao Cup. The Editorial team is headed by Deepak Selvan.