Pep Guardiola admits he would like to stay longer at Manchester City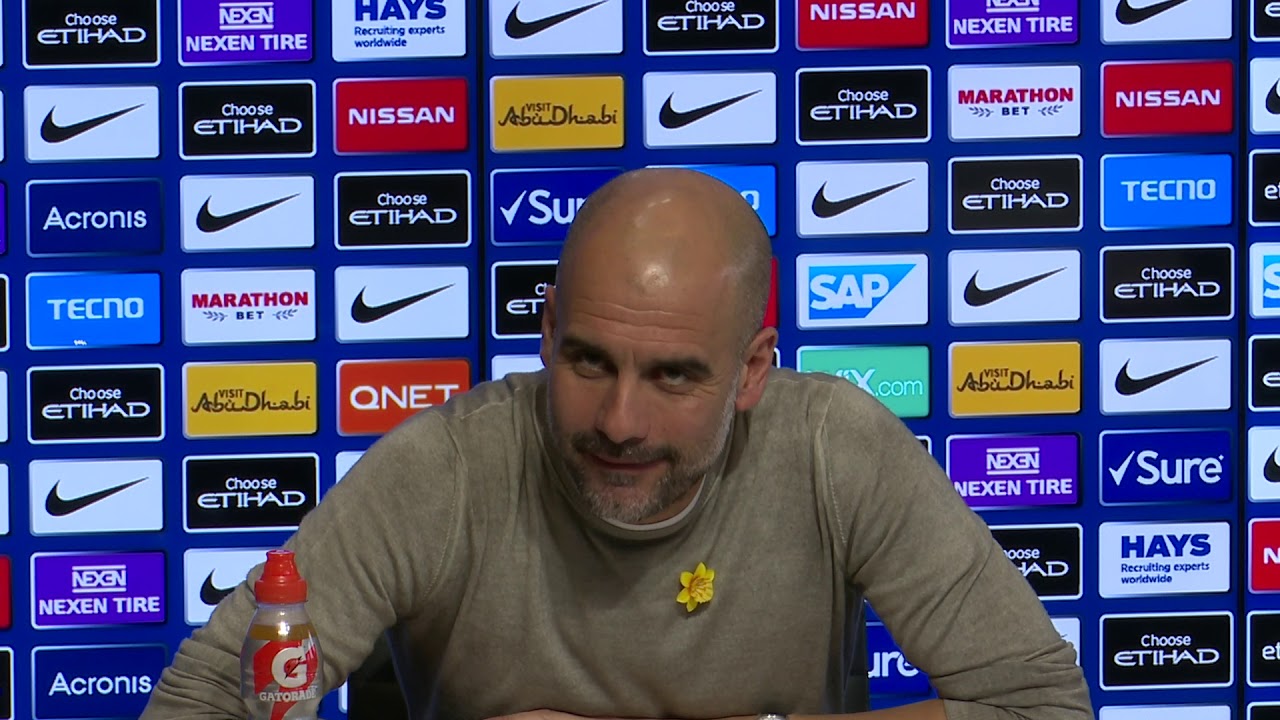 Pep Guardiola has put a full-stop to the rumours of his Manchester City exit to join Bayern Munich by confirming he loves working at Manchester City and would like to stay longer if the club wants him. This admission from the manager would be music to the ears of the City faithful who had to patiently listen to various rumours for the past few months that linked Pep Guardiola with moves to Italy and Germany.
The manager of the English Champions is adored by the majority of the City fans who want him to stay at their club for as long as possible. While Pep Guardiola has left his previous clubs Barcelona and Bayern Munich after 4 and 3 years respectively, he is already in his fourth season at Manchester City and for the first time in his career, Pep Guardiola has indicated he wants to stay longer than 4 years at a club.
"I am incredibly satisfied to work in this city and in this club and I want to help this club to get better. I still enjoy working with these players a lot. I would like to stay longer. If the club wants, I will stay."

– Manchester City Manager Pep Guardiola
Pep's current Manchester City contract expires in 2021 but an extension would most likely see the Catalan genius stay at Manchester City for another 2 years. Pep Guardiola maintains a great relationship with his former Barcelona colleagues who now occupy important positions at Manchester City – Txiki Begiristain who is Manchester City's Director of Football and Ferran Soriano, the CEO of Manchester City.

In addition, Pep enjoys the full backing of club Chariman Khaldoon Al-Mubarak. In the book 'Pep's City — the Making of a Superteam', it is mentioned that Khaldoon had told Pep back in 2017 "You're our man. There's no one else. Don't worry. There is no other way for the club to proceed. Only his way — the Guardiola way" at a time when the manager was under immense pressure from the British media.

Fast forward two years from that moment, Manchester City had won back to back Premier League titles as well as the unprecedented domestic treble under Pep Guardiola – a feat Manchester United's legendary manager Sir Alex Ferguson called 'impossible'.

Off the pitch, Manchester City's success under Pep has seen their brand's valuation surge to £1.3 billion, which is now the fifth highest in association football.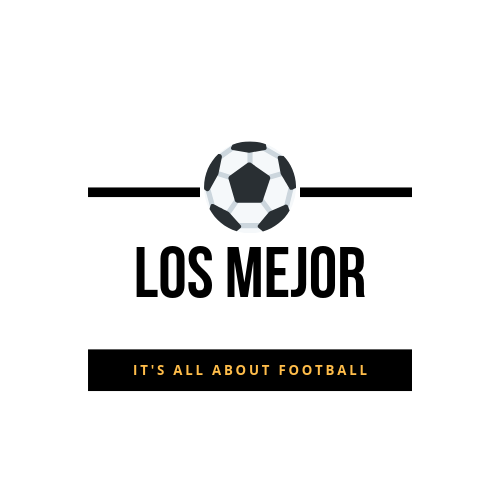 LosMejor's Editorial Team includes a team of experts who cover the UEFA Champions League, Premier League, FA Cup and the Carabao Cup. The Editorial team is headed by Deepak Selvan.