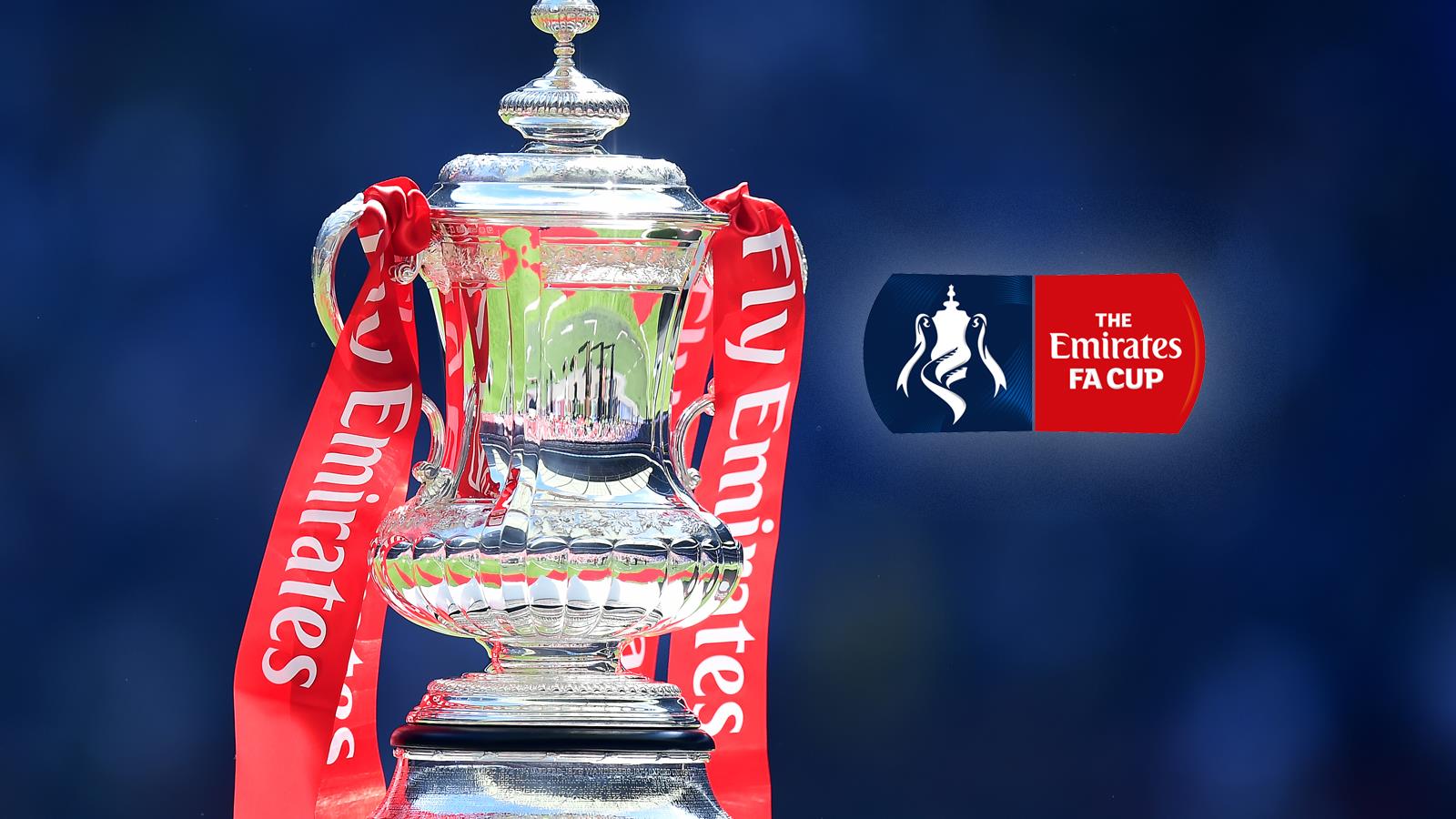 Tournament Favourites Manchester City will travel to Championship side Swansea while their cross-city rivals Manchester United take on Wolves on March 16th. Manchester United knocked out holders Chelsea out in the fifth round in the repeat fixture of last year's final.

On March 16th, Javia Gracia's Watford will host Roy Hodgson's Crystal Palace and on the next day, Championship side Millwall will take on Brighton & Hove Albion.

MARCH 16th: (UK TIME)
Watford vs Crystal Palace – 12.15PM
Swansea City vs Manchester City – 5.20PM
Wolverhampton Rovers vs Manchester United – 7.55PM
MARCH 17th: (UK TIME)
Millwall vs Brighton & Hove Albion

WHERE TO WATCH?
Users from the following countries can tune to their respective networks.
United Kingdom – BBC Sport and BT Sport
United States – ESPN
India – TEN Network (SonyLiv)
Canada – SuperSport
Singapore – Singtel
Click here to see the complete list.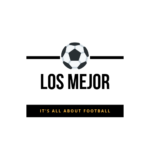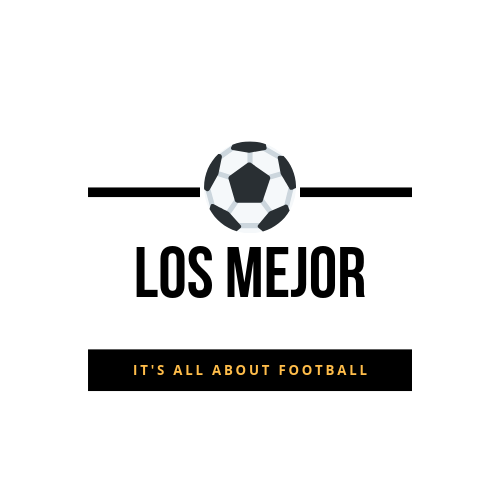 LosMejor's Editorial Team includes a team of experts who cover the UEFA Champions League, Premier League, FA Cup and the Carabao Cup. The Editorial team is headed by Deepak Selvan.