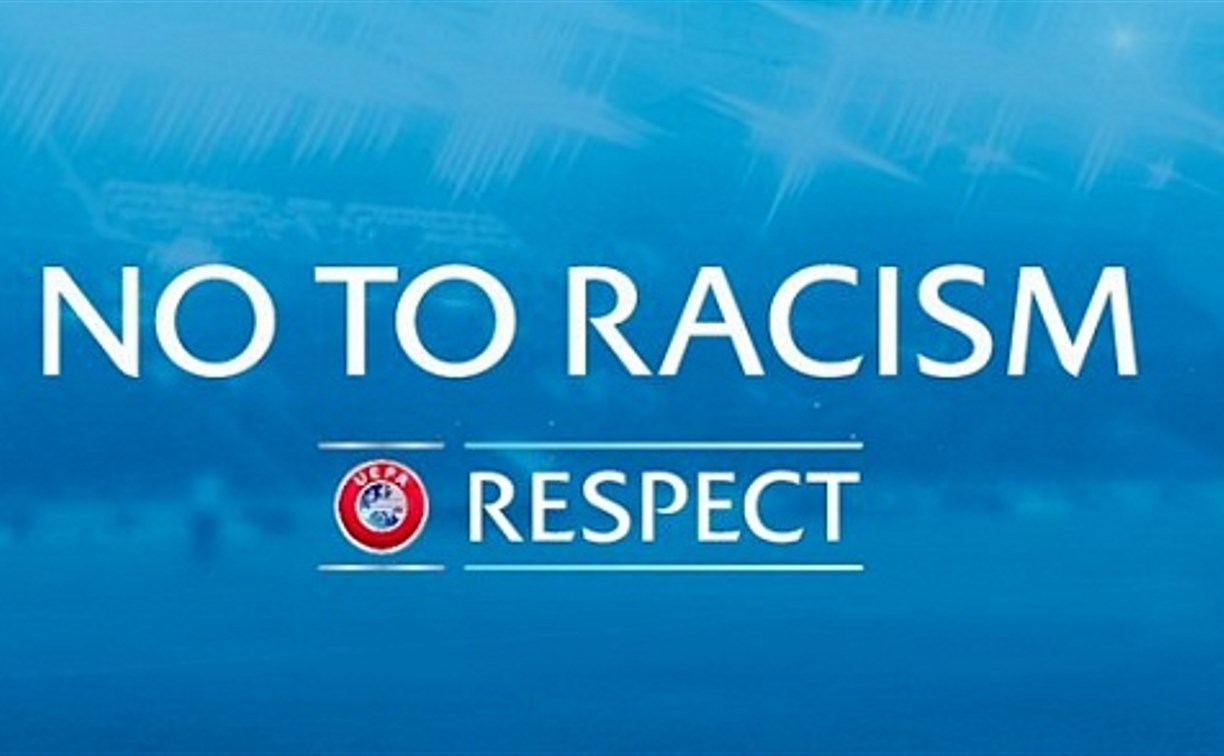 Juventus midfielder Blaise Matuidi expressed his disappointment at the racist abuse on Inter Milan's record signing Lukaku from Caligari fans.
In less than two years, Caligari fans have been involved in four high-profile racial abuse incidents. At the Sardegna Arena, Blaise Matuidi, Moise Kean and Sulley Muntari have all suffered racial abuses.
Embed from Getty Images
On Sunday, Lukaku was subjected to monkey chants by a disgraceful section of home fans after he scored from the penalty spot. The Italian Football Federation and FIFA have condemned the incident but the Juventus midfielder rightfully hopes the governing bodies take a stronger action.
" "Racism in Italy? I already had this problem. There was the Lukaku problem. It was also in the same stadium.

"I think there must be some measures [taken]. It has no place in football. And in all sports even – and even in life. We don't like to see that.

"This is not a good example for the young people, for our children. We will do everything so that it is no longer the case, even if it is difficult because it concerns a minority.

"But this minority of people has no place in the stadiums. We have bodies that are there to make decisions and I think it's up to them to make the right decisions."

– Juventus midfielder Blaise Matuidi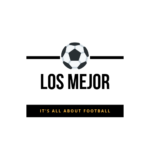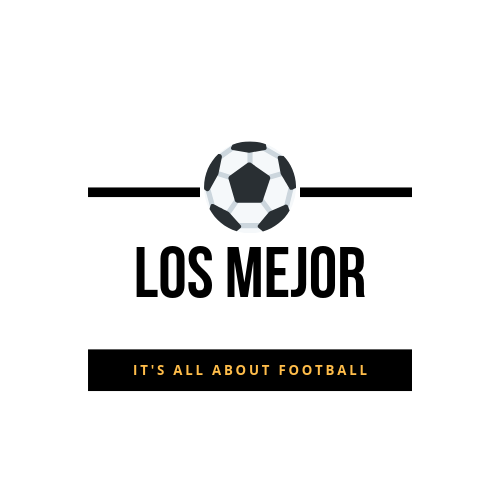 LosMejor's Editorial Team includes a team of experts who cover the UEFA Champions League, Premier League, FA Cup and the Carabao Cup. The Editorial team is headed by Deepak Selvan.