Liverpool oust Bayern Munchen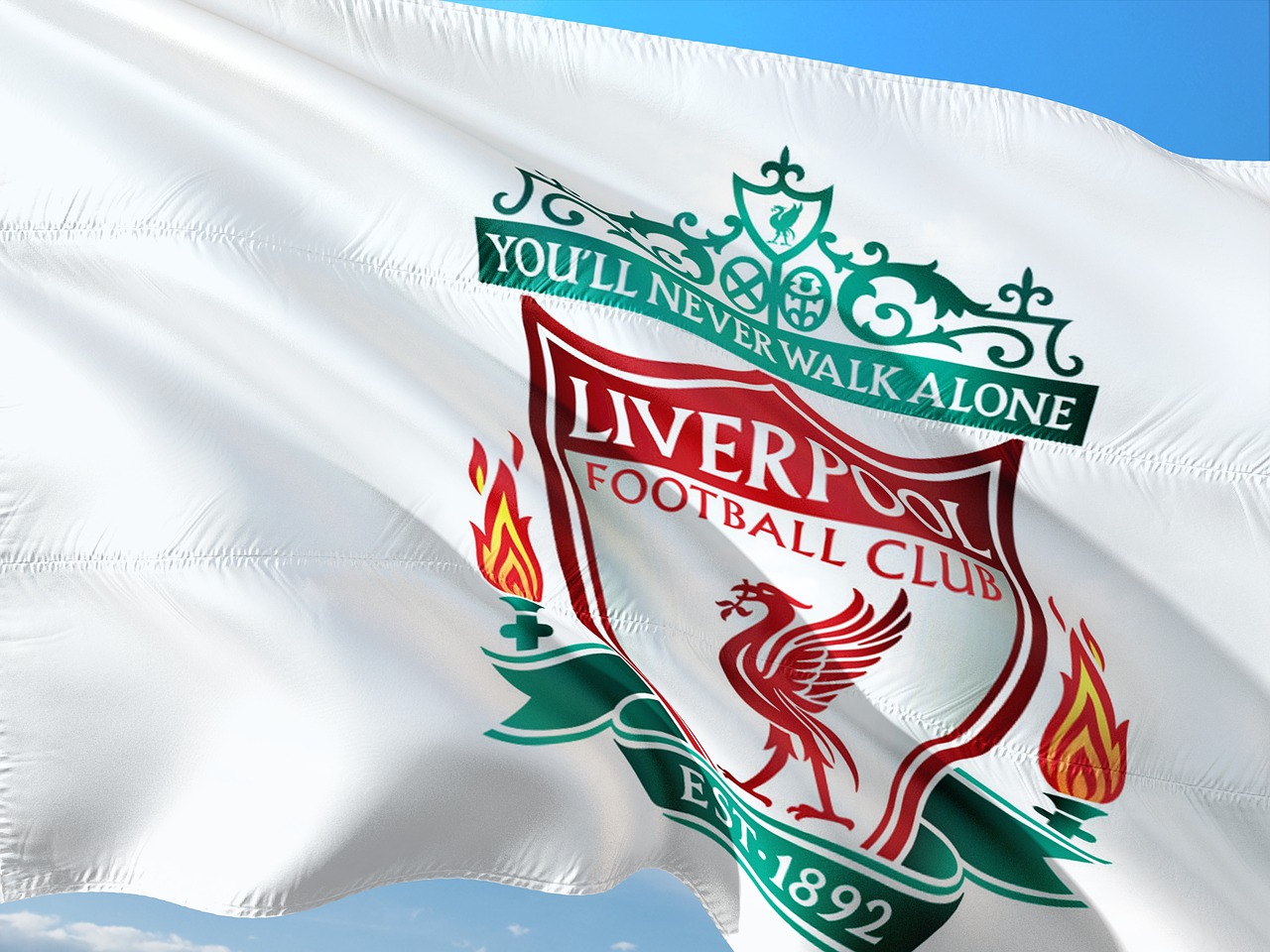 After the 0-0 draw at Anfiled, Liverpool travelled to Germany to face the German champions at the Allianz Arena. Bayern are a top club and in recent times, their European pedigree is only rivalled by the likes of Barcelona and Real Madrid but on Wednesday night they looked very ordinary against their English opponents.
Jurgen Klop's side were effective on the counter and benefitted from a disorganized Bayern defence that struggled to match Liverpool's pace at the front. Van Dijk's precise long ball to Mane got the German number 1 Manuel Neuer needlessly strolling towards the edge of the penalty area. Mane spotted the rushing keeper, took a turn to beat him and scored.
Bayern suddenly found themselves needing two goals to progress, thanks to UEFA's away goal rule. Gnabry dribbled down the right side and his cross beat Robertson. Joel Matip turned it in with Lewandowski lurking behind him. The own-goal made it 1-1 on the night.
Virgil Van Dijk scored Liverpool's second in the 69th minute from a corner. The Dutchman outjumped Hummels and headed the ball into the net. Lewandowski was repeatedly outnumbered at the other end of the pitch. Ribery was one of the best wingers in the world a few years back but is now well past his prime. Ribery was marked perfectly by a young Scouser in the name of Trent-Alexander Arnold.
Embed from Getty Images
Clearly Bayern lacked both creativity and inspiration. Kovac set his team out with a defense-first approach and found it hard to shift gears. In their search for the second and third goals to progress, Bayern were left to rue the defensive tactics they employed under Kovac earlier. Sadio Mane capped off an impressive performance by scoring again with a header after Mohammad Salah found him with a wonderfully flicked cross.
Liverpool became the fourth English club to qualify for the quarter finals rounding off a perfect round of 16 for the English clubs. Bayern joined their German counterparts Borussia Dortmund and Schalke in getting easily swept aside by English opposition. Man City scored ten past Schalke and Tottenham scored four against Dortmund over the course of two legs.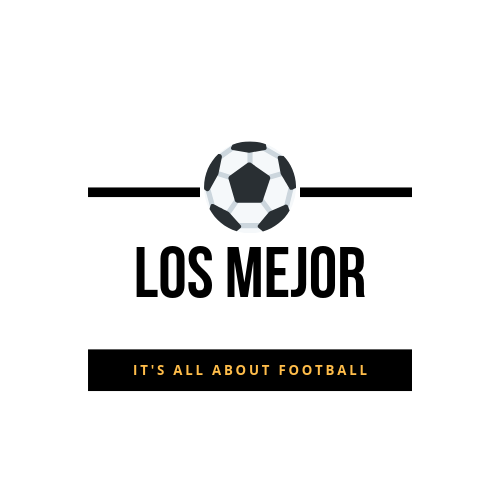 LosMejor's Editorial Team includes a team of experts who cover the UEFA Champions League, Premier League, FA Cup and the Carabao Cup. The Editorial team is headed by Deepak Selvan.