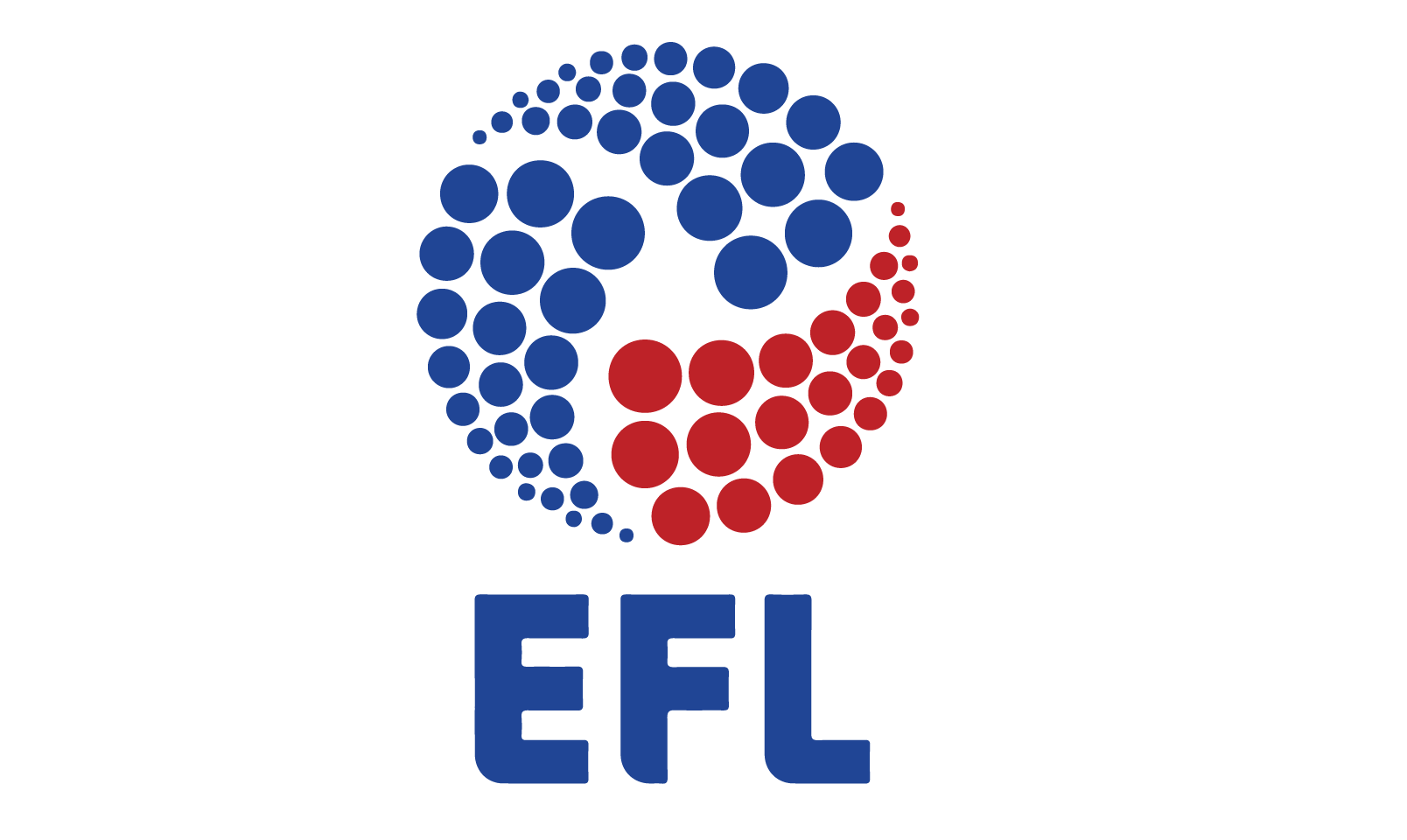 Bury FC were offered a 5PM deadline by the EFL to complete the transfer of control to C&N Sporting Risk but the Analytics firm have pulled out of the deal, following a period of due diligence. The 134 year old club now face the risk of being expelled out of the EFL, unfortunately.
The EFL docked Bury off 12 points and suspended Bury's first six fixtures this season asking the club to prove they could pay off the debts and run the club for the next two seasons.
Mr Dale who bought the club for £1 in December confirmed on Friday that a deal with C&N Sporting Risk was on place and the EFL extended their deadline to Tuesday 5PM for the deal to be completed.
With the data analytics company now pulling out of the deal, the club are left with only a few hours to find a new buyer.

The EFL Board has been informed that C&N Sporting Risk will no longer be pursuing their interest in Bury FC.

The League announced at the weekend that it was working exclusively with the Club and C&N in an attempt to finalise a change of control at the Club. However, following a period of due diligence, C&N have opted not to progress matters.

The League continues to be in discussions with Bury FC in advance of today's 5pm deadline and will provide a further update as appropriate."

– EFL
Notably, Bury FC were founded in 1885 and have won the FA Cup twice!
"As part of our due diligence, we set ourselves a list of key criteria regarding the CVA, the ground and the overall financial state of the club that had to be met in order for us to be satisfied that we have enough knowledge to proceed with the takeover.


"It is therefore with regret that we will be unable to proceed with the takeover of Bury FC. This decision has not been taken lightly.
"We fully understand the importance of the club to the community and it is with this in mind that we have informed the EFL of our decision at the earliest possible opportunity."

– C&N Sporting Risk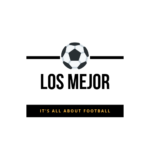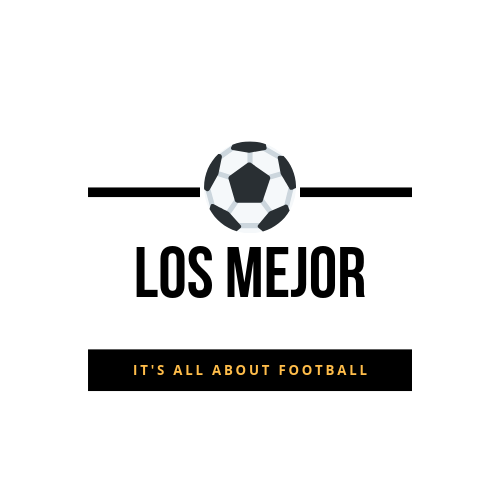 LosMejor's Editorial Team includes a team of experts who cover the UEFA Champions League, Premier League, FA Cup and the Carabao Cup. The Editorial team is headed by Deepak Selvan.