Champions League Group Stage Draw 2019 leaves fans confused on which one is the group of death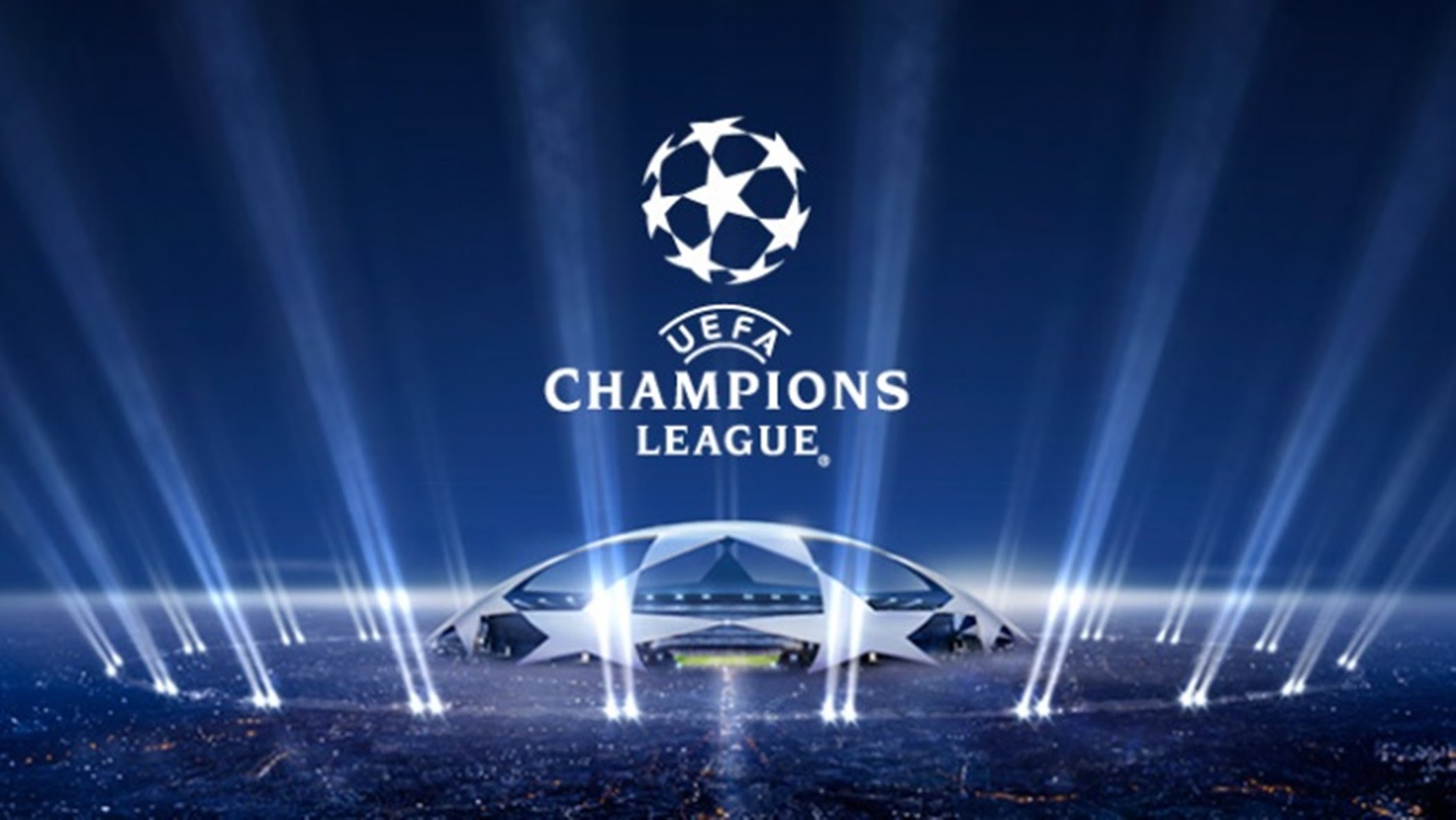 The 2019-20 UEFA Champions League Group Stage Draw was made on 29th and holders Liverpool, English Champions Manchester City and Spanish Champions Barcelona learnt who their group stage opponents are.
Group A: PSG, Real Madrid, Club Brugge, Galatasaray
Group B: Bayern Munich, Tottenham, Olympiacos, Red Star
Group C: Manchester City, Shakhtar Donetsk, Dinamo Zagreb, Atalanta
Group D: Juventus, Atletico Madrid, Bayer Leverkusen, Lokomotiv Moscow
Group E: Liverpool, Napoli, Salzburg, Genk
Group F: Barcelona, Borussia Dortmund, Inter Milan, Slavia Prague
Group G: Zenit, Benfica, Lyon, Leipzig
Group H: Chelsea, Ajax, Valencia, Lille
Group D, F and H are tough groups in this year's draw and it leaves fans confused on which group is the group of death.
With Kevin De Bruyne returning to full-fitness, Manchester City are the favourites to lift their maiden Champions League after two successive domestic league triumphs in England.

Holders Liverpool are expected to prioritise the Premier League crown after losing out by a point to Manchester City last season. The Reds of Merseyside are yet to win the Premier League since it's inception in 1992.
The group stage this year will see some top-quality sides face each other. Some of the mouth-watering clashes in the group stage includes 2017-18 Champions Real Madrid vs French Champions PSG, German Champions Bayern Munich vs runners-up of last year Tottenham Hotspur, Juventus vs Atletico and Barcelona vs Dortmund.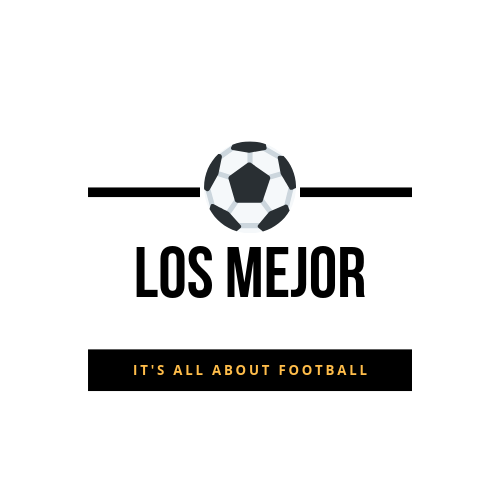 LosMejor's Editorial Team includes a team of experts who cover the UEFA Champions League, Premier League, FA Cup and the Carabao Cup. The Editorial team is headed by Deepak Selvan.