Arsenal sack Unai Emery after their longest winless run since 1992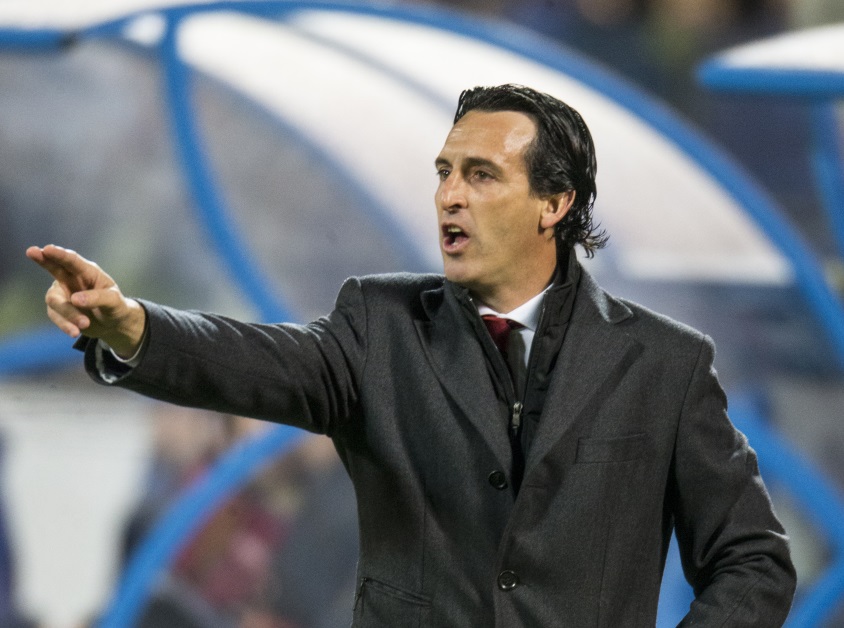 Arsenal have fired their manager Unai Emery just 18 months after he took charge. The Arsenal board have taken the decision after the Gunners lost to Eintracht Frankfurt 2-1 in the Europa League extending their winless run to 7 games – their longest streak since 1992.

After replacing Arsenal's legendary manager Arsene Wenger, Unai Emery said he wanted to make Arsenal the best team in the world with a protagonist style.

After the first few matches of the Unai Emery era, which resulted in defeats, Arsenal started to show flashes of brilliance when they played with high-intensity but with time, Emery has grown out of ideas at Arsenal.
In his first campaign, Unai Emery lead Arsenal to the Europa League finals. However, their change of form in March cost them a top 4 place in the Premier League and the Gunners were outgunned 4-1 in the Europa League finals by their cross-town rivals Chelsea. Arsenal's poor form continued in the new season as Arsenal find themselves eighth in the Premier League table with just 4 wins from 13 matches.
Recently, his selection of Xhaka has the club captain didn't board well with the fans as the Swiss International were booed by the Arsenal fan base, which made the Swiss player retaliate. Pressure on and off the pitch started to mount on the manager and Emery was seemingly lost in the last few days of his Arsenal career.
Arsenal board have now announced their decision to part ways with the former PSG and Sevilla manger who has had tremendous success with those clubs.
Our most sincere thanks go to Unai and his colleagues who were unrelenting in their efforts to get the club back to competing at the level we all expect and demand. We wish Unai and his team nothing but future success."

Josh Kroenke – Arsenal Board Member
Arsenal legend Freddie Ljungberg has been appointed as the interim head coach as the club are in the look out for their new long-term manager.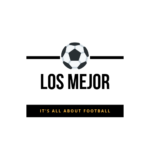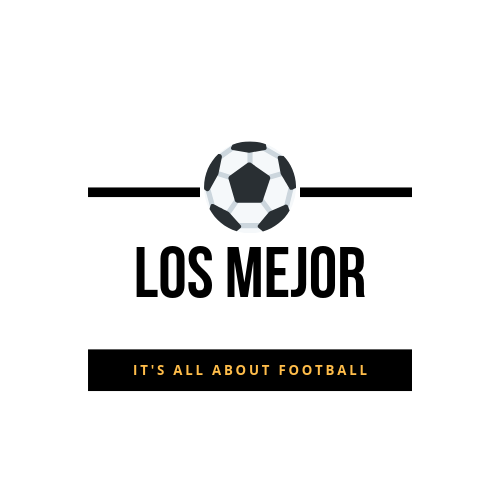 LosMejor's Editorial Team includes a team of experts who cover the UEFA Champions League, Premier League, FA Cup and the Carabao Cup. The Editorial team is headed by Deepak Selvan.