Richarlison signs new five year deal with Everton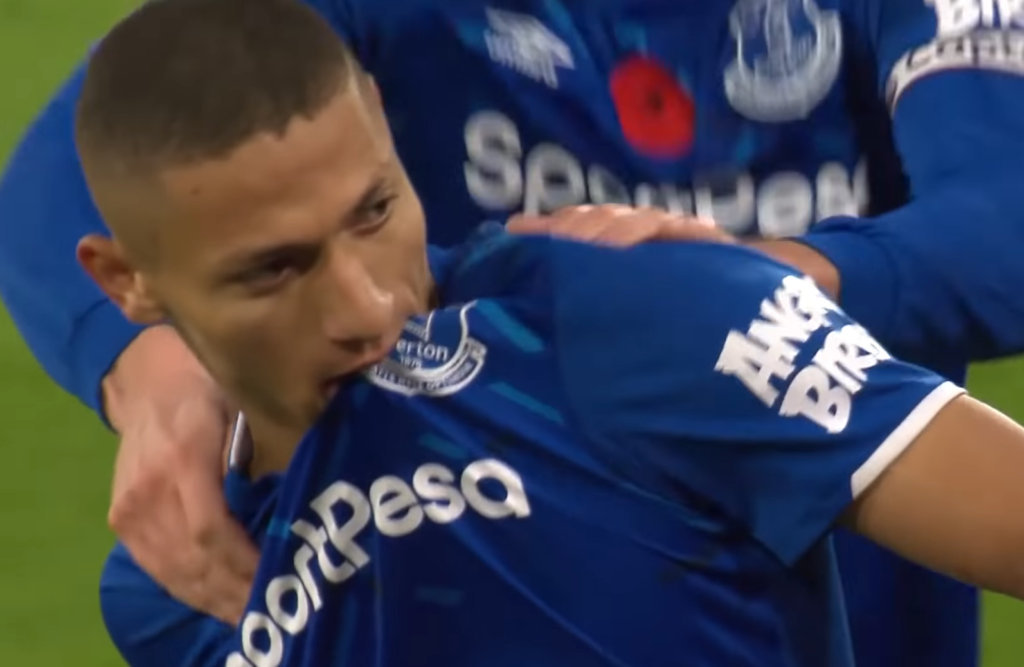 Richarlison has penned a new five year deal with Everton despite interest from several clubs including Manchester United. Marco Silva is believed to have a fantastic relationship with the player and the new deal will keep him until the summer of 2024.

Everton paid £40 million to Watford to bring the Brazilian to Goodison Park. The 22 year old became an instant hit and scored 13 goals in his first season at Everton.
His impressive performances from Everton got the attention from several clubs including Manchester United. Marco Silva confirmed the interest in his player from other clubs earlier and confirmed Everton want to keep their best players.
"I believe it is not just Manchester United. I believe it is some more. As a club we have to keep our best players. Unfortunately we did not keep one of them in the summer [Idrissa Gueye] but to keep growing and going in the right way we want our most important players, our best players, and we should keep all of them. Then we can keep growing. We don't see other clubs who want to grow selling their best players. That is what we should do."

– Everton Manager Marco Silva
Richarlison made 19 appearances for his national side since joining Everton and the Brazilian has scored 20 goals in 50 appearances for Everton so far. Richarlison was jubilant on signing a new deal for the Toffees and confirmed his interest to stay at Everton for a long time.
"I intend to be here a long time. This was the club which gave me the opportunity to show my football. It was here I managed to get a place in the Brazil national team and it was here I have scored lots of goals in the Premier League. The Club trusts me and I trust them. The supporters have a lot of affection for me and I try to give back all this affection as much as possible on the pitch.

I go out and put my life on the line for them. I try to sweat blood and tears for this club. I intend to continue honouring the shirt and making the fans happy. And I hope they continue singing my name.

My development and progress is clear for everyone to see and Marco Silva has been part of that. He has my trust and the trust of the whole group. It's us on the pitch and we are looking to help him as much as possible because Marco Silva is an excellent person.

I need to continue focussing and being happy here and I think I have made the right decision in extending my contract. Now it is time to continue the focus and to make the fans happy."

– Everton attacker Richarlison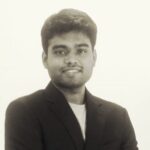 Deepak Selvan is the Chief Football Correspondent at LosMejor. He writes about the Premier League, Champions League and the complicated financial affairs in European and World Football.