Carragher: Divock Origi not good enough for Liverpool
Liverpool legend Jamie Carragher has delivered his verdict on Liverpool striker Divock Origi's future at Liverpool. Carragher has questioned the calibre of the man whose heroics secured the 4-0 (4-3 aggregate) win at Anfield against FC Barcelona in the 2019 Champions League semi-final.
It was that particular match which earned Origi a contract extension after Liverpool were crowned the Champions of Europe. However, Origi's form has not been the same since that campaign.
The 25 year old scored six goals in 42 appearances last season for Jurgen Klopp's side. This season has seen him struggle even more in front of goal. Origi has scored just once in 15 appearances this season.
Carragher told the Super Six podcast: "If you look at Liverpool's attacking players they don't have a striker. Jota is not a striker, same with Mane, same with Salah.
"They have Divock Origi but he's nowhere near good enough. And he a lot of the time plays out wide, because he can't play as a centre-forward. Liverpool definitely need to bring a goalscorer in."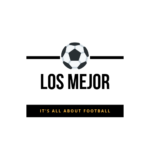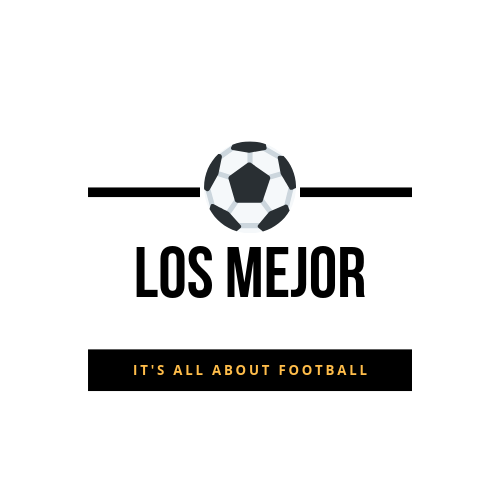 LosMejor's Editorial Team includes a team of experts who cover the UEFA Champions League, Premier League, FA Cup and the Carabao Cup. The Editorial team is headed by Deepak Selvan.