BREAKING: Former Barcelona President Josep Maria Bartomeu arrested over 'Barcagate' scandal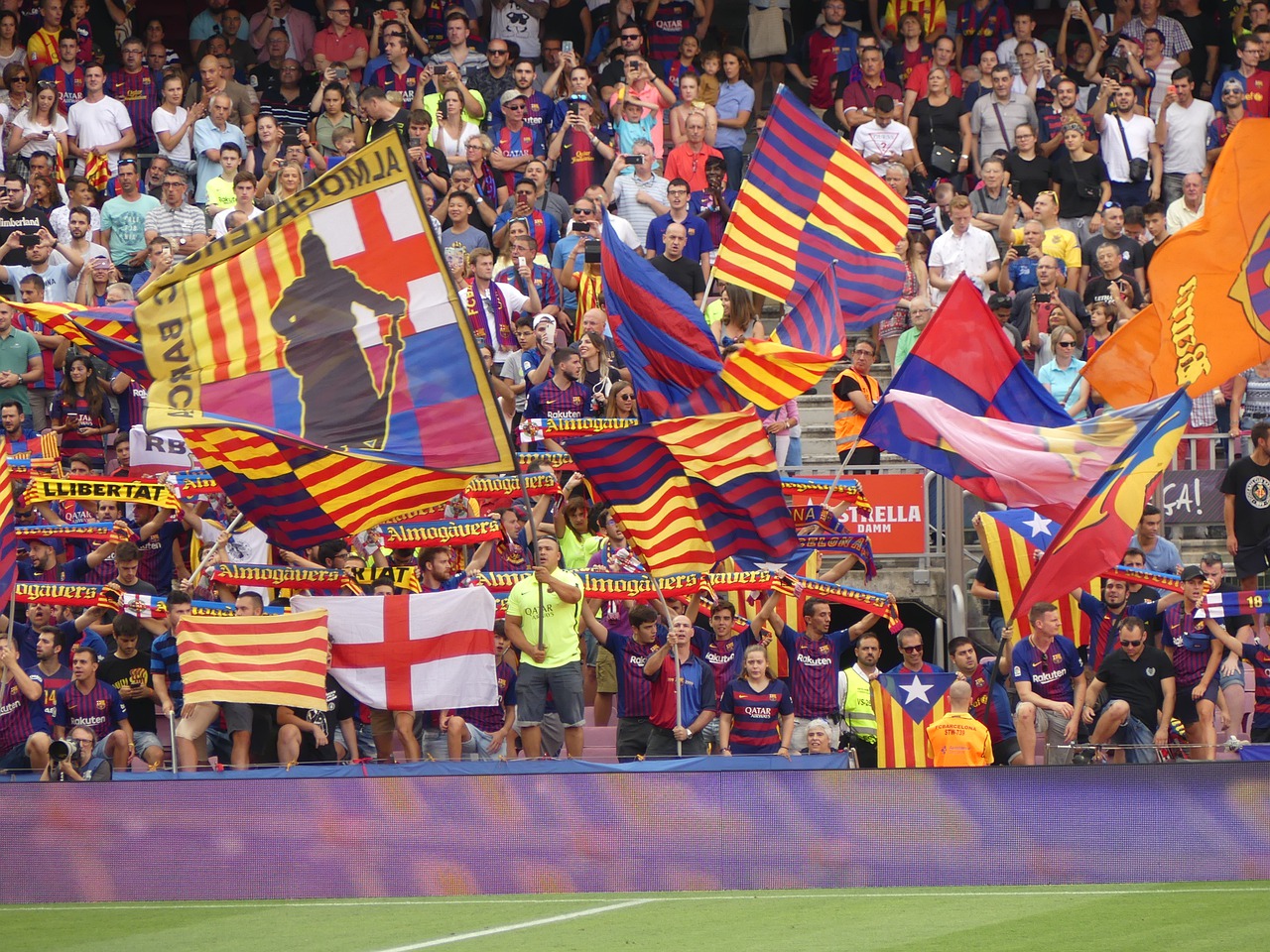 Catalan police have raided the offices of La Liga club Barcelona and arrested former president Josep Maria Bartomeu for his involvement in the 'Barcagate' scandal during his time as Barcelona president.
The club had allegedly paid a social media company to plant online criticism of key club figures in a scandal dubbed 'Barcagate'. The 3 year smear campaign targeted Lionel Messi, Pep Guardiola and Xavi among others.
Lionel Messi was targeted for his refusal to extend his contract. Bartomeu denied these allegations as false back in February.
Chief Executive Oscar Grau, Head of Legal Affairs Roman Gomez and the President's former advisor Jaume Masferrer were also detained. The charges against them reportedly include corruption and unfair administration.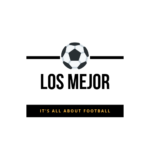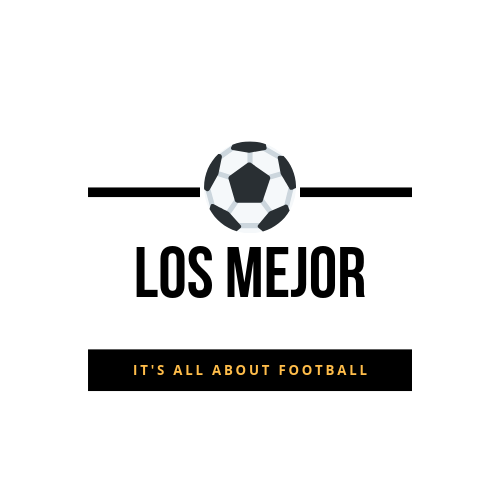 LosMejor's Editorial Team includes a team of experts who cover the UEFA Champions League, Premier League, FA Cup and the Carabao Cup. The Editorial team is headed by Deepak Selvan.