Real Madrid want Zinedine Zidane to stay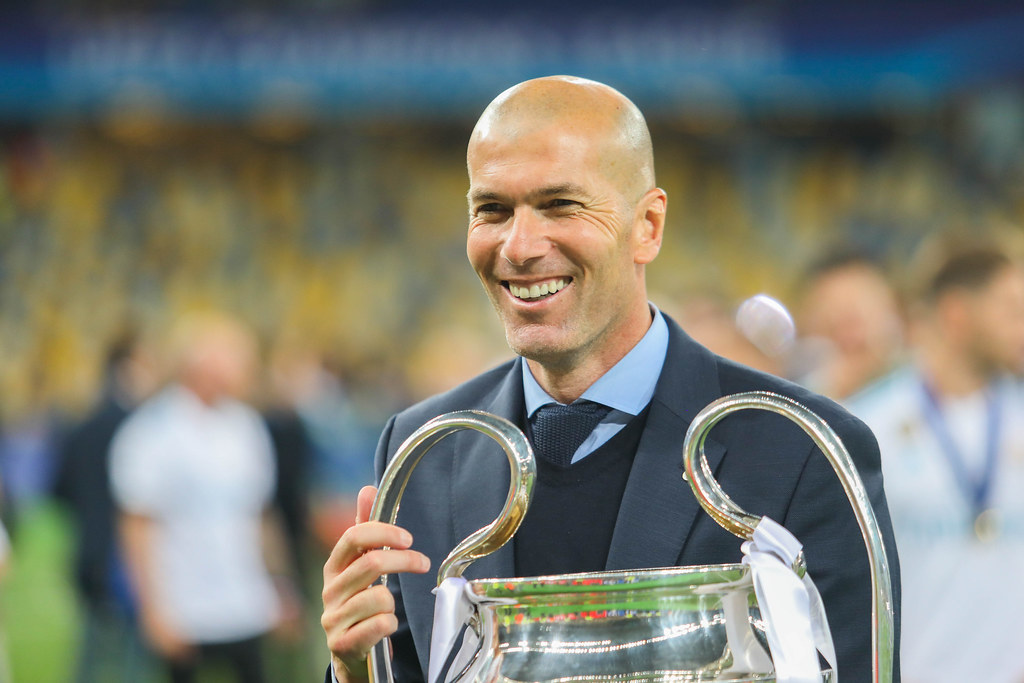 Real Madrid believe that Zidane is still the perfect manager to run the club and want him to stay in Madrid to rebuild the squad by bringing in new faces this summer.
The Real Madrid board, who were earlier skeptical of Zidane's future at the club, now think that the French legend knows the club in and out and that will be crucial in the rebuilding of the squad.
Despite being hit by injuries, Real Madrid are putting on an impressive run of form lately and are pushing local rivals Atletico and the El-Classico rivals Barcelona for the title.
Zidane's contract runs until 2022 and Florentina Perez says the French superstar is the best signing of his life. Zidane will still be expected to win something this season – either the La Liga or the Champions League but even without those titles, Zidane's future might turn out to be safe if the team keeps grinding results.
Atletico lead the Spanish top-flight by 5 points with a game in hand. With more than a dozen games to be played, Real Madrid can't be written off from the title race yet. The Madrid derby will be watched closely by the Real Madrid board who, as of now, want Zidane to stay beyond this season but ultimately, the results have to work in favour of the Frenchman.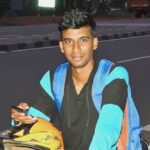 Ajay Kiran is a Football Writer/Contributor at LosMejor and he writes about breaking news in European Football.