Champions League: Chance for Eden Hazard to prove his worth against familiar opposition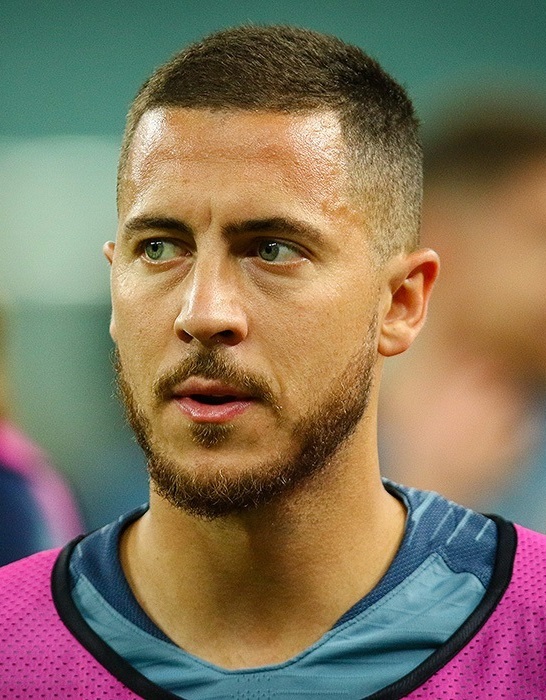 When he has been fit enough to play, Eden Hazard has struck an amicable chemistry with Karim Benzema and their promising partnership could potentially wreak havoc in City's creaky backline. Their partnership is one to watch and can take Real Madrid to greater heights next season.

For that to happen, Real Madrid have to overturn a 2-1 deficit against Pep Guardiola's side who have scored the most number of goals in Europe and they need Hazard at his very best. Hazard knows the strengths of Man City from his time at Chelsea and has had mixed experiences at the Etihad stadium.

While City's defense has been poor at times this season, Kevin De Bruyne has been orchestrating City's squash buckling attacks which makes this return leg exciting.


RODRIGO: HAZARD ONE OF WORLD'S BEST
Embed from Getty Images

Rodrigo says he is relishing the chance to lock horns with Eden Hazard, hailing the Belgian as one of the best players in the world.
Readying himself for action, as City prepare to face Real Madrid with a place in the Champions League quarter-finals at stake, the 24-year-old says he cannot wait.
Discussing the threats the La Liga Champions pose, Rodrigo highlighted Hazard's skill and the influence of Casemiro, who he also dubbed 'a vital cog' in Madrid's machine.
"We are the sort of team who wants to play against opponents with the best players on the pitch," he said, addressing the media in Thursday's pre-match press conference.
"Hazard is one of the best in the world. He can turn a game and influence a result.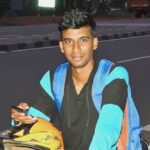 Ajay Kiran is a Football Writer/Contributor at LosMejor and he writes about breaking news in European Football.