3 compelling reasons why Real Madrid recall Martin Ødegaard from Real Sociedad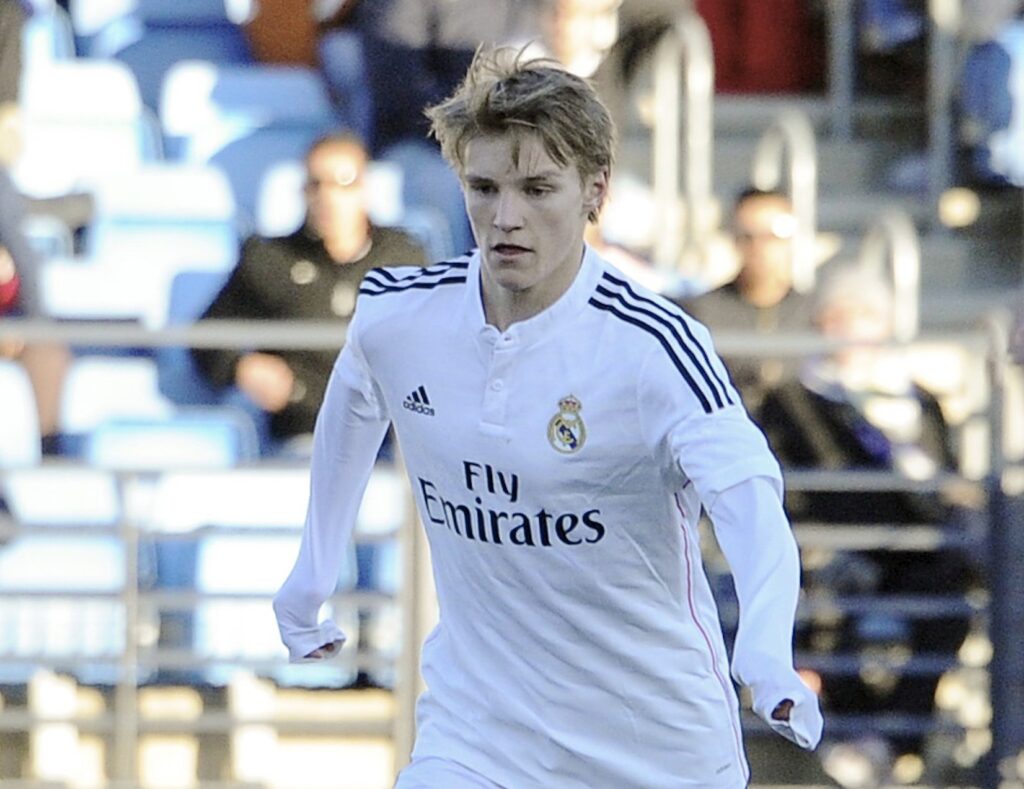 Martin Odegaard was sent on loan to Real Sociedad for two seasons but Real Madrid have decided to bring the midfielder back to Santiago Benebeu.
Odegaard's performances has caught the attention of the Los Blancos' boss Zinedine Zidane and the manager has asked Florentino Pérez that the player remains in the first team.
Good Performances at Real Sociedad:
The playmaker has been a huge success at the San Sebastian, becoming one of the best players in La Liga, especially in the first half of the season as Real Sociedad challenged for a Champions League place, before dropping off after the La Liga restart.
Successor to Luka Modric?
The Norwegian's future is said to be linked to that of the ageing Luka Modric at the Spanish capital, with Odegaard tipped to be the Croatian's successor in the starting XI. In addition, Los Merengues' defeat to Manchester City in the Champions League is viewed by Zidane as a reminder that Real Madrid's midfield needs to be refreshed.
Zidane knows Odegaard too well:
Zidane coached Ødegaard at Castilla – the reserve team of Real Madrid that plays in the second division. With the 21 year old scoring 4 goals and grabbing 6 assists in 31 matches for Real Sociedad this season, the French manager feels it is time for Odegaard to step up and play for the Los Blancos next season.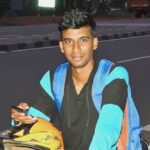 Ajay Kiran is a Football Writer/Contributor at LosMejor and he writes about breaking news in European Football.