Varane takes responsibility for Real Madrid's Champions League exit, says "This is my defeat"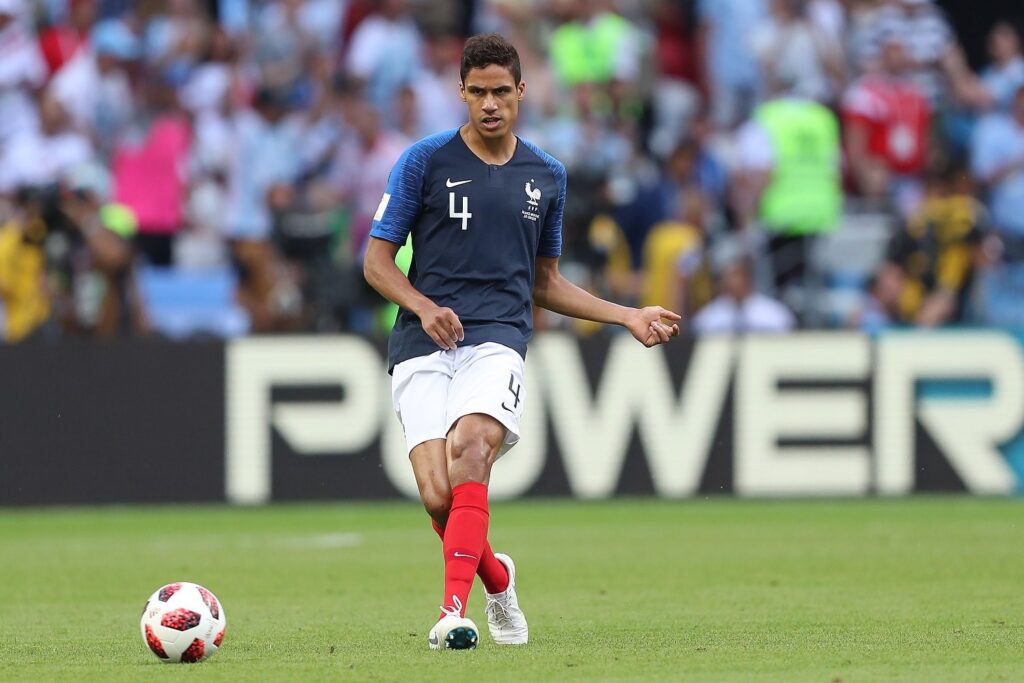 Pep Guardiola's Man City progressed to the quarter-finals at the expense of the 13 time European Champions Real Madrid, avoiding the kind of defensive lapses that have cost them in the knockout stage in previous campaigns.
Instead, it was Real Madrid's backline that cracked when Man City pressed them with the speed of agility of Gabriel Jesus, Phil Foden and Raheem Sterling. The absence of their captain Sergio Ramos exposed Real Madrid's defensive frailties as they made a terrible start, gifting City a ninth minute opener.
The French international – Varane received a pass from Thibaut Courtois but overplayed when Gabriel Jesus pressed him. The City forward robbed the ball and passed the ball to Sterling who scored his 100th goal for the club. Even though Benzema equalized later in the first half with a well directed header, Man City were in control of the game for most parts.
Varane's nightmare got worse when Gabriel Jesus kept pressing him and his weakly headed pass to the Real Madrid keeper gifted Gabriel Jesus another goal midway through the second half. Man City progressed 4-2 on aggregate after winning the return leg 2-1 at the Etihad stadium.
Embed from Getty Images

After the match, the French centre-back who has won the tournament four time with Real Madrid said "I wanted to show my face because this defeat is mine."

"I have to take all the responsibility for this match. We played well in the game, we'd prepared well for it, but at this level if you make mistakes you end up paying a lot for them."
Until this defeat, Real Madrid have never been eliminated under Zinedine Zidane, having won the title in 2015-16, 2016-17 and 2017-18. Real Madrid's exceptional run in the Champions League under Zidane came to an end at the hands of a team managed by a familiar foe – a Catalan and Barcelona legend Guardiola.

With Real Madrid out of the way, Man City would feel 2020 just might be their year to lift their maiden Champions League crown after dominating English football in the last two campaigns.