5 Candidates to replace Maurizio Sarri at Juventus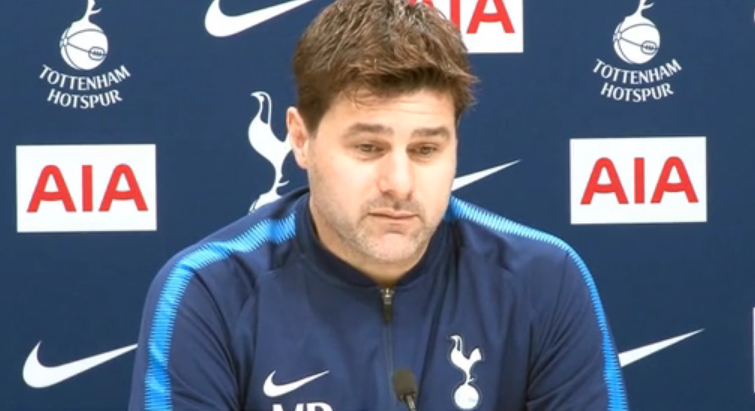 Juventus have sacked Maurizio Sarri after their after their elimination from the Champions League in the round of 16. The Old Lady also lost three of the last 5 Serie A games, in addition to the Cup Final (Coppa Italia) defeat to Napoli on penalties.
Irrespective of the poor run lately, Maurizio Sarri led Juventus to their 9th successive Scudetto victory in his maiden campaign, which co-incidentally turned out to be his only season as the Juventus boss.
We take a look at the top 4 candidates to replace the former Chelsea and Napoli boss at Turin.
Mauricio Pochettino
The former Spurs boss famously led the club to their first UEFA Champions League final where they lost to Liverpool. Operating on a shoestring budget, Pochettino was able to exceed expectations before a poor start to the 2019-20 season cost him the job at the Tottenham Hotspur stadium.

It is only a matter of time before he takes up the Manager role at a top club and Juventus fits the bill. There is also speculation that Juventus have already inquired about his interest in taking up the vacant job at the Allianz Stadium. The former Saints and Spurs boss remains the most realistic target for Juventus and is the hot favourite to replace Sarri.
Zinedine Zidane
Embed from Getty Images

Real Madrid have also been eliminated in the round of 16 by Manchester City but Zidane's future is safe at this moment despite the high expectation at the Santiago Bernebeu. This is also partly down to the fact that Real Madrid put in a good run of form to wrestle the La Liga title back from Barcelona.

However, Zidane remains the #1 target of Juventus Chairman Andrea Agnelli but Real Madrid President Florentino Pérez is not interested in parting ways with Zidane who won three Champions League titles with Real Madrid as manager.
Simone Inzaghi
Embed from Getty Images

Simone Inzaghi has caught the attention of the Juventus board after pushing them all the way this season in Serie A with Lazio. The Rome based side finished 4th with 78 point – just 5 behind Champions Juventus.
Inzaghi's side also completed a double against Sarri's Juventus this season by beating them both home and away. In addition, Lazio also beat Juventus in the Supercoppa Italiana early in the season.
Reunion with a former manager:

Both Massimiliano Allegri and Antonio Conte enjoyed massive success at Juventus before they were relieved of their duties. In Italian football, it is difficult to rule out a possibility of a reunion despite the fashion in which they left.
Embed from Getty Images

Antonio Conte was heavily criticized by Juventus fans when he joined rivals Inter Milan but recently, the former Juventus and Chelsea manager has openly criticized Inter Milan, thus leaving the door open for a return to Turin. The likelihood of this happening is less as Inter Milan ran Juventus close for the title this season and fell short by just a solitary point.
Embed from Getty Images

On the other hand, Massimiliano Allegri would be a good choice if Zidane and Pochettino refuse to join Juventus. Even though he was asked to leave only a season back, Allegri would be the perfect fit for Juventus – the club where he established himself as a serial winner. After all, it was Allegri who guided Juventus to two Champions League finals and five Serie A titles.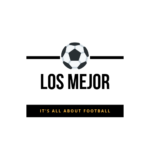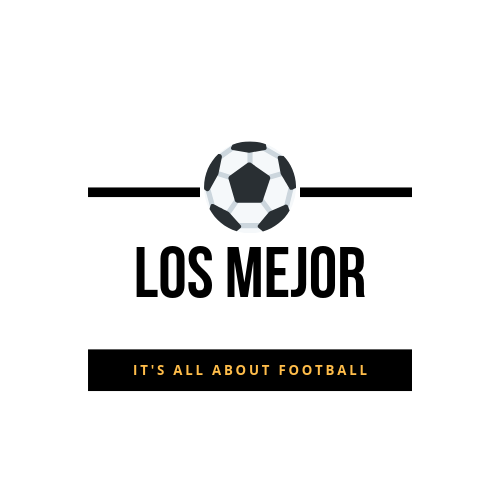 LosMejor's Editorial Team includes a team of experts who cover the UEFA Champions League, Premier League, FA Cup and the Carabao Cup. The Editorial team is headed by Deepak Selvan.