Chelsea sign Ben Chilwell from Leicester City for £50m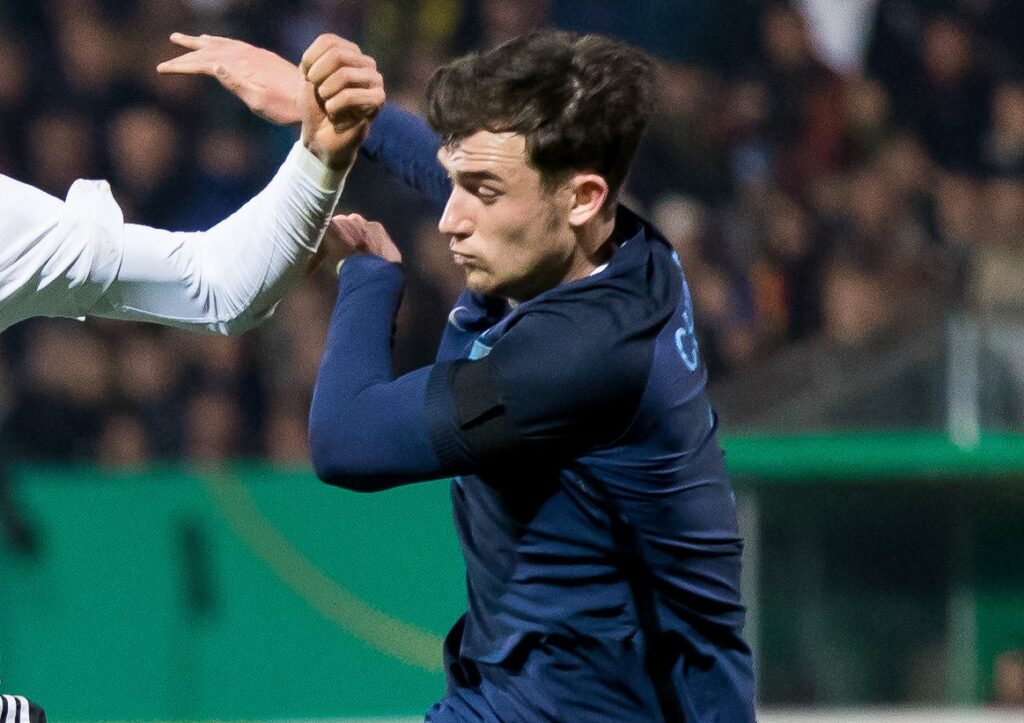 Chelsea are the big spenders so far this season as Roman Abrahimovic has offered his full backing to manager Frank Lampard with a huge transfer kitty. Chelsea have spent £50m to bring Leicester City left-back to Stamford Bridge.
Chilwell's decision to leave Leicester City can be pinpointed to the Foxes' miserable run of form since the restart. Leicester City were unable to secure Champions League football despite a good start to the 2019-20 season. The Foxes were comfortably sitting in the third spot but since restart, they suffered a dip in form, which saw them finish in fifth place.
After suffering a transfer ban, Chelsea have spent big money on multiple players. Frank Lampard has already splashed the cash on Hakim Ziyech and Timo Werner for a combined total of €93m before signing Chilwell.
Chelsea have also reportedly agreed a deal for Kai Havertz with Bayer Leverkusen. The figure is believed to be around €80m, which will take Chelsea's expenditure to over €230m in the window.
With Thiago Silva also close to agreeing a move on a free transfer to Stamford Bridge, the wage bill of the Blues is also set to increase substantially as Frank Lampard aims to close the gap between Chelsea and the likes of Man City and Liverpool.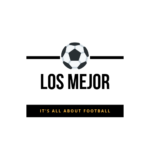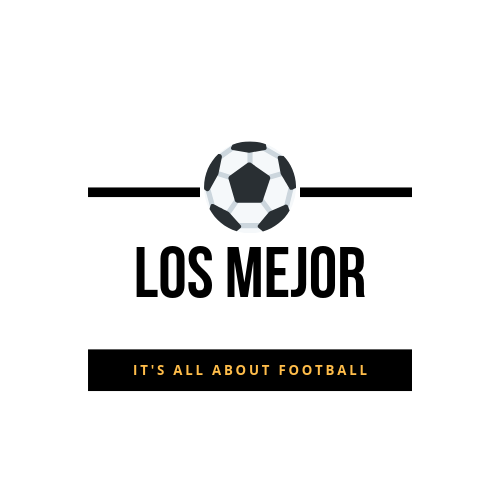 LosMejor's Editorial Team includes a team of experts who cover the UEFA Champions League, Premier League, FA Cup and the Carabao Cup. The Editorial team is headed by Deepak Selvan.