Fans question the purpose of VAR after Mane's injury-time dive earns Liverpool three points against Leicester City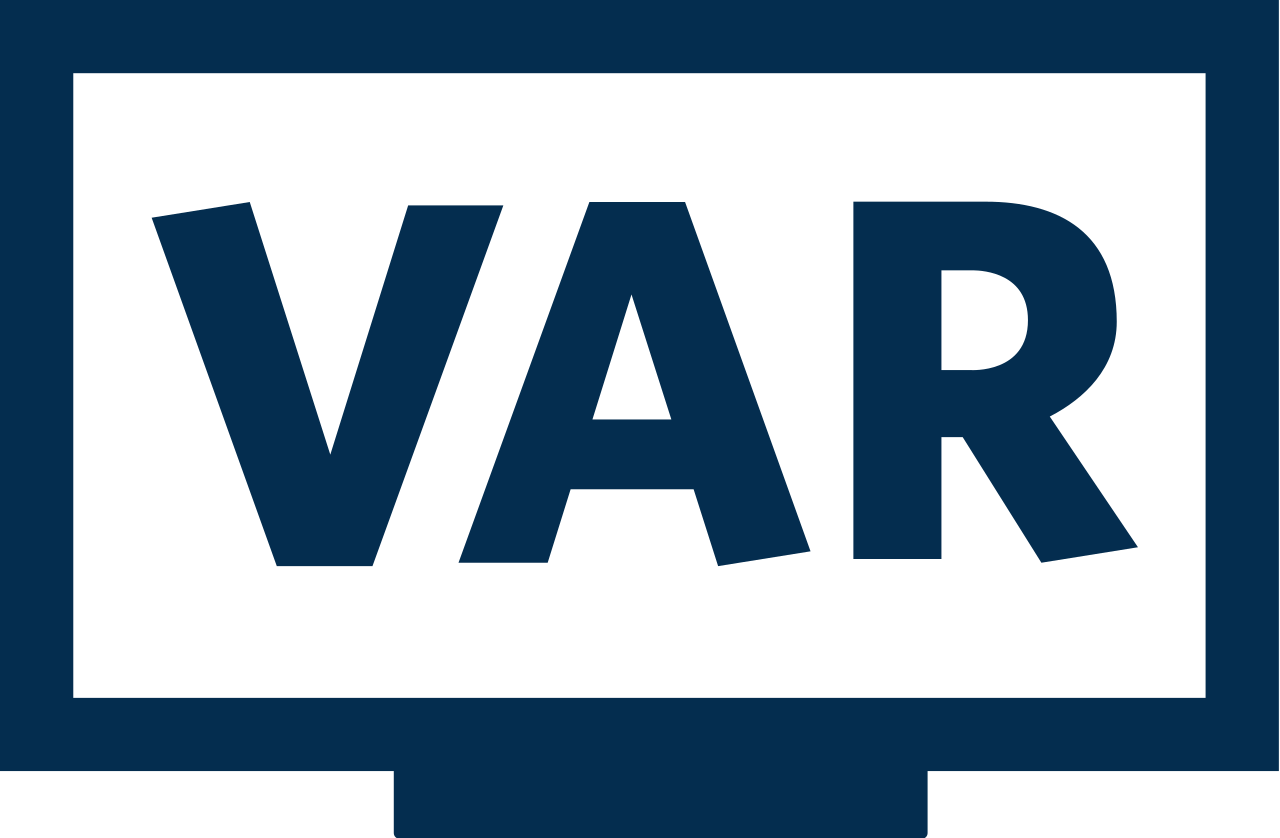 Leicester City gave Liverpool a tough match at Anfield but a dive from Sadio Mane from the faintest of touches from Marc Albrighton earned the Reds a penalty in stoppage time. James Milner scored from the penalty spot to extend Liverpool's winning run to eight.
Liverpool had a few chances to take the lead in the first half but James Milner and Mo Salah blasted their shots off-target. Sadio Mane took two brilliant touches and smashed the ball past Kasper Schmeichel into the back of the net to give Liverpool a deserved lead right before half-time.
Leicester City started to throw more men forward in the second half making it an open contest with chances at both ends. Kasper Schmeichel made fine saves of Andy Roberson and Mo Salah to keep the score at 1-0.
Ayoze Perez's introduction caused more trouble to the home side's defence and the Spanish attacker released James Maddison for the equalizer. With games tied, the match went deep into extra time and Sadio Mane went to the ground from a negligible touch from Marc Albrighton.
Embed from Getty Images
The referee pointed to the spot and VAR refused to overturn the decision. In all fairness, the contact was minimal and certainly not enough to send Mane to the ground. In this season, fans have witnessed stronger challenges on the likes of Harry Kane and David Silva have not been awarded by VAR. This was an eye-brow raising call from the referee and VAR given the precedence they have set this season.
Some fans expressed their surprise on twitter:
Liverpool manager Jurgen Klopp was quick to avoid the attention on the dive by claiming it was a clear penalty and focusing on the challenge on Mohamed Salah from Hamza Choudhury, which was rightfully given a yellow card.
In a close season, VAR might decide the title race in one club's favour and fans shouldn't be blamed for wanting to see the new technology apply the same standard for all clubs.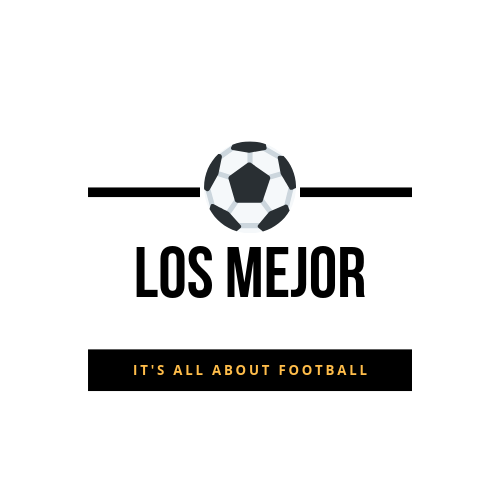 LosMejor's Editorial Team includes a team of experts who cover the UEFA Champions League, Premier League, FA Cup and the Carabao Cup. The Editorial team is headed by Deepak Selvan.