Mauricio Pochettino's job under threat after Bayern Munich thrash Spurs 2-7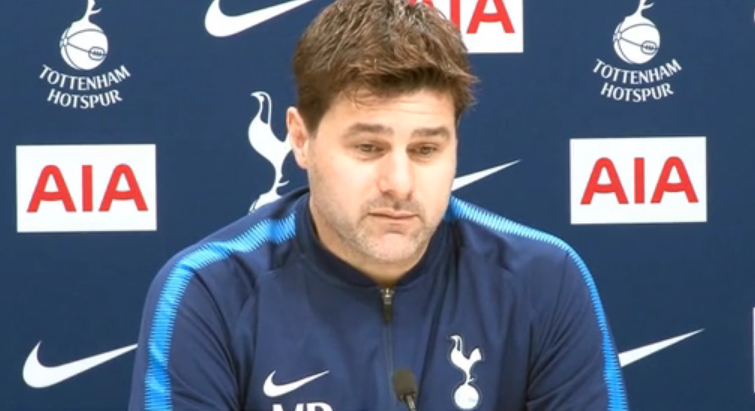 Former Arsenal star Charlie Nicholas warned Tottenham Hotspur that the manager may have lost the dressing room before the Southampton game. However, Spurs managed to beat the Saints despite playing with only 10 men for a significant portion of the match.
Even though the Premier League victory showed the grit of the North London side, the big challenge for Spurs was always going to be the midweek game against German Champions Bayern Munich.
Tottenham Hotspur started the game brightly and Son Heung-min gave Spurs the early lead. The game was equally contested in the first half but Bayern Munich went into the break ahead, thanks to clean strikes from Kimmich and Lewandowski.
After the break, the German Champions stepped up their game and made it a complete mismatch. Tottenham who made it to the final of last year's competition were utterly humiliated with Bayern scoring five goals in the second half. Former Arsenal player Gnabry scored five against the north London side.
Daniel Levy has given Mauricio Pochettino some additions to his already strong squad this summer. Despite the fresh arrivals including the big money moves of Lo Celso and Ndombele, Spurs have started the new Premier League season in a poor fashion and they trail leaders Liverpool by 10 points already.
The woeful display against Bayern Munich would make any neutral football observer wonder if Charlie Nicholas is right in guessing the highly rated manager has lost the dressing room. If the Premier League performances were no reason to panic, the thrashing against Bayern certainly is.
After reaching the Champions League finals this season, the Spurs fans would have expected their side to give close competition to defending Premier League Champions Manchester City and league leaders Liverpool for the Premier League title. The least they would have expected is for any side to score 7 goals past them. The result against Bayern is a harsh reminder to Mauricio Pochenttino that his seat is not safe anymore and he has to start delivering the results.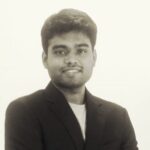 Deepak Selvan is the Chief Football Correspondent at LosMejor. He writes about the Premier League, Champions League and the complicated financial affairs in European and World Football.