Football Agent claims Sir Alex Ferguson fixed a Man Utd match for Rolex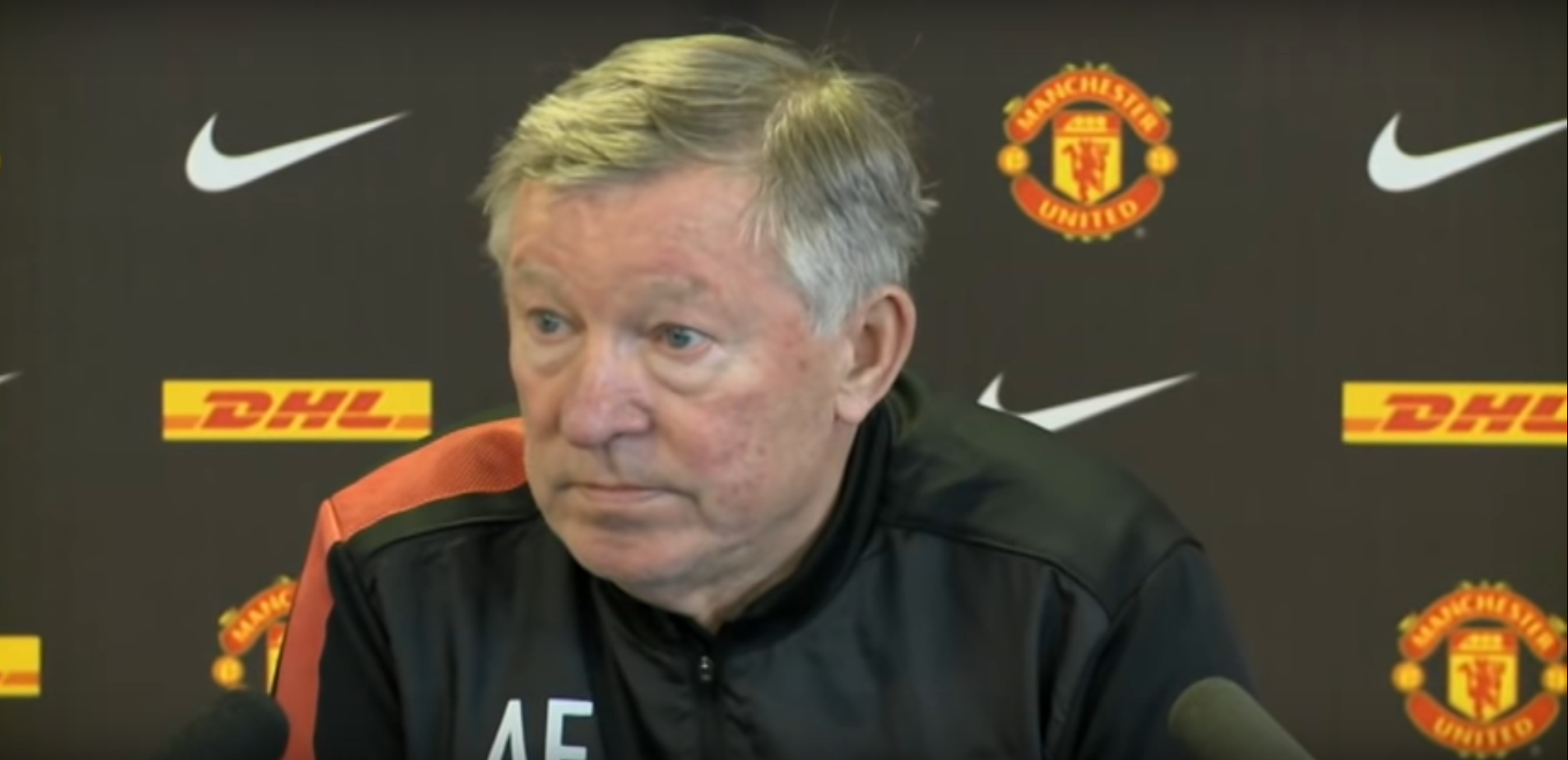 Manchester United's legendary manager Sir Alex Ferguson has been accused of match-fixing by Football agent Giuseppe Pagliara. The 64 year old made these claims in a conversation that was covertly recorded by an undercover reporter posing as a business woman looking to invest in football players.
Pagliara said the manager fixed a Champions League game against Juventus for a £30,000 Rolex watch. He further claimed the manager pocketed money from transfer deals.
Pagliara is on trial for bribery at Southwark crown court alongside Tommy Wright, the former assistant head coach at Barnsley FC, and football agent Dax Price, 48. Wright is accused of accepting a £5,000 bribe to leak commercial information about his club's players. He was allegedly handed an envelope full of cash during the newspaper investigation.
Price and Pagliara had on numerous occasions proposed third-party ownership schemes to buy players and profit from on-ward sale as well as bribes. It is worth noting that the third-party ownership arrangements were banned by the Football Association in 2008 and by Fifa in 2015.

One of the claims made by Price includes managers receiving "backhanders" when players were signed. "It's not corruption, but you know it is corruption because obviously at the end of the day they're just putting every deal through the manager and they're obviously copping the money for it," reportedly Price said.
As per the Guardian, the prosecutor, Brian O'Neill QC mentioned that Price and Pagliara, on many occassions, had boasted about their connections in Italy, England and Belgium. They had also made allegations about the behaviour of Steve McLaren, Harry Redknapp and Neil Warnock.

O'Neill confirmed that none of the prominent footballing figures subject to allegations from Price and Pagliara were part of the prosecution's case as the prosecution did not seek to "malign" them due to the fact that they were not present when the claims were made and not in a position to deny them in court.
The trial continues.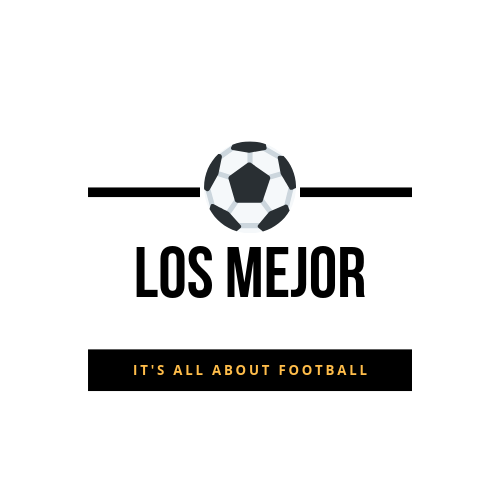 LosMejor's Editorial Team includes a team of experts who cover the UEFA Champions League, Premier League, FA Cup and the Carabao Cup. The Editorial team is headed by Deepak Selvan.