Hazard no longer major target for Real Madrid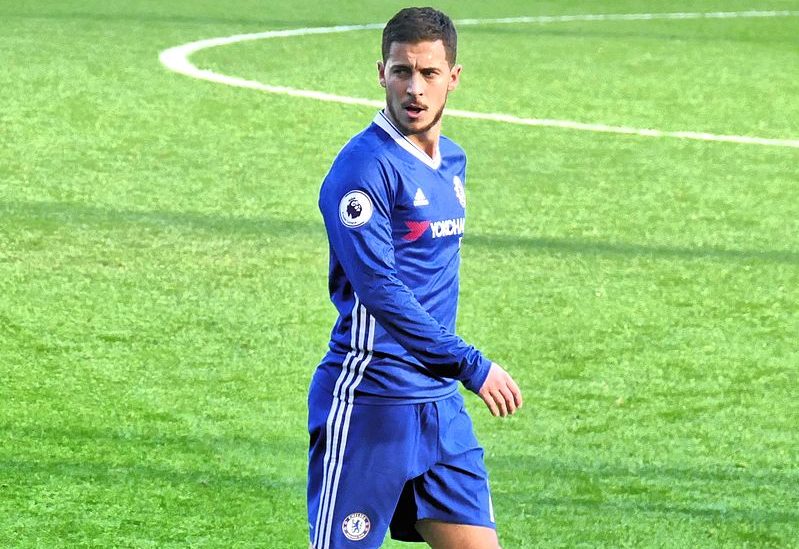 Reports from Spain suggest that Real Madrid have cooled their interest in Chelsea winger Hazard. Hazard, who is in contract with Chelsea till 2020, has expressed his love for Real Madrid.

Having been linked with Real Madrid numerous times in the past, the news of Real seemingly dropping interest in Hazard comes as relief to the blues.

Hazard has reportedly admitted that he is a fan of Zidane and it remains to be seen if this is a result of Chelsea courting Zidane to replace Maurizio Sarri who is under immense pressure after a rocky patch of form, which saw Chelsea lose 4-0 to Bournemouth and 6-0 to Man City.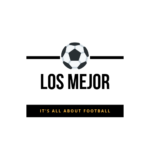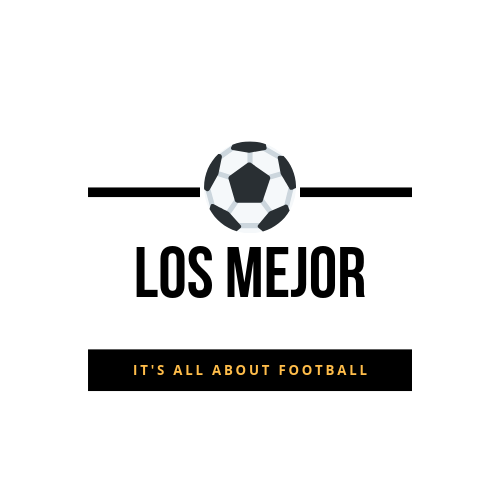 LosMejor's Editorial Team includes a team of experts who cover the UEFA Champions League, Premier League, FA Cup and the Carabao Cup. The Editorial team is headed by Deepak Selvan.