Solskjaer can cement United job by beating Liverpool
Jose Mourinho got sacked after the 3-1 loss to Liverpool at Anfield. That lead to the appointment of Ole Gunnar Solskjaer as the interim manager, who has turned United into a different beast that plays attractive football. Under Ole, United have won 8 of the 9 matches in the Premier League and have broken into the top 4 ahead of Chelsea and Arsenal. Ole's style suits players like Pogba and Rashford who have shined with remarkable performances.

Klopp's Liverpool, on the other hand, find themselves below Man City with a game in hand against United after finding themselves 10 points ahead just a few weeks back. Liverpool have been grinding out draws against the likes of West Ham and edging matches against the likes of Crystal Palace. The timing of the match can not be better for United to face the red side of Merseyside. With the title race getting hot, Liverpool are starting to show signs of nervousness.

The 3 points at Old Trafford could be the difference between the champions and the principal challenger cometh May. City fans will be hoping their fiercest rival return the favour after their wins against Arsenal and Chelsea, which saw United break into the top 4. Now, United could give their cross city rivals an edge in the title race by beating Liverpool who then face Watford and Everton. From United's perspective, such a result should signal to the board that Ole can manage his team against top quality title contenders.

United have been heavily linked with Zidane and Pochettino but with victory against Liverpool and a top 4 finish this season, Ole deserves to be given the role of permanent Manager at United with an eye to succeed in the long term. United's most recent appointments of Van Gaal and Jose Mourinho were short-sighted and it's time to learn from their mistakes.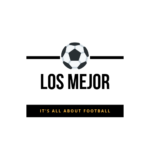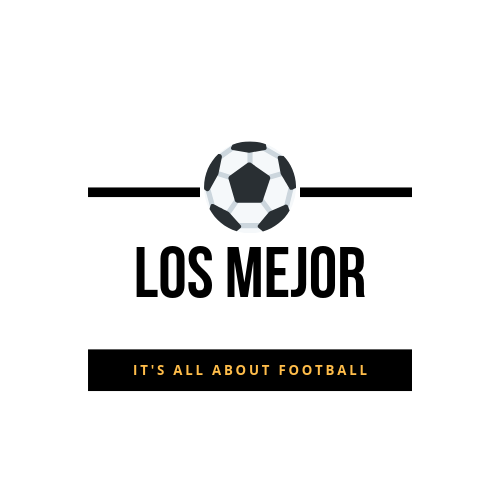 LosMejor's Editorial Team includes a team of experts who cover the UEFA Champions League, Premier League, FA Cup and the Carabao Cup. The Editorial team is headed by Deepak Selvan.